Boston Bruins: Zdeno Chara leaving becoming real possibility
The Boston Bruins will look a lot different in 2021 and that means that Zdeno Chara might have played his last game for the team.
This has been quite the offseason for Boston Bruins fans. They have watched ideally as Boston's front office has refused to make any serious moves. This includes possibly re-signing Zdeno Chara.
The Bruins seem to be going younger this offseason. They have invested a decent chunk of change in defensemen Matt Grzelcyk who has a new four-year deal as well as other young players such as Karson Kuhlman and Zack Senyshyn.
They have made these moves yet Chara remains unsigned. The longer the captain goes a free agent, the more likely it is that he doesn't come back to Boston.
There is no denying that the Bruins would miss Chara. He has been captain of the team since 2006. Having that type of leader on and off the ice gives any team he is on an advantage.
But the fact is that Chara no longer can be a top pairing defensemen. He would be a liability on the ice for Boston. Chara just can't keep up with players like he used to.
It's hard to blame the Bruins for letting Chara walk, but it will be a big change. Boston head coach Bruce Cassidy even admitted that it will be tough.
"I don't want to sound impersonal, but that's the way a coach sometimes has to look at it [like], 'Well, we've got to get the best out of the next guy that's going in the lineup,'" said Cassidy. "We'll see how it plays out. No matter what, he's been a legend in a Bruins uniform, and that's a tough one. Very difficult one. But we'll see how it goes."
As a whole, the blue line could look a lot different for Boston. Torey Krug is no longer on the team and it seems like we might see Kevan Miller play for the first time since April of 2019. Charlie McAvoy will have an increased role and will probably be the Bruins top defensemen.
Thinking that Chara would ever leave Boston used to be viewed as something that would never happen. He has been with the Bruins for so long people forget that he played for the Islanders and Sens.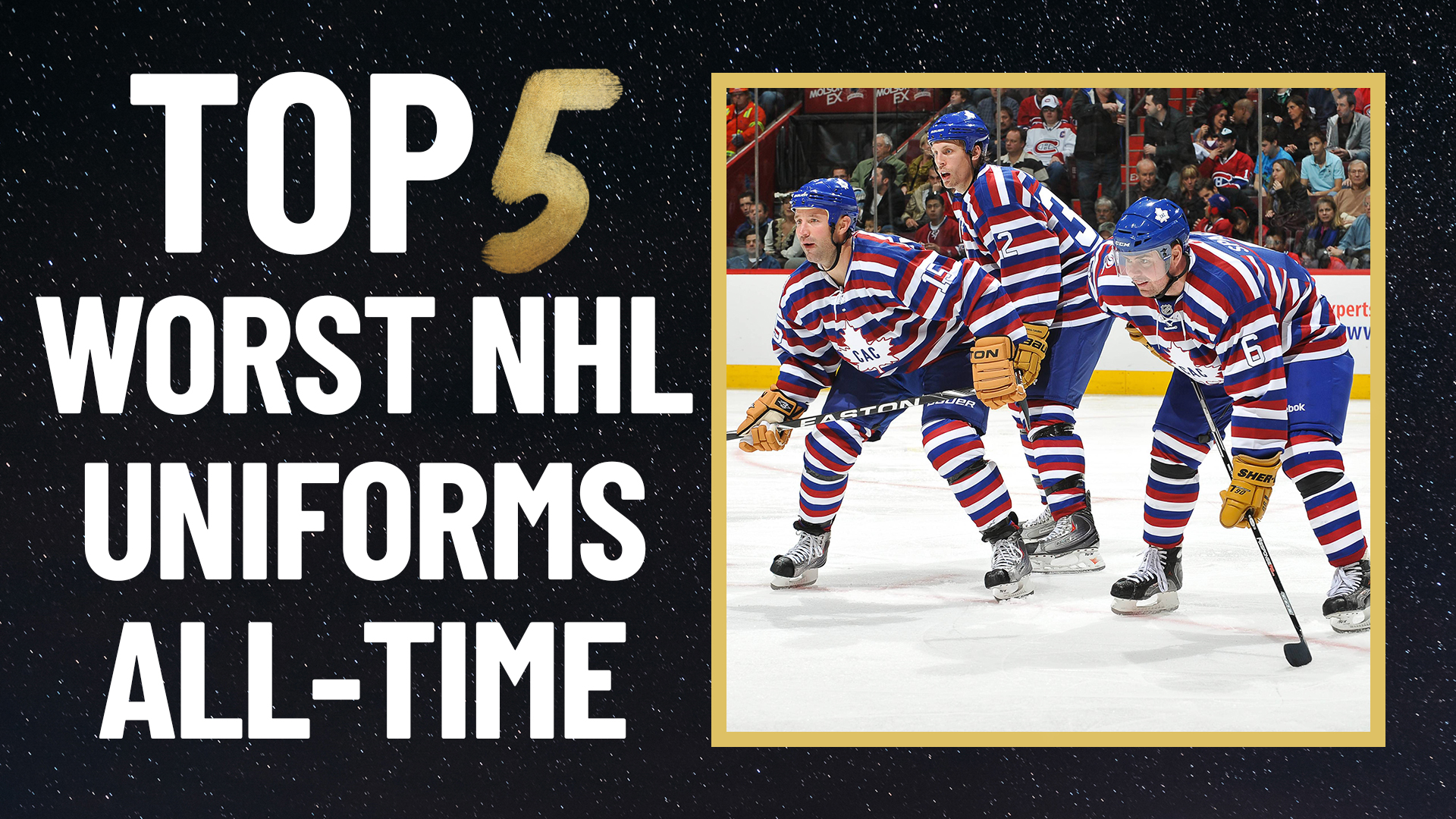 With Cassidy acknowledging that Chara might not come back, it seems that him making a return will be rather unlikely. It looks like the Boston Bruins will have a new captain in 2021.