Boston Bruins: 3 observations from shootout success on opening night
1. Brad Marchand starts the Boston Bruins season off with a bang.
There is no doubt who the best player on the ice for the Bruins was on Thursday night. Brad Marchand did it all for Boston.
The obvious is his scoring. Marchand had a goal and an assist in regulation. He was a major part of Boston's scoring.
Then in the shootout, Marchand continued by securing the win for the Bruins. He was the only player to score for either team.
It looks like Marchand will be leading the way for the Bruins in 2021. With David Pastrnak out for a while, Marchy will be the guy who is relied on to score.
So it's safe to say that the 2021 opener was a success for Boston. Fans got to see that the younger players are capable of playing in the NHL, and the return of Miller has seemed to energize the team.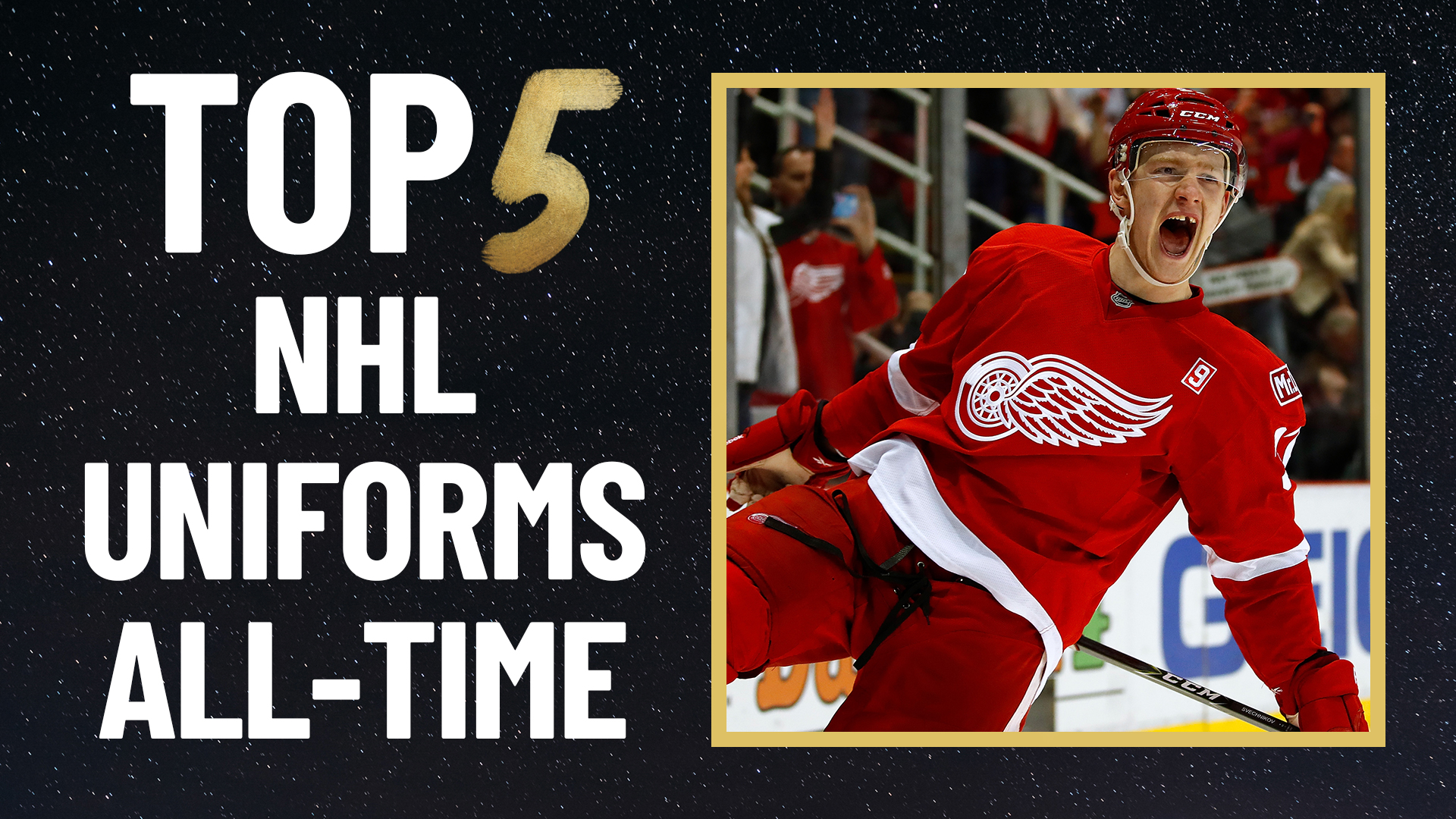 This Bruins team seems like it can do great things in 2021. They should be one of the best teams in the NHL and competing for a Stanley Cup. Anything else should be deemed as a failure.
Boston once again faces the Devils on Saturday and New Jersey will be looking for revenge. It has all the makings of being another great game.
<!—pageview_candidate—>