Boston Celtics: Extending Jayson Tatum secures face of Boston sports
A max contract extension would keep Jayson Tatum in Boston Celtics green for the foreseeable future, and also establish him as the face of Boston sports.
Jayson Tatum is coming off of a huge season individually and it appears that he will soon be rewarded for it by the Boston Celtics with a max contract extension.
Tatum is worth every penny of a max contract, as he is coming off of an All-Star appearance and also received an All-NBA third team nod. Oh, and he also did that at 22-years-old.
Locking Tatum up long term would further stake his claim as the new face of Boston Sports. With Tom Brady gone, the mantle is up for grabs but it may not be for much longer. If Tatum can improve on his numbers from last season, there would be no doubt.
There's a bit of a downswing going on in Boston, as the New England Patriots are underwhelming and the Boston Red Sox were just plain bad in 2020. The Boston Bruins have been consistent year to year, but they currently don't have a player that matches the combination of Tatum's youth and superstar potential.
As long as Tatum continues to dominate and the Celtics keep contending, he will be a beloved figure in the New England area for years to come. Of course, winning a championship would help his case (and it wouldn't hurt if the executive of the team didn't let their biggest trade asset walk away for nothing.)
If Jayson Tatum does reach his full potential, he could become one of the best players in the National Basketball Association. Given what he has already accomplished, we could see him reach that pinnacle sooner rather than later.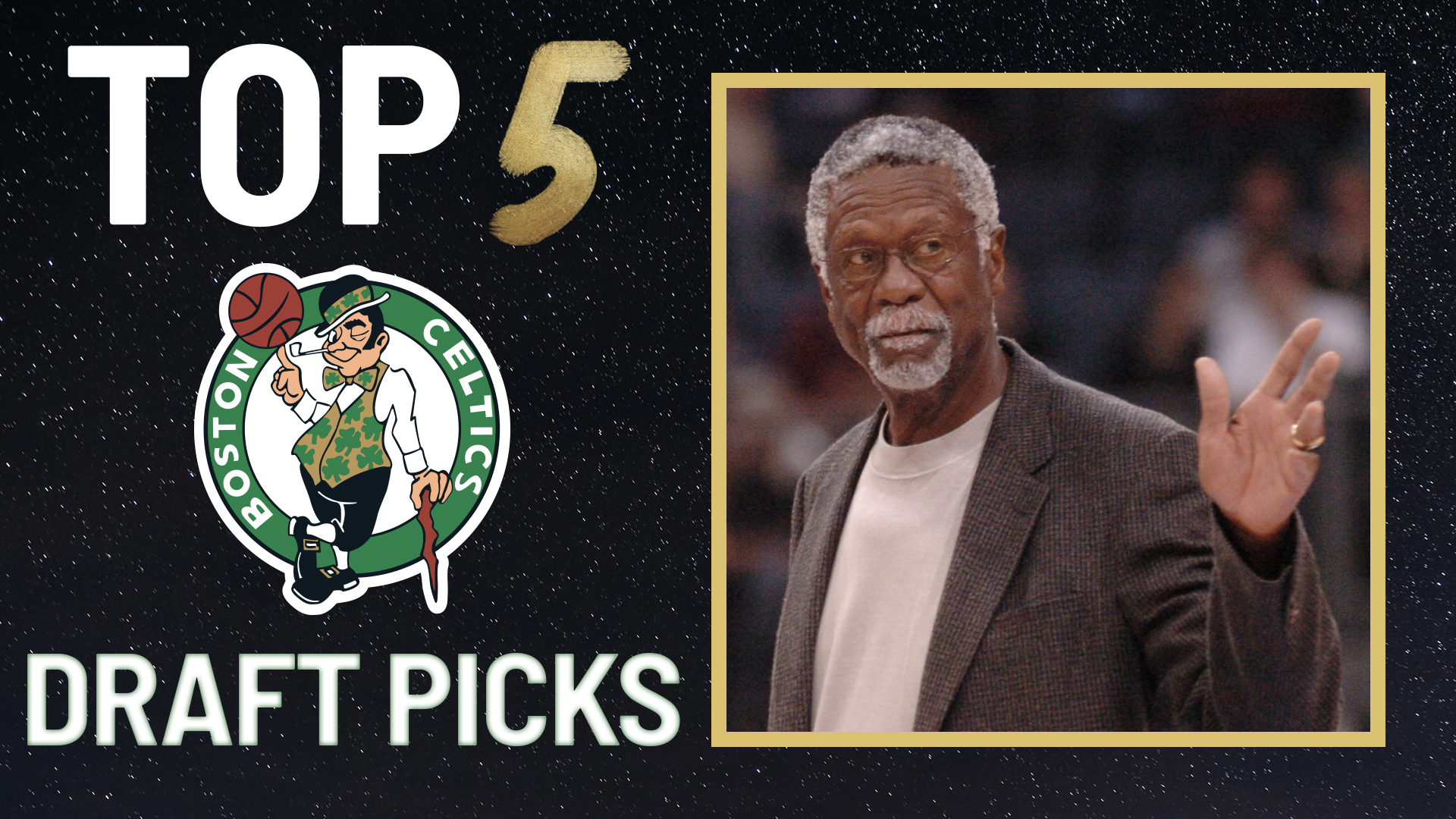 Hopefully the Celtics can get this extension done so we have one less thing to worry about going into next season. Keeping Tatum around for the long haul should be the top priority for this team.