New England Patriots: Bill Belichick's girlfriend Linda Holliday defends head coach
This New England Patriots offseason sure will be interesting. With 2020 being one of the worst seasons in recent history, it will be interesting to see what the organization decides to do. Still, it looks like things are already starting to heat up in New England.
Obviously one of the main points of contention in 2020 was letting Tom Brady walk. Letting your franchise player go is bound to raise a few eyebrows.
While the product struggled Bill Belichick seemed to steer clear of the blame and actually received praise. Fans credited him for getting such a poor team to win some games against some quality opponents.
But still, some fans appear to be salty that Brady is doing so well with his new team down in Florida? Maybe if Brady was still in New England, the Patriots would be in the AFC Championship.
New England Patriots fans are yelling at Bill Belichick on Lina Holliday's Instagram.
While we will never know what could have been, that isn't stopping Patriots fans from getting angry at Bill Belichick's girlfriend Linda Holliday.
An Instagram user decided to call out Holliday's boyfriend and she wasn't about to let that fly.
It doesn't need to be said, but yelling at the head coach's girlfriend is no way to get your opinion on a football team heard. Besides it being extremely annoying to her, I'm pretty sure she isn't relaying coaching advice to the greatest coach in NFL history.
Now Holliday does make a good point. At this point, Patriots fans should just root for Brady. There's no point imagining what he could have done in New England.
Brady was going to move on from the Patriots at some point. The quarterback was either going to retire or find a new team. It's hard to imagine a day when Brady isn't playing in the NFL.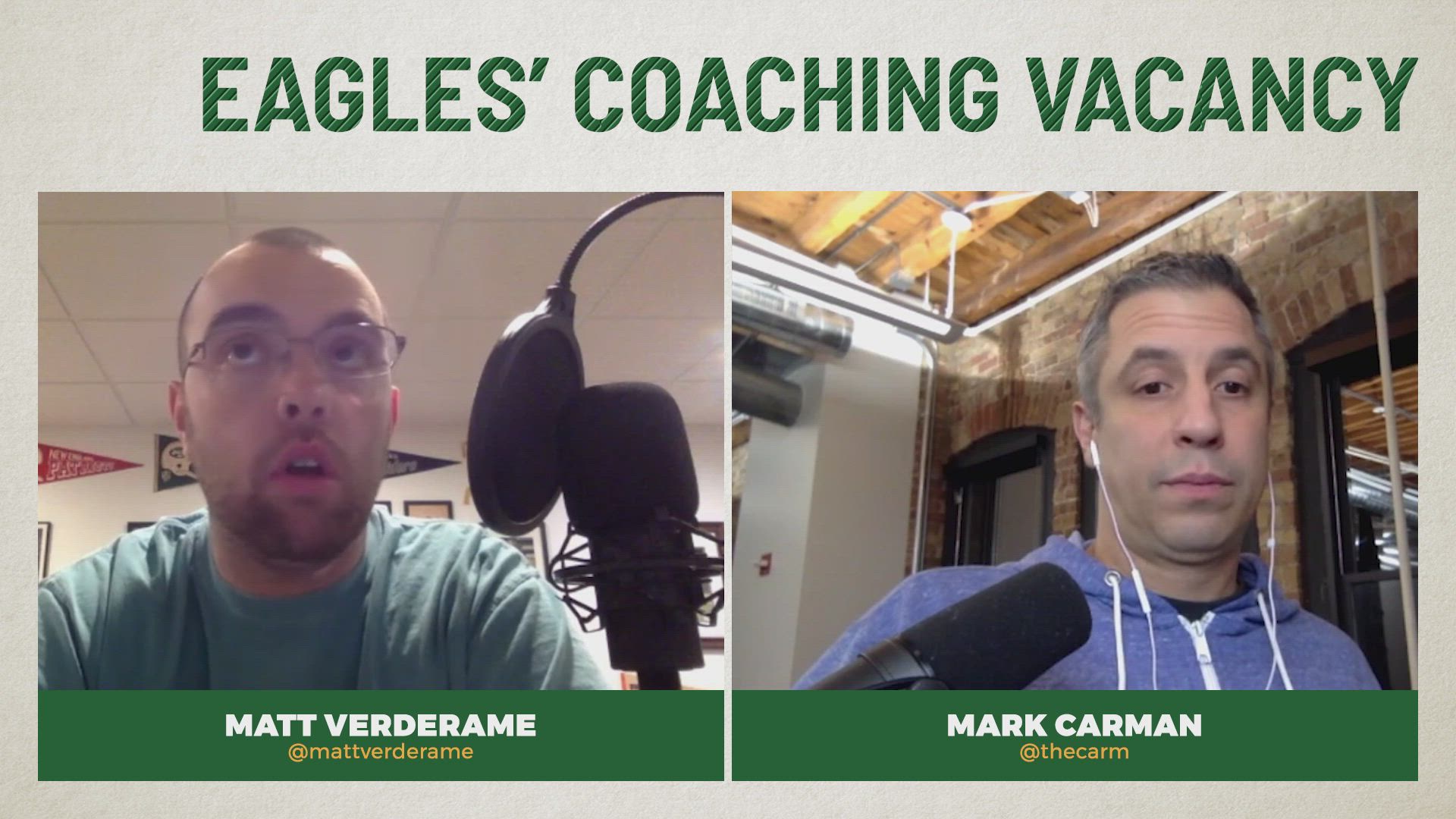 So can Patriots fans just relax and focus on the 2021 season. There's no point in imagining what Brady could have done in New England. What Patriots fans should actually be focused on is the NFL Draft and who will be under center next season.