New England Patriots: Loss to Miami does come with optimism
The New England Patriots lost their first game to Miami, the Phish didn't really win it. This has caused some optimistic writers to have to eat crow. Other crow meals may also be on the way.
After having predicted that the Patriots would sink the Phins big-time, my hands are raised high! Thank you.
Yes, this optimist, formerly known as a pessimist about the Patriots predicted a big win against Miami. Go figure. Don't know what got into me.
The prediction was a solid win over Miami predicated on a new dynamic defense and a new offense led by Mac Jones.
How the New England Patriots prediction flopped
The optimism was based as noted on the absolute improvement made on New England's defense over the 2020 version.
While they allowed some key back-breaking first downs on third downs (including one on a third and 10), overall they held Miami to a conversion rate of four out of 11. That's just fine.
But they allowed two touchdowns and that's one too many. For a suggested top-five defense, it was not good enough.
Yet, the promise of better things to come just maybe there. Matt Judon had 4 tackles with one for loss. That was good but not great. J. C. Jackson was his usual excellent self.
Kyle Van Noy and Josh Uche each had a sack. Decent production. All in all, absent a few plays the defense proved solid, just not solid enough.
The New England Patriots cons, offense lost the turnover battle, and the game
The Patriots lost the game surrendering 2 turnovers on four fumbles. That's not good enough on any afternoon.
In addition, one of those fumbles directly lost the game on a fourth-quarter drive for a score. Prior to that big error, Damien Harris had a nice afternoon.
Harris's yards per carry were inflated by a 35-yard run to start the first offensive series. It was a great way to begin. But it was his last carry that cost the Patriots the game.
A dreadful fumble at the worst time on a late fourth-quarter drive on which it seemed likely that the Patriots would score finished the team then and there.
All Boston Sports
Our contributors are tasked with helping FanSided provide the best content on the Internet for their respective fandoms. In this independent contractor role, we are looking for contributors that can express their knowledge on specific topics and take the conversation further. In exchange, these contributors will be compensated for their work based on the performance of their articles.
Another early fumble by favorite here, Rhamondre Stevenson, also was costly. Yet, whether he should have been in the lineup with a dislocated thumb at all is questionable.
Bill Belichick also kept one of his most dynamic weapons, J.J. Taylor on ice as he didn't dress. Taylor's inactivity hurt the Patriots last season and still is. BB doesn't get it on this terrific talent.
New England Patriot pros
On the plus side, they actually fielded pass-catchers who caught the ball. Nelson Agholor emerged with a six-catch day and 72 yards. That's not top receiver stuff but it ain't bad either.
The new tight end duo had eight catches and performed as expected with Jonnu Smith hauling five and Hunter Henry three.
Twp more games like that and they'll surpass the awful tight end contingent's 2020 total in catches. Sorry to remind you.
The worst of the offense aside from the big fumble were the penalties. Eight penalties for 84 yards aren't going to bring a win against a top team like Miami.
The loss of Trent Brown early on was also devastating. The lack of proper tackle depth hurt badly and Belichick missed the right call on rearranging the line (more on those in a later article).
The New England Patriots best against the Dolphins
One area in which the predictions didn't fail, however, was the prediction on rookie quarterback Mac Jones (more will be written about that later also).
Suffice it to say that Jones was brilliant. If there were any doubts about his NFL readiness or worthiness they should be put to bed.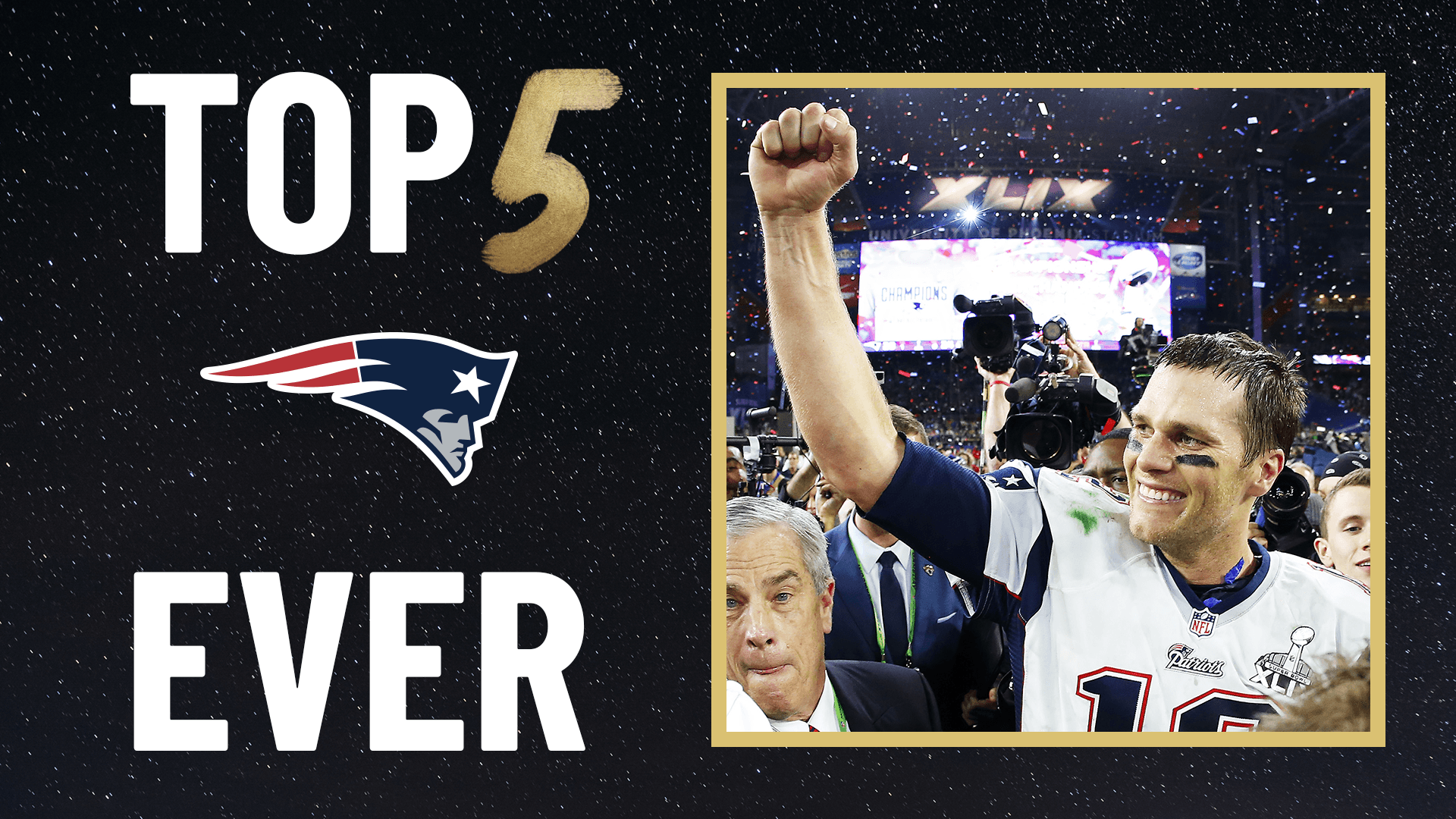 Jones completed 29 of 39 passes for 281 yards, a touchdown, and no picks. That's a 74.3 completion percentage. That was also semi-predicted so all was not lost in this space.
Jones is a 70+ percentage thrower all day long. That's ultra top-shelf NFL. If he only had a top receiver to throw to, what might this young phenom accomplish? More on that later, as well.
So that's the set-up for my crow-eating dinner. As noted previously, it's a bit tough, tastes like chicken. What's your take on the Patriots first game under Mac Jones? We'd like to hear.