Boston Red Sox Rumors: Shohei Ohtani is the prize Chaim Bloom needs
The 2022 MLB Trade Deadline can make or break Boston Red Sox chief baseball officer Chaim Bloom. With Major League prizes like Shohei Ohtani and Juan Soto available, there is an opportunity to cash in on all that minor league talent.
While the Red Sox continue to struggle staying close to .500, the direction Bloom goes in at the 2022 MLB Trade Deadline will show whether his focus is on continuing to build for the future or investing in the team right now as there is still a chance the team can make some noise.
Really, all it takes is another June-like month to get the Red Sox back on the board. Bloom could catapult that by being both a seller and a buyer. With some core players like J.D. Martinez and Nathan Eovaldi garnering trade rumor chatter, the Red Sox can get something for players who may walk away in free agency and at the same time get in on the Ohtani sweepstakes.
Talk about a move that would put a splash of energy in the organization, if Bloom could put together the type of package that can persuade the Los Angeles Angels to pull the trigger on a potential blockbuster, he would not only put his name on the map as an big market executive, he would redeem himself a bit in the eyes of Red Sox fans for trading Mookie Betts and getting basically nothing in return as it is turning out.
Dreaming of Shohei Ohtani in a Boston Red Sox uniform
As unexpected as it would be for the Angels to trade the two-way star, it is more expected for fans to dream right?
When rumors like this start to swirl, the Boston Red Sox are one of those teams that should always be in the mix. How can they not be in the mix for a superstar player who takes care of two of their needs? Not only is Ohtani an elite talent in the field and at the plate, but he would also add depth in the starting pitching rotation.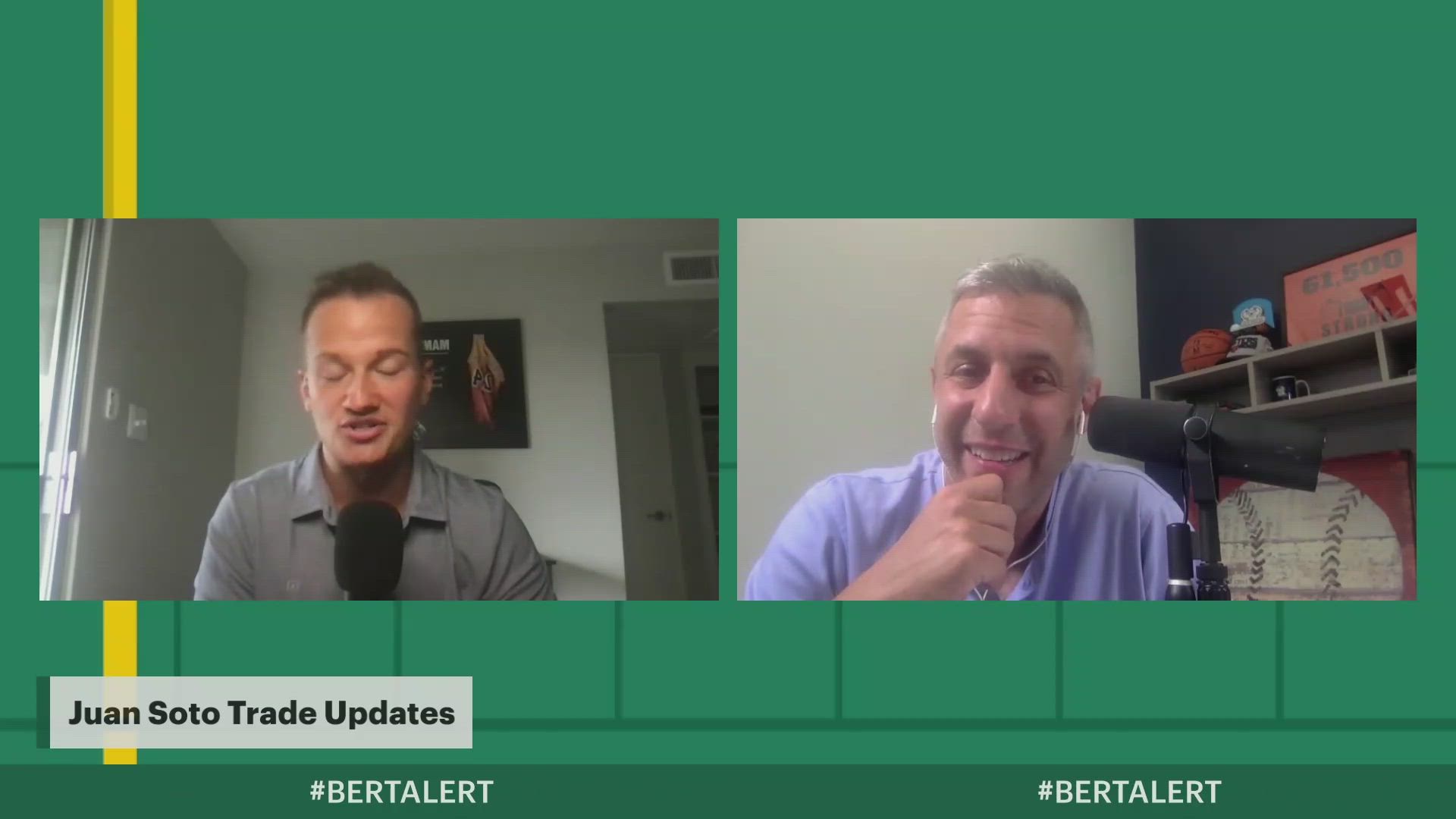 As he showcased in a game back in May, Ohtani has the talent to take over a game and an entire series. After striking out 11 in seven scoreless innings, the Red Sox could only sit back and admire the talent he showcased at the plate and on the mound.
"He's the best player in the league," Red Sox veteran pitcher Rich Hill said, via MLB.com. "I think that's one thing everybody can pretty much unanimously agree upon. It's pretty special to see somebody like that come along. I think everybody should be really appreciating what we're seeing, because it's something we haven't seen in 100 years and we may never see it again for another 100 years."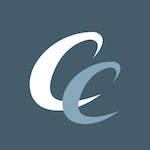 Want your voice heard? Join the Chowder And Champions team!
Write for us!
The Boston Red Sox had that player in Babe Ruth. We all know how that trade turned out, but if the Angels are fielding phone calls to make such a deal that could change the direction of their franchise either way, Bloom could be the one to force their hand.
If Rafael Devers is destined to be traded, Shohei Ohtani is that player who would make a potential deal a no-brainer. As Bloom has spent the last few years rebuilding the Boston Red Sox farm system, it may be time to cash in. Devers with a mix of top prospects including Triston Casas would give the Angels more than something to think about.
As far as Chaim Bloom, this could be the boom that proves he really can survive in Boston.