Boston Celtics: Jayson Tatum's career year put on pause
Jayson Tatum was having an amazing season for the Boston Celtics but now that has been put on pause.
Life without sports definitely isn't fun, but for Boston Celtics fans it is even worse. We were just getting to see what Jayson Tatum was made of.
This season Tatum has been balling out especially as of late. In February he averaged over 30 points a game. Tatum wasn't just scoring he was taking over games.
You could see the confidence oozing off of Tatum. There were points he probably could have shot from half-court and the ball still would have gone in.
For the season, Tatum was leading the Celtics in scoring. Prior to the suspension of the season, he was averaging 23.6 points and 7.1 rebounds a game.
In the last game Tatum and the Celtics played, He scored 30 points and 6 rebounds. Tatum wasn't slowing down. He was only improving.
But with the coronavirus pandemic, the NBA was forced to suspend the season. Now we are left wondering what could have been.
With Tatum continuing to play so well some analysts were even starting to mention his name in the MVP conversation. Now I know Tatum wouldn't win the award, but just having your name in the conversation is a big accomplishment.
Now we won't even get a chance to see if that will happen. The NBA returning this season isn't a certainty.
Also, the long lay off might affect Tatum's play. Even if they do end up playing basketball again next season, it could take a while for Tatum to return to form. The worst-case scenario would be that Tatum's momentum has been killed and he doesn't perform as well as he had been.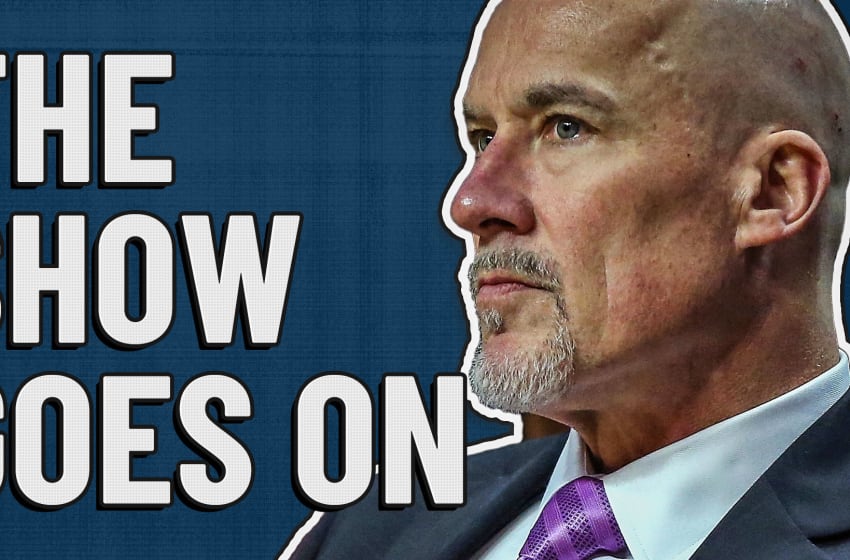 So it's great that Tatum can rest up, Celtics fans are hoping that he can continue to perform well whenever the NBA does return.