New England Patriots: David Andrews return is great news
David Andrews announced he is cleared to play in 2020, and New England Patriots fans should be ecstatic to have him back.
The football world was focused on the draft on Thursday night, but New England Patriots fans got some good news. Our center would be returning to the field in 2020.
On Thursday night, David Andrews took to his Instagram to announce that he is cleared to play in 2020 after missing last season due to blood clots. It was a situation completely out of Andrews' control.
New England will definitely be happy to have him back. Andrews is one of the best centers in the NFL. His absence was noticeable last season.
The Patriots will need to have a strong offensive line in 2020. They need to give Jarrett Stidham more time to read plays and find the open man.
New England will also need to have an improved running game. The offense will be much more balanced compared to prior seasons.
With Joe Thuney, Isaiah Wynn, Shaq Mason, and Andrews returning fans should have hope that the offensive line will be a force next season. If this comes true New England could be surprisingly succesful.
Andrews is also a leader for the team. It is one thing to have him on the sidelines but to have him going to battle on the field with you will be a big difference. It will be a big boost for the team.
After a year off Andrews might perform even better than he has in prior seasons. He is well rested and had a full season to recover. It might take him a few games to shake the rust off but I think we will see another great season from Andrews in 2020.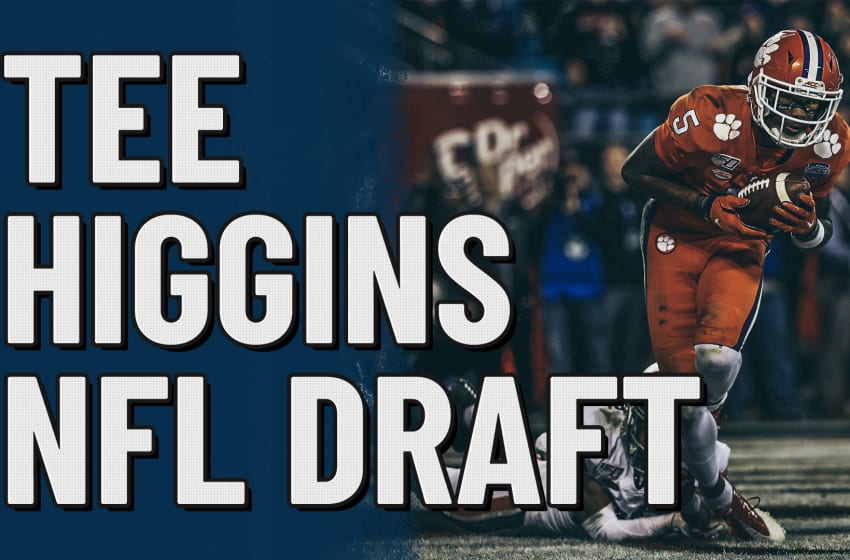 So it's great news to hear that David Andrews will be ready for 2020. He will be an important player in the locker room and on the field as he will help usher in the new generation of the New England Patriots.