Boston Red Sox news: J.D. Martinez critical of punishment
The Boston Red Sox received a light punishment from MLB but J.D. Martinez still thinks it went too far.
Everyone's instant reaction to the punishment of the Boston Red Sox was "that's it?"It seemed like the team barely got a slap on the wrist. Still, one Red Sox player isn't too happy with the results.
J.D. Martinez is now a leader in Boston. With Mookie Betts gone the team definitely needs one. They need a veteran who can help the team go through what will be a difficult transition.
Martinez isn't the biggest fan of MLB right now. He thinks that the league went too far.
"If they went to court with that, it would get thrown out. There was nothing there," Martinez told the Globe on Wednesday. "The judge would laugh."
It was really interesting to see Martinez defend the replay coordinator. One would think he would just be happy that there were no serious long term punishments. The Red Sox will still be a competitive team in the future.
With all the time that MLB spent coming up with a punishment you thought it would be something serious. If they only could come up with this what took so long? Why have an investigation at all?
Really I was happy with the results in the fact that they were not serious. It's hard to even say that the Red Sox's 2018 season is tainted. What the Red Sox did wasn't even half as bad as what the Houston Astros were found guilty doing.
The Boston Red Sox were punished for prior convictions. They weren't punished for what they did in 2018.
So even though the Red Sox got off easy, J.D. Martinez has a right to be upset. Why come down with a punishment just for punishment's sake.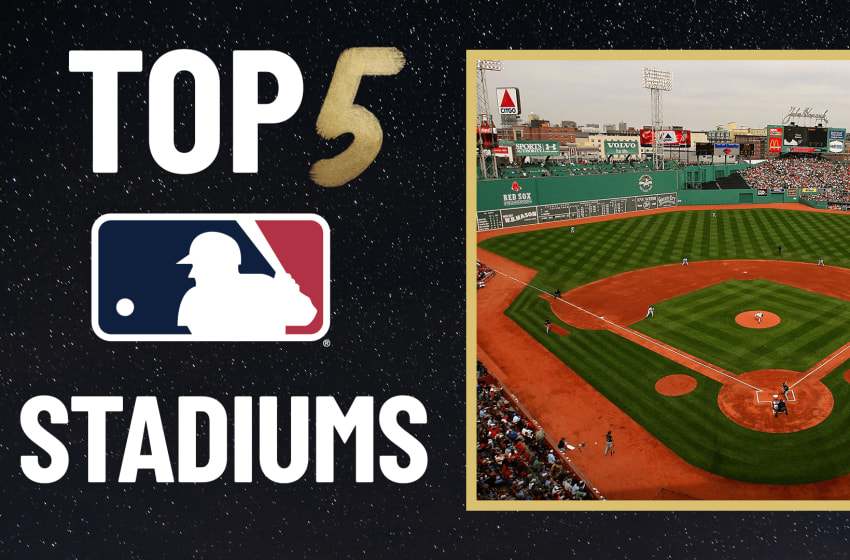 Whenever the Boston Red Sox start their season they will with a clean slate. A new generation of players are taking over. It will be interesting to see the role he plays on this new team.