New England Patriot fans can finally afford tickets
New England Patriots ticket prices are down and that means fans will finally be able to afford tickets.
Going to a New England Patriots game is a rare experience for a lot of fans. Due to the teams' success, a lot of fans have been priced out of the opportunity to watch their favorite team live and in person.
Now things are starting to change. Patriots ticket prices took a significant drop. The biggest drop in all of the NFL. Tickets on the secondary market dropped almost 40 percent from last year.
This isn't all that surprising. With Tom Brady and others leaving the team, of course ticket prices would drop. But I don't think anyone expected it to be such a sharp decline.
Patriots ticket prices have been insane since they started winning championships. Even if you are in the last row of the stadium in Week 17 you are probably going to shell out a few hundred dollars. Hopefully, now that will start to change.
New England doesn't have a true star anymore. The most noticeable name in the organization is likely their head coach Bill Belichick. That doesn't exactly make fans feel like they need to head to Gillette Stadium.
The at-home experience has continued to improve. Fans will see impressive angles and even know the outcome of challenges before the fans at the stadium. Also, concession prices continue to rise making it extremely cheaper to enjoy a beverage and some food at home.
This price drop also comes at a time when fans don't even know if we can attend games. An NFL season with no fans in attendance wouldn't be that shocking at this point. NFL Fans will be grateful if they can simply watch games at home.
But hopefully, when the NFL season starts, some fans who wouldn't have been able to afford to attend a Patriots game will get the opportunity to. Seeing a game live in Gillette is quite the experience.
Seeing the Patriots get into the endzone and the lighthouse light up is quite the sight. Gillette Stadium rocking on a fall afternoon is nothing short of amazing.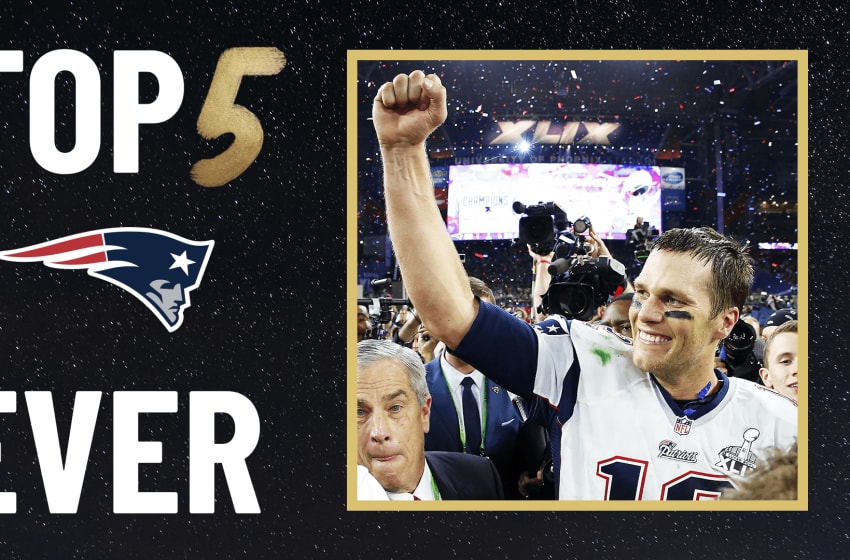 So whenever the NFL season begins make sure to keep an eye on those ticket prices. You might be able to go to a game without having to pay an exorbitant price.