Boston Celtics: Michael Jordan played major role in Kemba Walker's career
During his time in Charlotte, Kemba Walker learned a valuable lesson from Michael Jordan that he can pass on to his Boston Celtics teammates.
Sunday night was the end of some great television. "The Last Dance" documentary that captivated the world is over. Prior to the last episode, Boston Celtics point guard Kemba Walker shared a valuable lesson that Michael Jordan taught him.
The documentary was amazing. You got an inside look at one of the best teams in NBA history and arguably the greatest basketball player of all time. Also, you got to see one of the wildest players in NBA history both on and off the court in Dennis Rodman.
Obviously, the main focus of the documentary surrounded Jordan. It's hard not to focus on him.
Jordan has had a major impact on the game even after he retired. As owner of the Charlotte Hornets, Jordan gave Kemba Walker some valuable wisdom.
"The advice he always gave me just how to bring it every night, man. He always taught me, 'Don't get comfortable.' Like, that's his thing. 'Don't get comfortable. Don't get comfortable.' And I always heard it, too. Like, I ain't getting comfortable, man! Like, I'm keeping this job forever! … That was just my mentality, like, I'm not getting comfortable. You know, I know who my boss is. You know? I'm not about to let (Jordan) down. So yeah. Man, he's been very very influential in my basketball career."
When MJ played there were no days off. Whenever he was on the court he gave 100 percent, no matter the score.
Some players today just like to coast. It's like they are on auto-pilot whenever they get a big lead. That wasn't how Jordan operated.
This will be valuable wisdom for Walker to pass on to younger players. This seems especially important for a player like Jayson Tatum.
Tatum will likely be the star for the Celtics in the future. Before the NBA season was suspended, Tatum was on a roll. It was impossible to stop him.
This season, Tatum is averaging 23.6 points and 7.1 rebounds a game. Tatum also was named to his first All-Star team and it surely won't be his last.
The Celtics will be relying on Tatum to takeover games and even take key shots in crunch time. He needs that killer instinct to put games away.
Now that Walker is on the Celtics he will hopefully be able to put all that he has learned from Jordan into practice. Maybe Walker can even help the Celtics win a championship?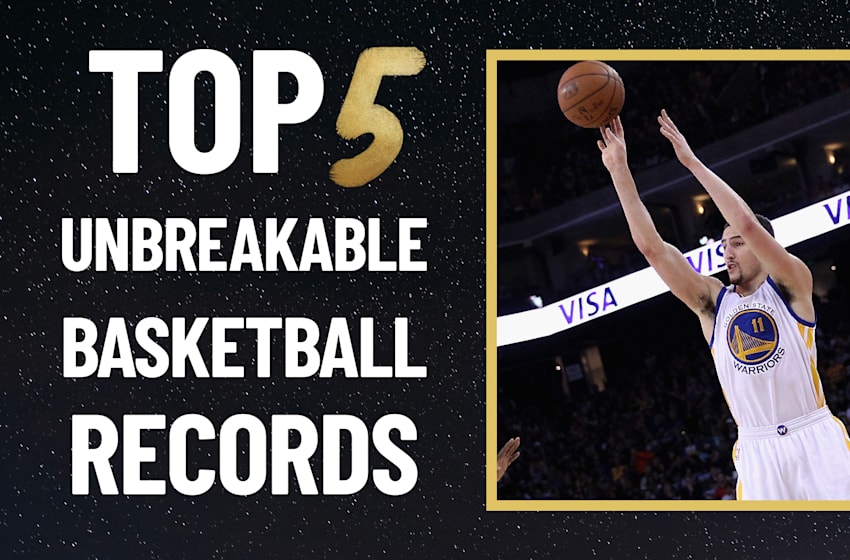 But there is no doubt that the knowledge that Jordan passed on to Walker made an impact and will help future generations of players find success in the NBA.