Boston Sports: Going to TD Garden will be very different
Delaware North, the owner of the TD Garden is conducting a study and early signs show that rooting for your favorite Boston Sports team will look a lot different.
Right now it is probably hard to imagine going to a game in person and cheering on your favorite Boston Sports team, but eventually we will be able to do so. When that day comes going to a game at TD Garden will be a very different experience.
Delaware North (the owners of the TD Garden who had to be publically shamed into paying their employees) are currently conducting a study to see what precautions the arena will have to take once fans are allowed back in. Going to a game will be a lot different.
First off entering the arena might remind you of being at an airport. There is going to be controlled entry which could possibly lead to ticket holders having to reserve an entrance time.
Also, the Garden won't be sold out anytime soon. It appears that a maximum of 14,000 fans will be let in the building.
If you are lucky enough to go to a game, make sure to bring a mask as it will be required for entry. It seems like that will be the case for a while.
Finally, don't be surprised if you have to get your temperature taken before entering the arena. Once again this seems like it will become the norm when entering a place that holds a large number of people. Outside of the sports world, Disney plans on doing this at their parks when they reopen.
Even though this study is being conducted now I wouldn't expect any fans in 2020. Whenever the NFL starts it will likely be without fans. It would take a miracle for fans to be present when the season begins.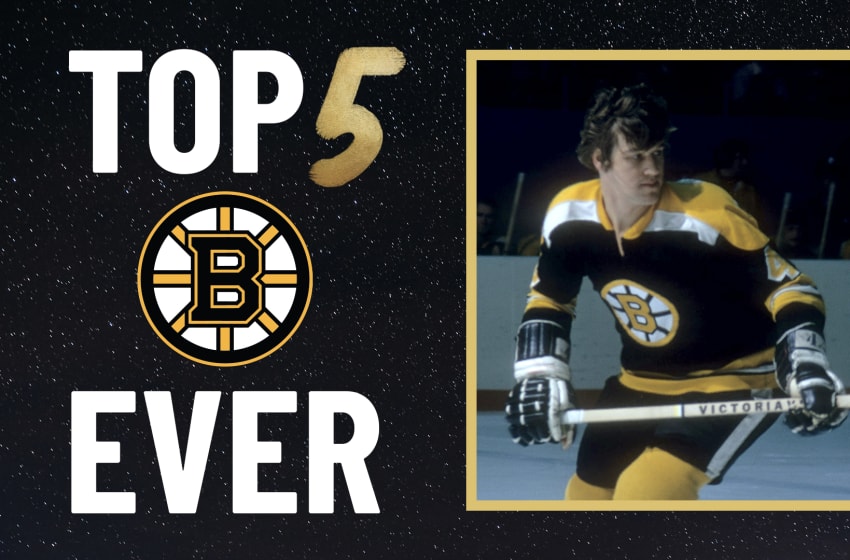 But eventually there will be a day when stadiums will have fans occupying them and it will be great.