Boston College: New AD seems confident in NCAAF season
In his introductory press conference as new Athletic Director for Boston College, Pat Kraft seemed rather confident that football will return in the fall.
One of the sports that seems like it has the largest mountain to climb in regards to making a return is college football (really college sports in general). At one point it seemed likely that Boston College fans wouldn't see their favorite team play at all.
Now the tide seems to be changing. It looks like we might be getting a season after all. Certain conferences seem to be more confident while there are some worries about teams not playing at all.
Of course, we are seeing conferences like the SEC and the Big 12 all but confirm that they will be playing. If they didn't I'm pretty sure mass hysteria would ensue.
But now we are getting the sense that even the PAC-12 and the ACC are preparing to play. The latest news comes straight from Boston College's new AD.
Of course, the ACC has some high powered teams such as Clemson but this would seem to be a big risk. The northeast was hit particularly hard by the coronavirus especially in states such as Massachusetts and New York.
Pat Kraft was introduced on Tuesday and he had a lot to say. One major statement being that he is confident that a football season will be played in 2020.
The reason that this seems positive is because we have no idea what college will look like this fall. Will students be back or will remote learning be the norm for the semester. It would be hard to have a football season if the players were the only ones on campus.
But one could argue that this would actually be safer for the players. They would be in a controlled environment where testing would be constant.
If one thing seems certain it is that fans will likely be in attendance but Kraft even leaves that possibility open.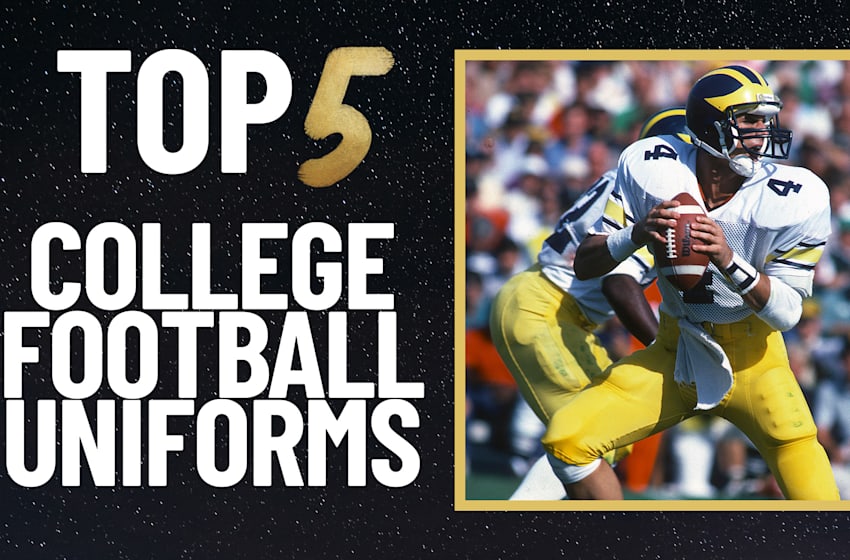 So if Kraft is right it looks like college football will be back in 2020, it will just look a whole lot different.