Boston Red Sox 2020 MLB Draft: Why fans should be excited about Blaze Jordan
The Boston Red Sox drafted Blaze Jordan in the 3rd round and he is definitely a player that Red Sox fans will want to keep an eye on.
With everything going on the MLB Draft was sort of put on the backburner. Baseball fans are more worried about if there will be a season at all. Boston Red Sox fans got some much needed good news on Thursday.
The Red Sox made a selection in the 3rd round that will have people excited. Everyone, I introduce you to Blaze Jordan.
First off that is the name of a star. Blaze Jordan won't spend his entire career in the minors. That is a major league name.
More importantly, Jordan could bring some much needed power to the Red Sox lineup. With J.D. Martinez and Mitch Moreland only getting older Boston will need that.
The interesting thing is that Jordan will likely be a 3rd basemen at the Major League level. Boston already has Rafael Devers who is still rather young so is Jordan a backup plan?
But let's not worry about Devers possibly leaving the Red Sox one day. Let's focus on Boston's future star.
Jordan definitely brings the power but also has some impressive high school stats. He ended his high school career with a .440 career average, 19 home runs, and 98 RBIs.
Since Jordan is so young it will be interesting to see the player that he develops into. Maybe during his time in the minors, he could learn a new position so that his chances of making the major league roster would increase. It will still take a few years but Jordan could get trapped behind Devers if he stays with Boston for his entire career.
Jordan is also already getting some comparisons that show he could be a top MLB Player. He has been compared to Bryce Harper due to his impressive bat speed.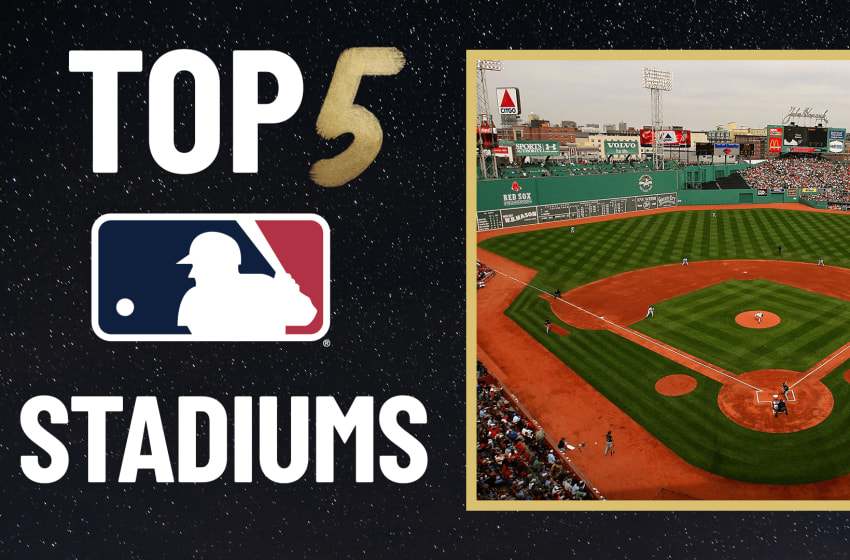 So it is clear that Jordan has the potential to be a key player for the Red Sox. The question is will he be the player that everyone expects him to be. Red Sox fans will just have to wait and see.