Boston Celtics: Gordon Hayward has something to prove down in Disney
When the NBA season resumes, Gordon Hayward will have a lot to prove as the Boston Celtics hope for a long playoff run.
One of the most interesting things about the resumption of the NBA season is that we don't know what to expect. For example, how will the Boston Celtics do in their first few games?
Never before have we been in a situation like this. Games stopped and some players haven't touched a basketball in a long time. This could lead to some poor play in the first few games.
Thankfully teams are beginning to practice and we have seen footage of Gordon Hayward getting shots up. It will definitely be interesting to see how Hayward performs when games begin.
We all know Hayward's injury history. He has been fighting to get back to normal ever since his first season with the team. It finally looked like we were getting to see the true Hayward this year.
So far this season Hayward averaged 17.3 points and 6.5 rebounds. He found his confidence again and looked like himself.
Now there are two ways of looking at how Hayward will perform when play resumes. There is the possibility that Hayward is rusty and struggles to get going. It might be a while before he finds that same confidence again.
The other way of thinking is the fact that Hayward is a veteran means he will be ready to ball out. Hayward is a pro and there's no doubt he was staying fit even though he might not have been able to get shots up. He could actually lead the way for the C's.
Hayward definitely has a lot to prove down in Orlando. If the C's go on a long run and he performs well he can prove that Boston made the right decision acquiring him.
Also, Hayward can prove to the rest of the league that he's not just along for the ride. He can prove that the C's were right to attempt to build around him.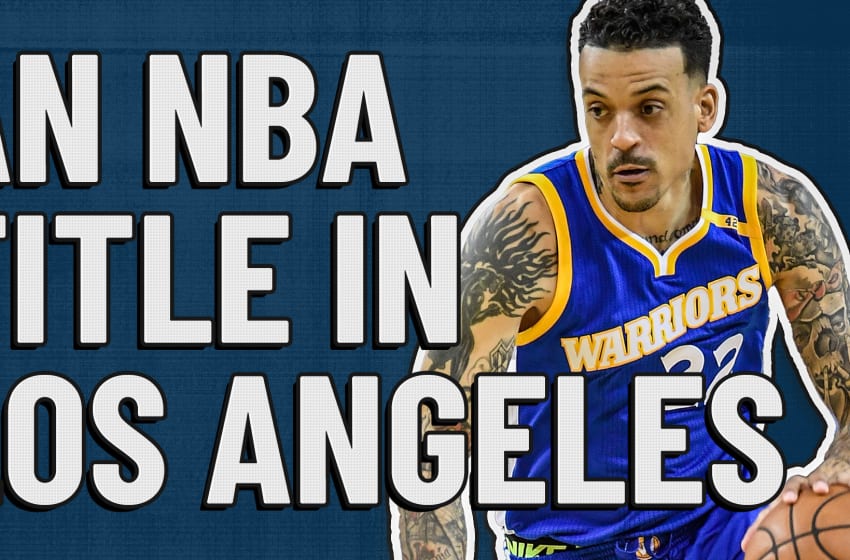 Celtics fans are hoping that we see the old Hayward when the playoffs begin. Boston will definitely need him if they want to go far.