Boston Celtics: How Jayson Tatum primed for success
After such a long break Boston Celtics fans were worried if Jayson Tatum could continue his epic run, but Jay Larranaga thinks Tatum will do fine.
The Boston Celtics finally got to see what Jayson Tatum was made of. He was playing the best basketball of his career in 2020.
Tatum had a February to remember which ended up with him winning the Eastern Conference Player of the Month award. He was truly unstoppable.
Tatum showed confidence on the floor and was taking over games. He was averaging 23.6 points and 7.1 rebounds a game.
With all of Tatum's success fans were worried about how he would do when the NBA returned. All of a sudden he was forced to stop playing basketball for a long time. He didn't even have a basketball hoop until recently.
But now that Tatum is back at the Boston facilities we are getting to see how he is looking. Celtics assistant Jay Larranaga isn't worried about Tatum having any rust.
"But in this case, there was just assistant coach Jay Larranaga, wearing a mask and gloves and wondering whether he still had the legs to chase down the errant shots all by himself. 'I'm lucky Tatum doesn't ever miss,' Larranaga said. 'So I just stay under the hoop. He looks like he's in midseason form right now.'"
This is definitely a good sign for Celtics fans. Tatum will dictate how far the Celtics go in the playoffs.
The Celtics might have expected Kemba Walker to lead the way, but with Walker missing time due to injury, we have seen Tatum continue to develop. No matter if you like it or not, Tatum is the face of the franchise.
Walker still has an important role. When he is on the court he makes the Celtics an even better team. He can direct the offense and also score at will when needed.
If Tatum is playing as Larranaga says, the Celtics could make a run. Numerous analysts have said that the Celtics small ball play is perfect for the playoffs.
There's no doubt that the C's will be able to get past the 76ers but I think they might have a chance to dethrone the Bucks.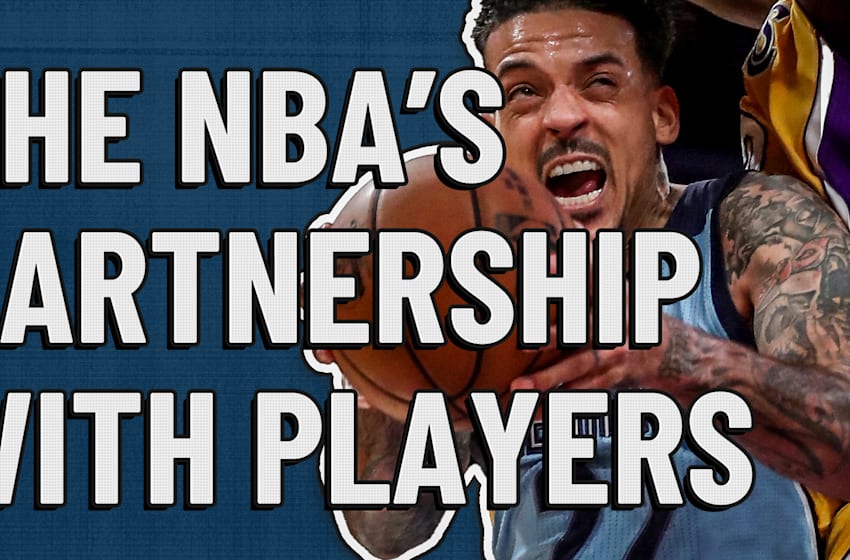 The NBA better watch out because Tatum is ready to remind everyone what he is capable of when play resumes.