Boston Celtics: Robert Williams will have an impact
One of the best things to come out of the pause in play is that the Boston Celtics were able to get healthy and that includes Robert Williams.
It sucks not having basketball in our lives but we know it was for the best. Soon enough the Boston Celtics will be back competing for a championship.
But the good thing for the Celtics is that they were able to get healthy. Kemba Walker, Jaylen Brown, and Robert Williams dealt with injuries throughout the season.
Obviously, the health of Brown and Walker is paramount but having a healthy Williams is important as well.
Williams is an athletic phenom. The man can jump out of the gym.
He doesn't do a lot of scoring but he is able to help out in the paint. Williams averages more rebounds than he does points. For a team that struggles rebounding having Williams makes the effort a lot more manageable.
Also, Williams is known for his defensive skills. He is averaging a block a game and most of the time the ball is rocketed into the stands.
Williams is someone you can rely on to make a difference when he is on the court. He can give 2nd chances with his rebounding skills and flip the momentum of a game with a single block.
The Celtics will need their depth when they start playing again. After such a long period of not playing games, it is likely that Brad Stevens will be paying close attention to everyone's minutes. Especially when it comes to Walker.
But if guys like Marcus Smart, Williams, Daniel Theis, and other members step up to the plate. The Celtics will be in a good position to make a run in the playoffs.
Especially this year, it seems like anyone can take home the Larry O'Brien trophy. These are some unique situations that we are in. Teams like the Bucks, Lakers, and Clippers will be favorites but Disney is the place where dreams come true.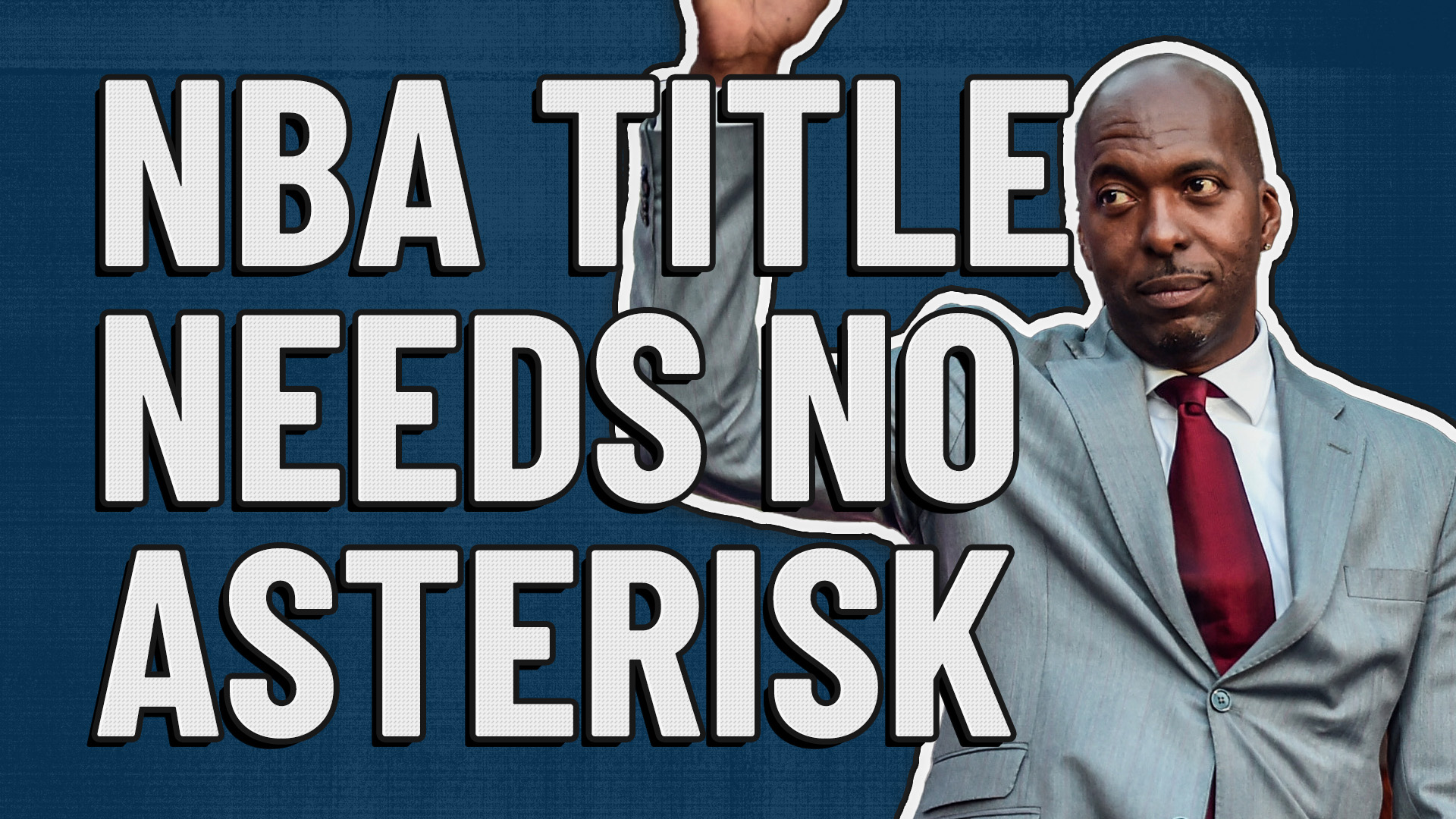 Celtics fans are dreaming of an 18th banner and they might just get it in 2020, but they need Williams and co. to show up when it matters most.