Boston Bruins rumors: A Torey Krug deal is long gone
Due to COVID-19, it is highly unlikely that Torey Krug gets the deal that he was hoping for at the beginning of the Boston Bruins season.
Besides winning a Stanley Cup, a lot of Boston Bruins fans want one thing to happen. They want the team to re-sign Torey Krug.
Krug is one of the best defensemen on the roster. His skill in the offensive zone makes him a valuable asset. This season he had 9 goals and 40 assists.
At the end of the 2020 season, Krug will be an unrestricted free agent. The world will be his oyster and he can go wherever he likes. He also has the opportunity to make a lot of money.
But now the world has changed. Now it is unlikely that Krug will be able to get the deal that he once dreamed of.
The NHL will resume their season without fans and in two hub cities. There is no doubt that the league will take a financial hit. That could have a ripple effect on the salary cap and also the willingness to spend from some teams.
Boston also has to worry about signing guys like Jake DeBrusk. If you sign Krug to a long term deal will you be able to afford to re-sign DeBrusk as well?
Joe Haggerty touched upon this issue in one of his recent articles.
Estimates had the salary cap rising to roughly $84 million with the B's already committed to $63 million in guaranteed contracts for next season.

But that was before the outbreak of COVID-19 put the regular season on pause in mid-March and put the notion of business as usual far back in the NHL rear-view mirror.
The Bruins need to work out a deal with Krug. Losing him would be a major loss. He has said it in the past but they will need to hope that he takes a hometown discount.
Krug sounds like he wants to do everything he can to stay in Boston. He is playing well and hopefully will recognize that now is not a great time to get bogged down in the money.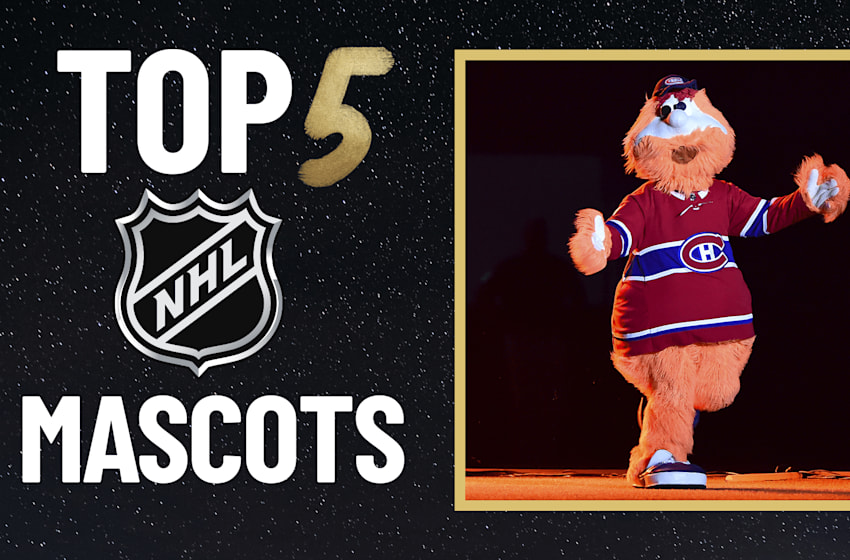 If the Bruins lose Krug, fans won't be happy but the ability to make a deal has become increasingly difficult.