Boston Celtics rumors: Time to worry about Kemba Walker
Kemba Walker continues to miss practices and that should worry Boston Celtics fans.
There is a lot of reasons to worry about the resumption of the NBA season. We are in the middle of a global pandemic, but now Boston Celtics have more reasons to worry.
Since there has been such a long layoff, Celtics fans were hoping to see a healthy Kemba Walker. That doesn't look like it will be the case.
Walker has struggled with knee issues for a long time now. It almost seems like it's something that will flare up every season.
It seemed as though Walker was someone that Boston could build around. He is still 30 years old and seems to have some gas left in the tank, but if these knee injuries keep adding up, Walker's career won't last long.
Walker has missed a few practices so far and that wasn't by mistake. It looks like the Celtics are already managing Walker and will manage his minutes when games begin.
Brad Stevens talked about the status of Walker on Wednesday.
This is starting to get concerning. What Walker will we be getting when games begin? Will Walker be ready to play his normal minutes when the playoffs begin? If Walker is still being limited this will put a ton of pressure on Jayson Tatum and Jaylen Brown.
Now normally one might be worried but I'm really interested to see just how far Tatum and Brown can carry this team. You also need to remember that they have Gordon Hayward.
Still, when looking ahead you want a healthy Kemba. He was supposed to be the guy that prepares Tatum and Brown to be leaders. It's hard to do that if he can barely stay on the court. If this is how Walker is being handled now, how will he have to be managed in his mid-30's?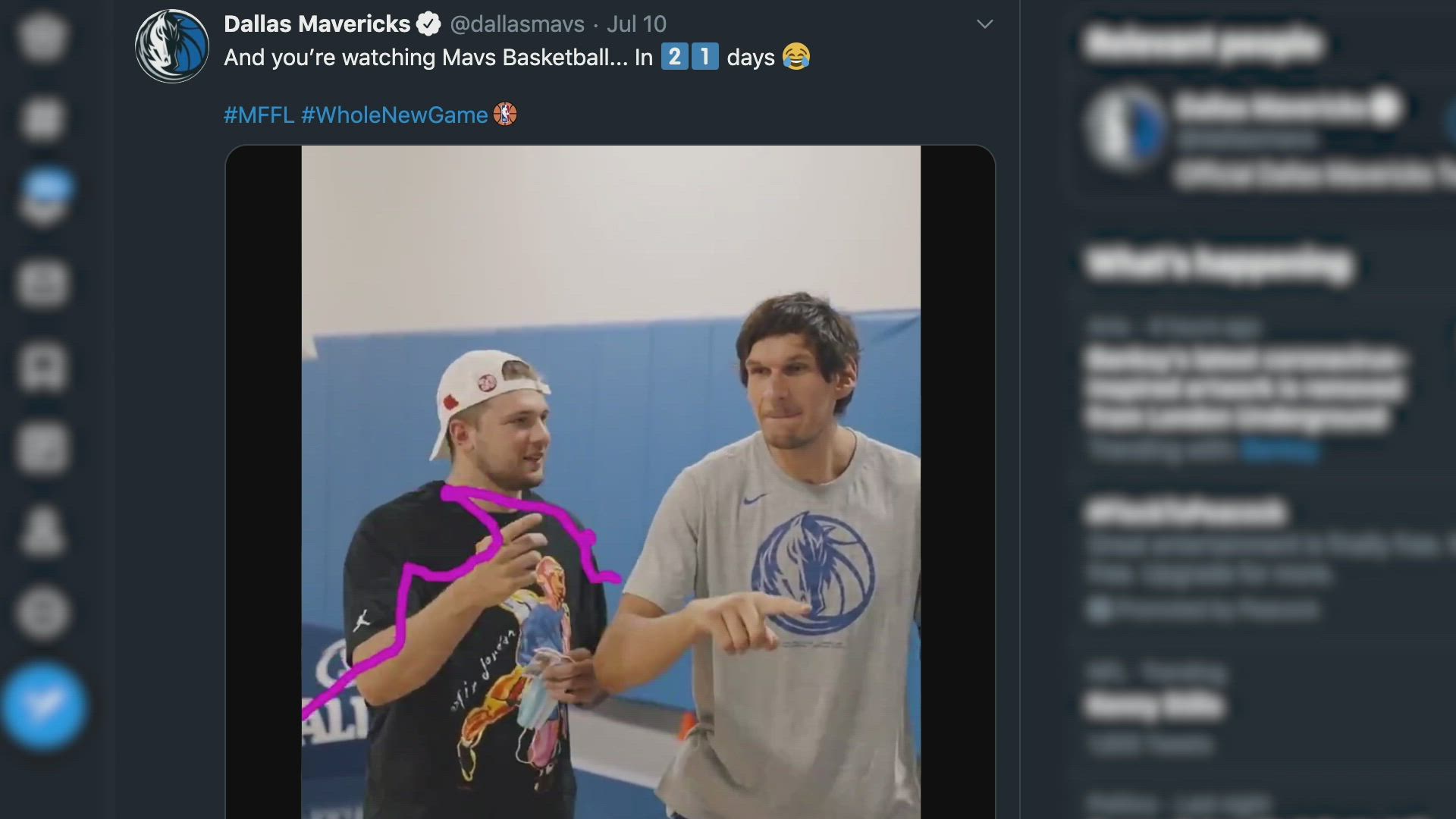 So even though the C's have some capable players, it's time to start worrying about Kemba.