Boston Red Sox rumors: Cancel the season already
The Boston Red Sox are struggling and MLB is holding on to the season by a thread. It's time to just cancel the season and wait for next year.
This has been a rough season for the Boston Red Sox. They have not been able to build any momentum and their lack of pitching depth has hurt them a lot.
Overall for MLB, this has been a tough year. COVID-19 has ravaged the league with numerous games being postponed due to positive tests.
MLB is hanging on by a thread and they need to make a tough decision. They need to pull the plug on the 2020 season.
The league has proven that they don't know how to properly handle things. Rob Manfred has been a joke of a commissioner so far. Everyone knew there would be positive tests yet there seems to be no action or foresight from the league.
COVID-19 is spreading through organizations like the Miami Marlins and the Cardinals like wildfire. On one day MLB had to cancel 20 percent of their games.
The Red Sox have been affected as well. Mainly we saw Eduardo Rodriguez contract the coronavirus and it hit him hard. Rodriguez said he felt like he was 100 years old and now has a heart condition due to COVID-19.
As much as we want baseball back it can't be. Safety needs to be the number one priority. and right now it's not. MLB wouldn't be cowering in fear if they canceled the season, they would be doing the right thing.
And honestly, it would be a blessing in disguise for the Red Sox. They have the potential to have one of the worst seasons ever.
A canceled season would allow Boston to regroup and focus on next season. They would get Chris Sale back which would desperately help the pitching staff.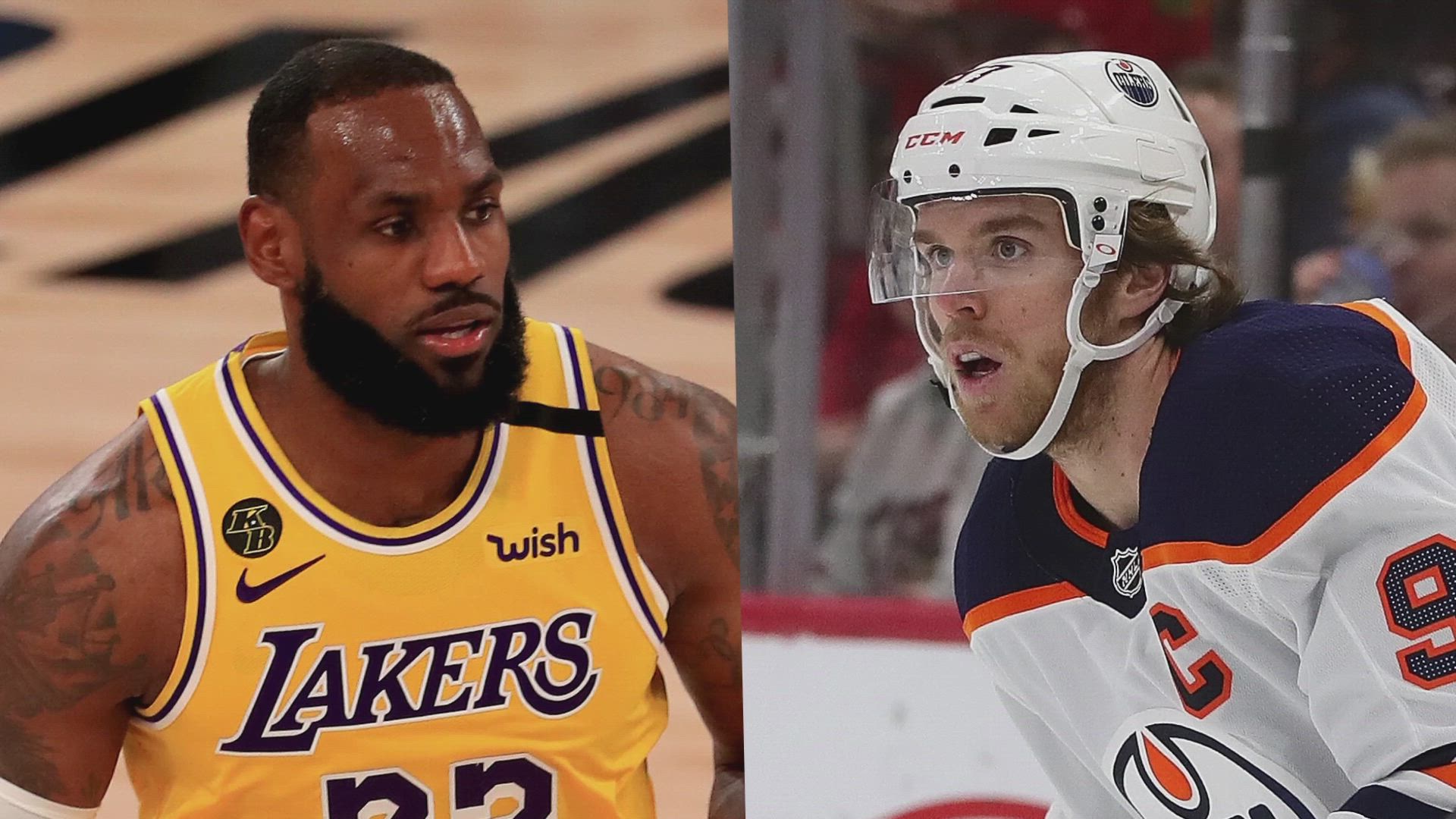 So please MLB just cancel the season.