Boston Celtics: Why you should support Jaylen Brown leaving the bubble
Jaylen Brown indicated that he wants to leave the bubble to go protest after the tragic shooting of Jacob Blake. Boston Celtics fans should be supportive of any decision he makes.
NBA players took a risk when entering the bubble. Players had been active in protest against police brutality across the country. Now they would be in a central location with little to do. Now the Boston Celtics have a tough decision to make.
Society as a whole grew a lot (so it seemed) after the tragic killing of George Floyd. It seemed like we were on the precipice of change. Once again the world was reminded that change doesn't happen overnight.
We have witnessed another African-American be abused by the police. Jacob Blake was shot SEVEN times after breaking up a fight and is now paralyzed from the waist down.
Now one of the most outspoken players so far for the Celtics has been Jaylen Brown. He has proven time and time again that he is more than a basketball player. He drove from Boston to Georgia to protest the killing of George Floyd.
Brown spoke very poignantly about James Blake. His words hit hard especially when talking about how the fear that comes from these terrible murders doesn't go away.
Brown also wants to get back out and protest once more. He tweeted on Tuesday night that he wants to be protesting.
I'm not the first person to say this but Brown's greatest impact will be off the court. He wants to make a change and that doesn't end with basketball.
At the end of the day basketball is a game. Police brutality is real life. It is something that African-Americans have to deal with every day.
It will be interesting to see what happens. Players from both the Raptors and Celtics have mentioned protesting Game One. That would definitley send a message.
But if Brown wants to leave the bubble to protest, Celtics fans should have his back. If you are going to cheer his name on the court you better cheer his name when he is doing good off of it.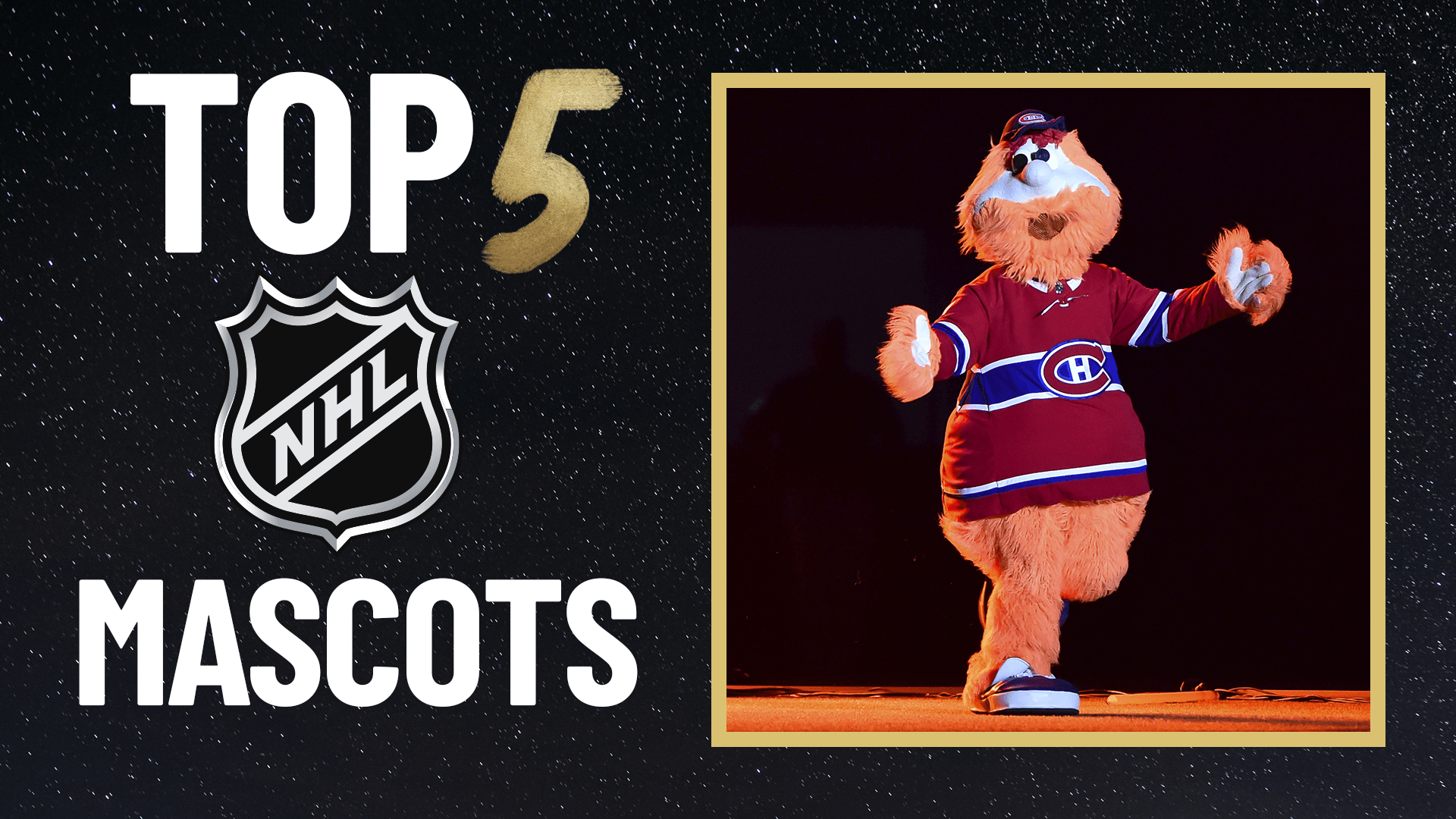 The work that Brown is doing is much more important than anything done on a basketball court. That is why Celtics fans should support his decision if he does in fact leave the bubble.