Cam Newton on New England Patriots fit: It's 'a match made in heaven'
Bill Belichick and the New England Patriots appear to be the perfect remedy for the revival of Cam Newton's career.
The day Tom Brady did the unthinkable and signed with the Tampa Bay Buccaneers, it has been both uncharted territory and uncertainty for the New England Patriots when it comes to the quarterback position.
Fans and the media were conditioned to believe the team was confident in second-year quarterback Jarrett Stidham. But, when it comes to the mindset of Bill Belichick, perhaps Cam Newton was always the answer.
It is easier to think that way now that Newton has not only been named the Week 1 starter but has also been named a team captain.
Even more intriguing has been all Belichick's gushing over Cam Newton, even though he won't admit publicly the 2015 NFL MVP is actually the starter. But we all know what's up. Belichick has found a motivated, hungry and talented quarterback ready to prove to the NFL that he is not done.
With no preseason games, Patriots fans nor the media know what to expect when that Patriots' offense hits the field on Week 1. We all know what Cam Newton is capable of, but how will he fit in?
Well, in an appearance on the Greg Hill Show Monday morning, the outspoken, confident quarterback described his fit in New England with the Patriots.
"Honestly, it's been a match made in heaven for me just knowing I am at a place where everything is pulling in the same direction and everything is geared towards winning," Newton said, as transcribed by WEEI. "Coming from a person that has won at all levels, I feel as if that if I do the things the right way, trusting the same people who have gotten me to this point and trust their coaching, I think this is something that when you look at an opportunity in a timely manner, it can be accomplished."
Bill Belichick has motivated Cam Newton as a team player for the New England Patriots
In not knowing what to expect at first, Cam Newton certainly sounds like a player who is both excited and humbled by his experience as a player coached by the great Bill Belichick.
The weapons around him may not be what Tom Brady has down there in Tampa, but the game plan and coaching is what seems to have Newton buying into "The Patriots Way." Perhaps, that is all do to how his perception of Belichick changed in just one conversation. Just a few words to let the veteran quarterback know he can accomplish great things in a Patriots' uniform.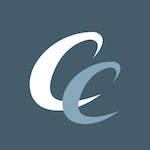 Want your voice heard? Join the Chowder And Champions team!
Write for us!
"I think every type of stereotype that I had about Coach Belichick changed the day I talked to him," Newton continued. "You look at the linage of players he's had over the years – obviously the Brady's, the Randy Moss', the Corey Dillon's, the Lawrence Taylor's, and the list goes on, Tedy Bruschi, it's no wonder why he's sustained success over the years."
What made it work with each of those players was Belichick knowing when and if to stroke those players egos. Some of them needed it while others like Bruschi and Brady didn't need it. But that doesn't mean he didn't know how to push their buttons. Along with his pure knowledge of the game, Bill Belichick for Cam Newton is an exciting person to play for.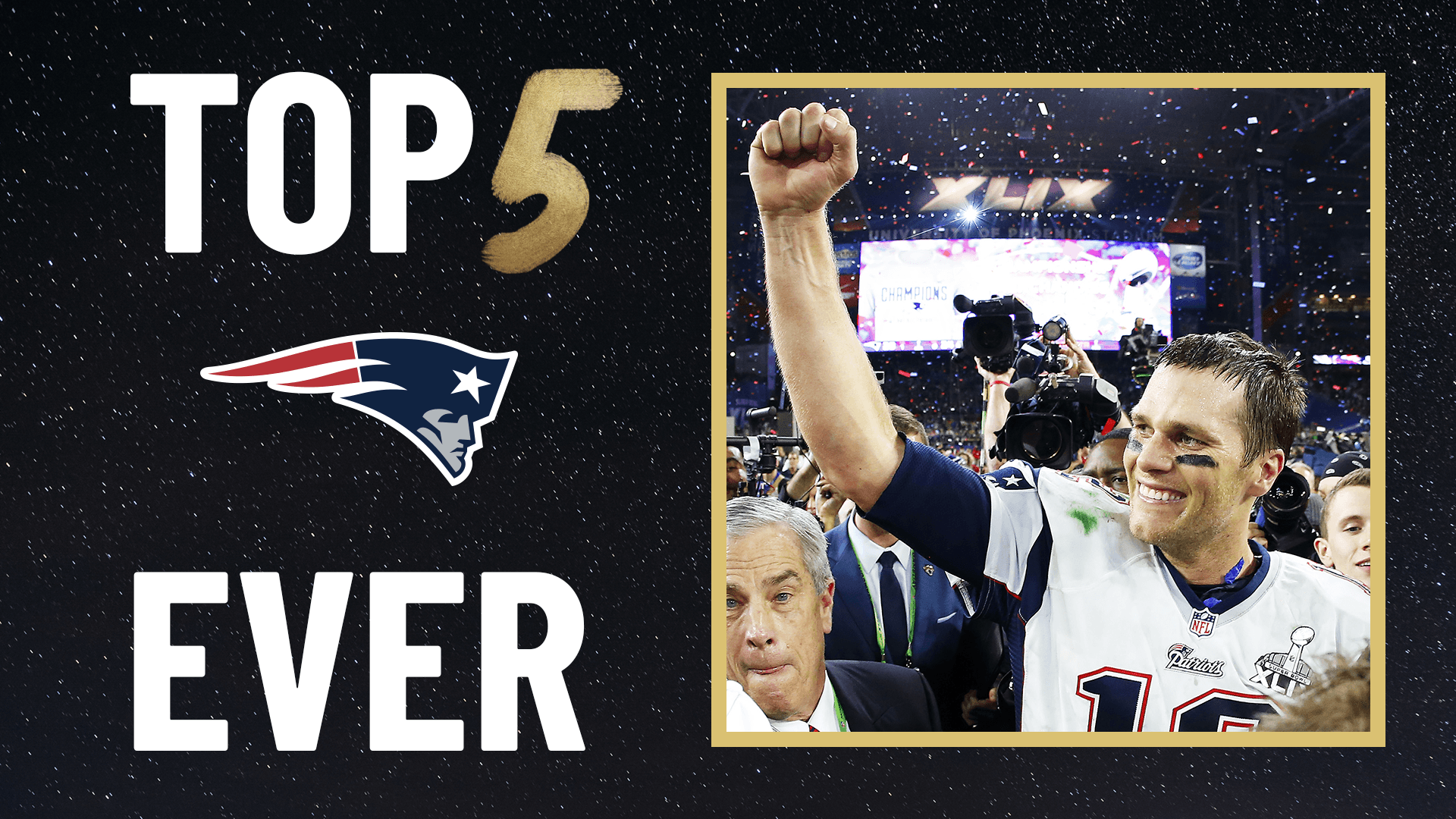 What is also contributing to that excitement is Belichick's high regards of Newton. The two seem to be heading down a road of an NFL love story for the ages.
A motivated quarterback with a chip on his shoulders matched up with a coach out to prove he can win without the greatness of Tom Brady is absolutely the symbolism of a match made in heaven for the New England Patriots.
Now it's finally time to see how it all plays out on the field.