Boston Red Sox: Andrew Benintendi needs to get things right for 2021
It is time to focus on 2021 for Boston Red Sox outfielder Andrew Benintendi.
Boston Red Sox outfielder Andrew Benintendi has been shut down for the remainder of the 2020 MLB season and it is probably the best thing for a player who is trending in the direction of being overhyped.
Transferred to the 45-day injured list on Tuesday, Benintendi will turn his attention to the 2021 season in hopes of forgetting his horrible start at the plate in which he had just four hits in 39 at-bats in his transition as the team's leadoff hitter replacing Mookie Betts.
In a modified season, it appeared the perfect time for Andrew Benintendi to really break out into a star, but that potential breakout was once again dampened by an early season slump that he had no chance of getting out of due to an injured ribcage.
With the team struggling to win games and looking towards the future, the decision was mutual when it came to setting Benintendi's sights on the 2021 season.
"[I] talked to Benny yesterday, I know [chief baseball officer] Chaim [Bloom] also did," Red Sox manager Rob Roenicke said, via MLB.com. "Just asked him about what he was thinking for the rest of the year. After I had talked to Brad [Pearson] on the medical end, wondering if we get this guy back are we pushing him to play a few games, and is that important?"
The decision was that it was more important to get Andrew Benintendi healthy and right mentally for the 2021 season instead of pushing him back and taking a chance on him re-injuring himself.
Physical health aside, the decision has the greatest impact on Benintendi mentally. With just the four hits in 39 at-bats, the outfielder was hitting just .103 with an OPS of .442. In trying to hit for average and power, the Boston Red Sox promising young star just didn't get comfortable at the plate.
Historically, he has a trend of having those kinds of stretches and then catching fire. But, with the focus on eliminating those kinds of slumps going into the season, it had to be frustrating for Andrew Benintendi to start struggling the way he did, especially with the type of Spring Training he had.
Was the pressure of leading off too much for Andrew Benintendi?
If it was, the Boston Red Sox manager hopes Benintendi will just forget the season in a way everyone wants to forget the year 2020. Brush it off and just come back better.
"To be honest, I'm hoping he forgets about this season part and just remembers what he did in the training camps, because I thought it was really good and the way he needs to be," Roenicke continued. "His swing was in a good spot. He was swinging for power, he was swinging for average, he was patient and not chasing balls. And I know things changed in this really unusual season, so I'm hoping he can forget about that and just work hard in the offseason and get to the place he was coming into the first Spring Training this year."
The best thing for the outfielder would be for the Boston Red Sox to find a viable leadoff hitter which would give him the opportunity to bat further down in the lineup. Assuming he is a part of the team's future, which it seems like he is, the team needs the player who was runner up in the AL Rookie of the Year race back in 2017 when he belted 20 home runs and 90 RBIs.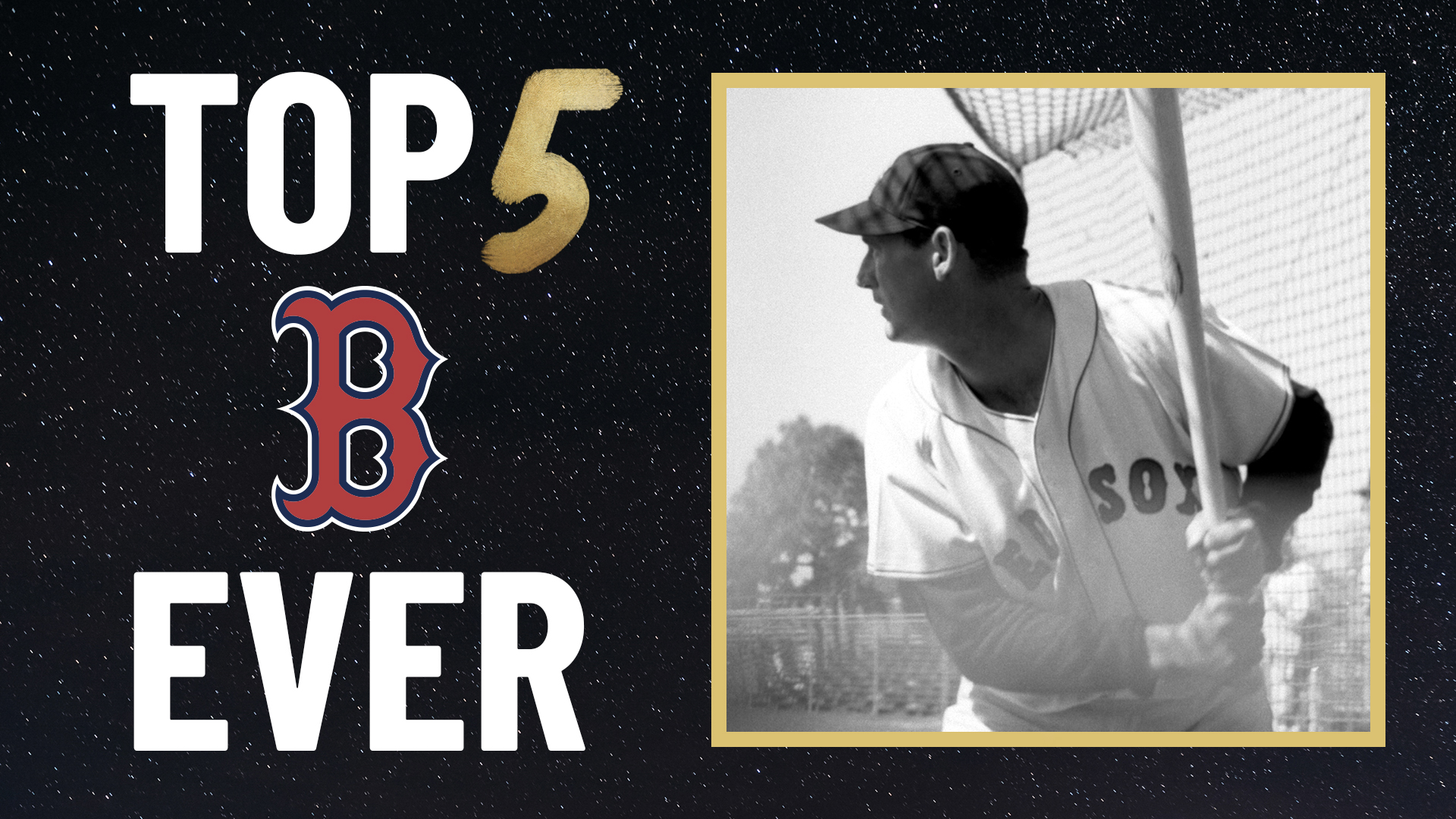 Since then, Andrew Benintendi has been a solid player, but hasn't risen up to the star he was hyped up to be. He is still young, there is still time and hopefully a forgettable season will be the trigger he needs to fuel it all together and be an impact player in the league.