New England Patriots: Bill Belichick's arrogance hurting team
After a great start to the season, Chase Winovich has disappeared but it might not be his fault. Could New England Patriots head coach Bill Belichick be playing mind games?
There were plenty of questionable decisions from the New England Patriots in Week 8, but Bill Belichick has made one extremely head-scratching move for multiple weeks now. For some reason, Chase Winovich is not getting a ton of playing time.
Winovich is one of the best players on New England's defense. Even though he has gotten his playtime cut drastically he still leads the team in sacks with 2.5 so far in 2020. Along with that, Winovich has six QB hits.
But for some reason, Winovich has continued to see his snap count decrease. After playing the majority of New England's defensive snaps the first four weeks of the season, Winovich has spent a lot of time on the bench.
In Week 8, Winovich only appeared in nine percent of the Patriots defensive snaps.
The Patriots clearly could have used Winovich. They struggled to contain Buffalo's run game and they made Josh Allen look like a much better quarterback than he actually is.
So why is Winovich not playing? Some speculate that it's due to an argument that he had on the sidelines. While NESN's Doug Kyed thinks it might be due to Winovich marketing himself.
If this is the case Belichick has made a big mistake. Winovich is one of the better defensive players on New England's roster. He can't afford to sit Winovich to prove a point.
Also, there's the fact that Winovich is allowed to market himself. An NFL career doesn't last long so players need to make their money while they can. Belichick shouldn't punish players for trying to make some extra coin.
This situation seems eerily similar to the Malcolm Butler Super Bowl benching. It almost seems like we will never get an answer as to why Belichick decided to make these moves. Butler ended up leaving the team and honestly I wouldn' be surprised if Winovich left. Maybe the Patriots will trade him at the deadline?
But Belichick needs to realize that the defense needs Winovich. No longer can he hurt the team just to prove a point. if the Patriots want to start winning games they need their best pass rusher on the field.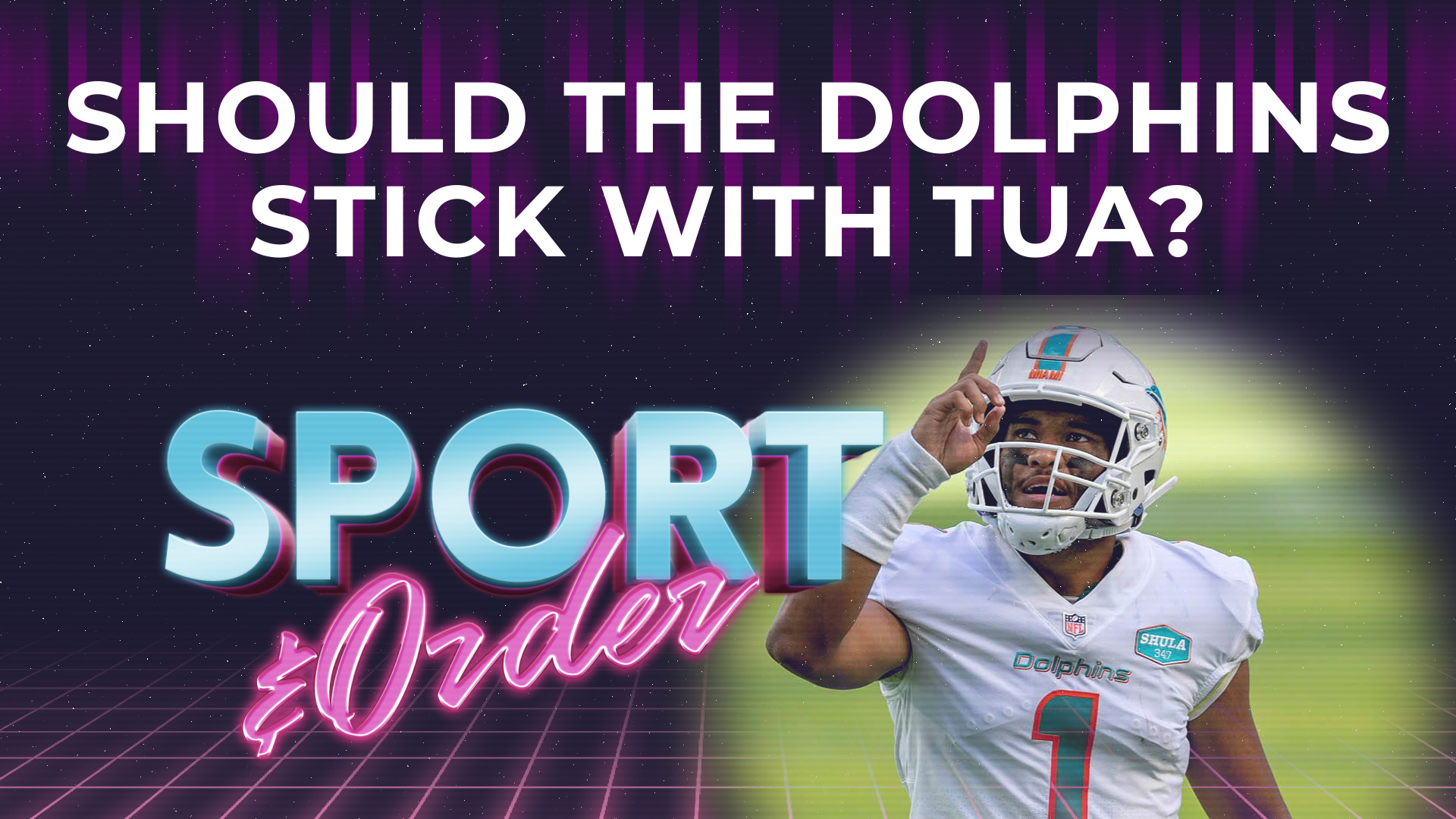 So hopefully we will see a lot more of Winovich (if he is still on the team) against the Jets. The Patriots will be in a lot of trouble without him.