Boston College Eagles: Tough day for defense in loss to Notre Dame
The Holy War didn't go exactly as planned for the Boston College Eagles on Saturday, but there's a lot of promise in what the future holds.
Two things ultimately proved to be the downfall for the Boston College Eagles in their game against second-ranked Notre Dame on Saturday. First, there were too many instances where the offense failed to find the end zone, instead settling for field goals.
And second: the Boston College defense could not simply get Ian Book and the Fighting Irish offense off the field.
Despite forcing three turnovers, the Eagles (5-4, 4-4) let Book and Notre Dame run and pass all over the field, falling to the Fighting Irish 45-31.
Three field goals instead of touchdowns might have proved to be the difference, especially when the opportunities came early. It's entirely possible the Eagles could have had a 21-10 lead early in the second quarter if this were the case.
However, getting points on the board in any manner is a plus in a game of this magnitude. As this offense continues to grow under this new system, those field goals will eventually become touchdowns in big games.
No matter the case, it's hard to win many games when the defense gives up 561 total yards.
Book was 20-27 for 283 yards and three touchdown passes. He also carried the ball 10 times for 85 yards. The Boston College defense failed to get much pressure on him — recording zero sacks — and even when they did, Book was able to extend plays.
Getting off the field in general also put Boston College at a disadvantage. Notre Dame (8-0, 7-0) was held to 4-8 on third down, but the Eagles allowed 23 plays of ten or more yards.
Isaiah McDuffie had 16 total tackles and a fumble recovery to lead the defense.
And while the offense put up plenty of points, there was a lot to be desired.
BC hot and cold on offense
Led by Phil Jurkovec and Zay Flowers, the day on offense for Boston College began with a bang as this Red Bandanna Game showed early promise.
Three straight plays of ten or more yards, beginning with a 15-yard reception by Flowers, got the offense rolling in a drive that ended with a 4-yard touchdown catch by Flowers.
From there, it was a day of hit-and-miss for the offense.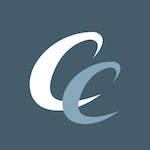 Want your voice heard? Join the Chowder And Champions team!
Write for us!
Jurkovec had his moments but was ultimately slightly off most of the day. There were under thrown and overthrown passes, and times of holding onto the ball a hair too long.
He did make some nice plays when escaping pressure, but there just wasn't enough to get it done today.
Jurkovec finished 18-40 for 272 yards and two touchdown passes. He did throw an interception in the third quarter, right after Boston College had forced a fumble.
Big chunks of yards were available for Boston College receivers all game. Jaelen Gill hauled in five passes for 105 yards and CJ Lewis had three for 60.
The two big names — Flowers and tight end Hunter Long — were mostly held in check. After his first reception, Flowers only caught two more passes for eight yards. And Long finished with four catches for 59 yards and a score. Each had a drop, contributing to the inconsistent day on offense.
Travis Levy had a strong afternoon, carrying the ball 9 times for 51 yards and also gathering two receptions for 11 yards.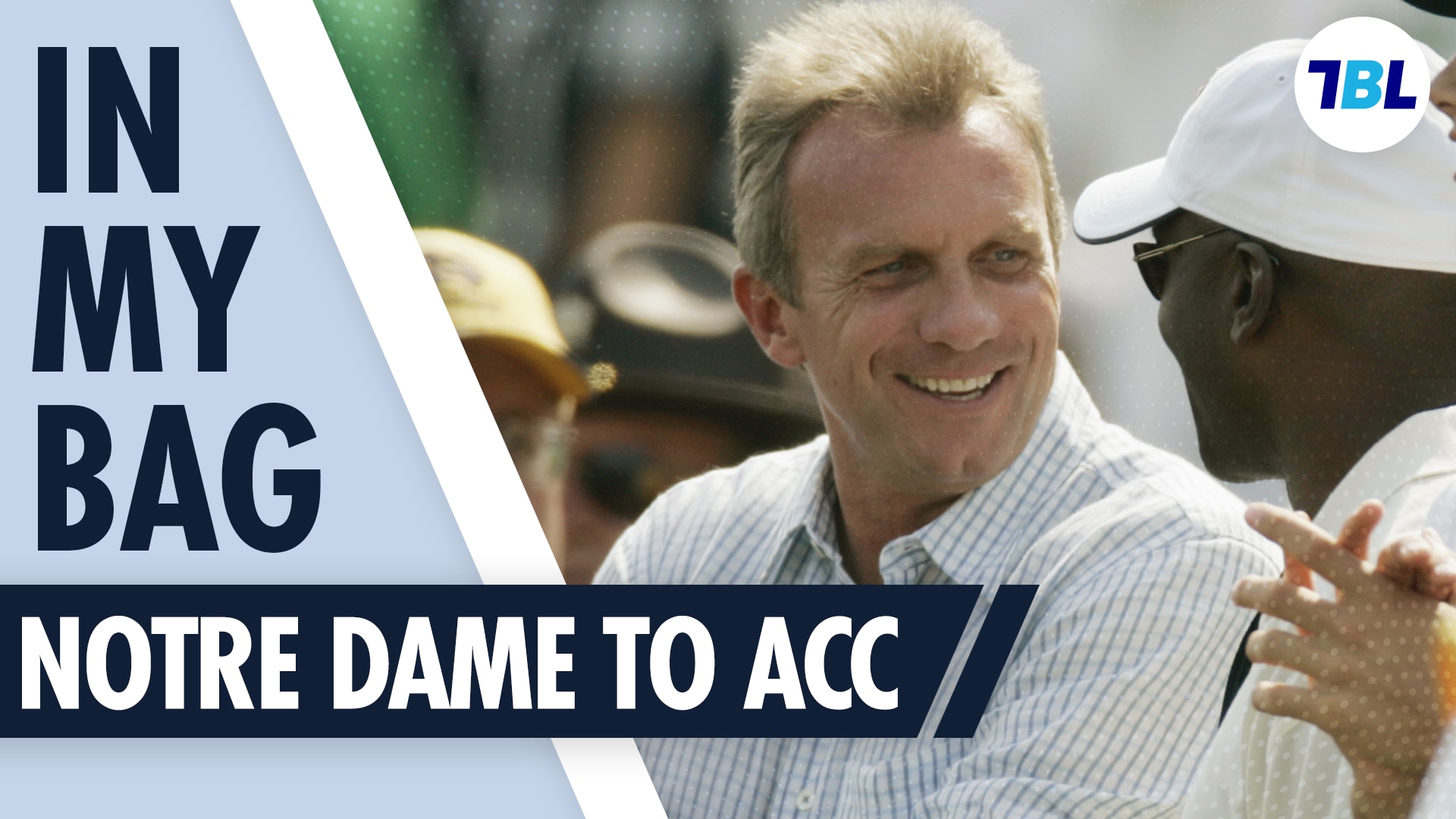 This Boston College Eagles team seems to be on the precipice of building something great. A couple of stops here or a couple of touchdowns there and we'd be talking about a completely different outcome today. The 2020 season may be winding down but there's still a lot to play for. Not only for the win column this season but a brighter future where the Eagles should be near the top of the ACC in 2021.