Boston Celtics: James Harden who? Jaylen Brown making a statement
Jaylen Brown is quickly putting all those Boston Celtics trade rumors regarding James Harden to rest.
The Boston Celtics have another superstar on the rise and his name is Jaylen Brown.
In the team's 126-107 victory over the Memphis Grizzlies at TD Garden Wednesday night, Brown erupted for a career-high 42 points in just three quarters of play.
If this is a glimpse of where Brown's stardom is heading then you can forget those James Harden to Boston rumors unless the Danny Ainge can somehow swing a blockbuster deal that doesn't involve either Jayson Tatum or Brown who was absolutely on fire, shooting 15-of-21 from the field and 7-of-10 from beyond the arc.
https://twitter.com/celtics/status/1344667423702732802
Jaylen Brown actually looked like Harden with the way he was launching and making threes from all over the court. Not only did the 42-point performance show what the 24-year-old wing is capable of, it showed how confident he has grown in his game and the scary part is he still has room to grow.
Whether it is his improved shooting, playmaking, ball handling or his leadership on and off the court, what Boston Celtics head coach Brad Stevens has seen out of Brown is a hard work ethic that when combined with raw talent gives the team an emerging star who has a shot to be very special.
"I just think he works hard at everything," Stevens said following the game, via Masslive.com. "He's a good player. I think that finishing has improved so much since college. His shooting was probably not as highly thought of as it should have been.

"He's worked hard to improve. He's got a lot on his plate, and he wants a lot on his plate."
Sounds like a very hungry player who is working his way towards his first All-Star appearance if he keeps up his pace in scoring, averaging 28.0 following the performance.
With that type of production and with the way he defends on the defensive end, involving him in any deal for James Harden would be crazy.
Yes, Harden is the more established superstar, but would he actually fit in Boston. Could he compliment Jayson Tatum the way Jaylen Brown does?
In other words, maybe patience is the right strategy. As young as both Tatum and Brown are, they have the Boston Celtics at least competing. That may be not enough now for fans starving for an NBA championship but when this duo really enter their prime, they are trending into two of the best players in all the NBA.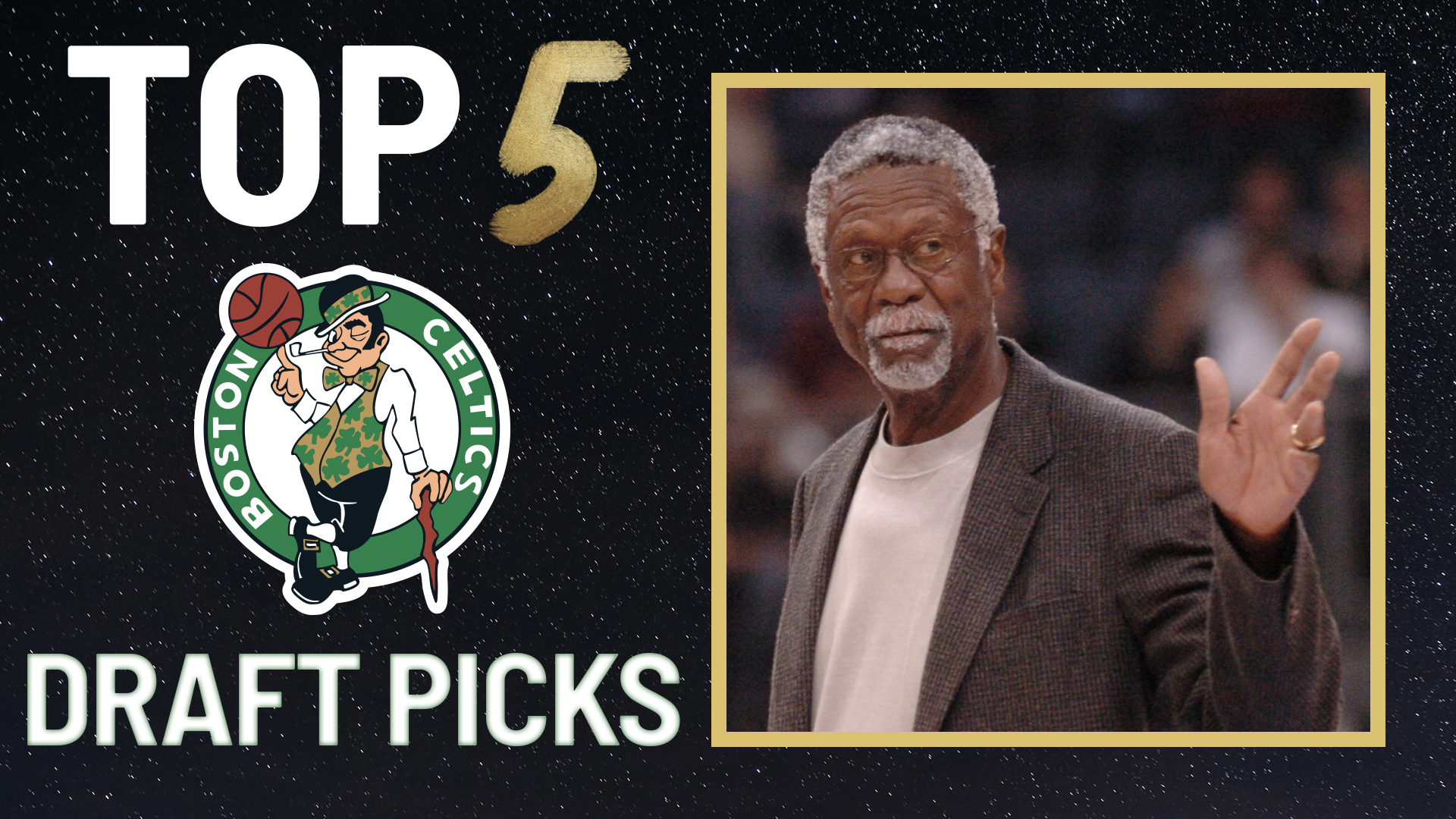 So as intriguing as the idea of James Harden, the Boston Celtics have something special emerging in two young players they put high hopes in when passing on trades for Kawhi Leonard and Anthony Davis.
Both Jayson Tatum and Jaylen Brown have arrived and their time is now and for the unforeseeable future.