New England Patriots: Sony Michel running like a man on a mission
Is New England Patriots running back Sony Michel running out of chances or rushing his way back as the team's lead back?
The New England Patriots certainly don't have a running back issue, except when it comes to injuries.
After losing Rex Burkhead for the season due to injury and now Damien Harris, the door has once again been opened for third year running back Sony Michel to show the team and fans that he shouldn't be slept on.
In games against the Miami Dolphins and Buffalo Bills the last two weeks, Michel has run with purpose. The Georgia alum has been every bit a Bulldog averaging 6.9 and 7.4 yards per carry in those two games.
The only problem is, the Patriots have gone away from the run game in those games because they feel behind early. But what those games have shown is a healthy Sony Michel still does have a role in the offense, even if it is not as the team's lead back.
Speaking to the media Saturday, Patriots head coach Bill Belichick was asked about the running game and the way Michel has bounced back after his own stint on injured reserve:
"We've put a lot of emphasis on it," Belichick said of the Patriots running attack, via Patriots.com. "We've been able to develop some things that were more complementary in the running game with that additional time and emphasis on it. So, we'll see how all that goes moving forward. But, yeah, I think that's one of the things that we've done this year that's a little different or a little more involved than we've done in the past and we have some results to show for it."
Belichick didn't address Sony Michel specifically there, but when he talks about "results", the way the 2018 first-round pick has been running has to be included in that.
Let's not forget, before Michel went down with injury back following Week 3, he did rush for 117 yards, which at the time felt like a breakout game.
But injury again got in the way of Michel's emergence and with the way Rex Burkhead and Damien Harris were balling' it out, it seemed like time was running out for the Georgia alum in New England.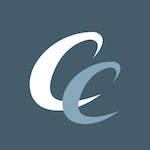 Want your voice heard? Join the Chowder And Champions team!
Write for us!
As unfortunate Sony Michel was after that performance, he has been fortunate towards the end of the season with another opportunity to show he is not bust, especially the way he has shown the ability to break off some long runs with a strong downhill running style.
In all, the New England Patriots may have something in the making heading into 2021 in that they could have a strong two-heading monster in Damien Harris and Sony Michel in a ground attack that is trending to be just as effective if not more so next season.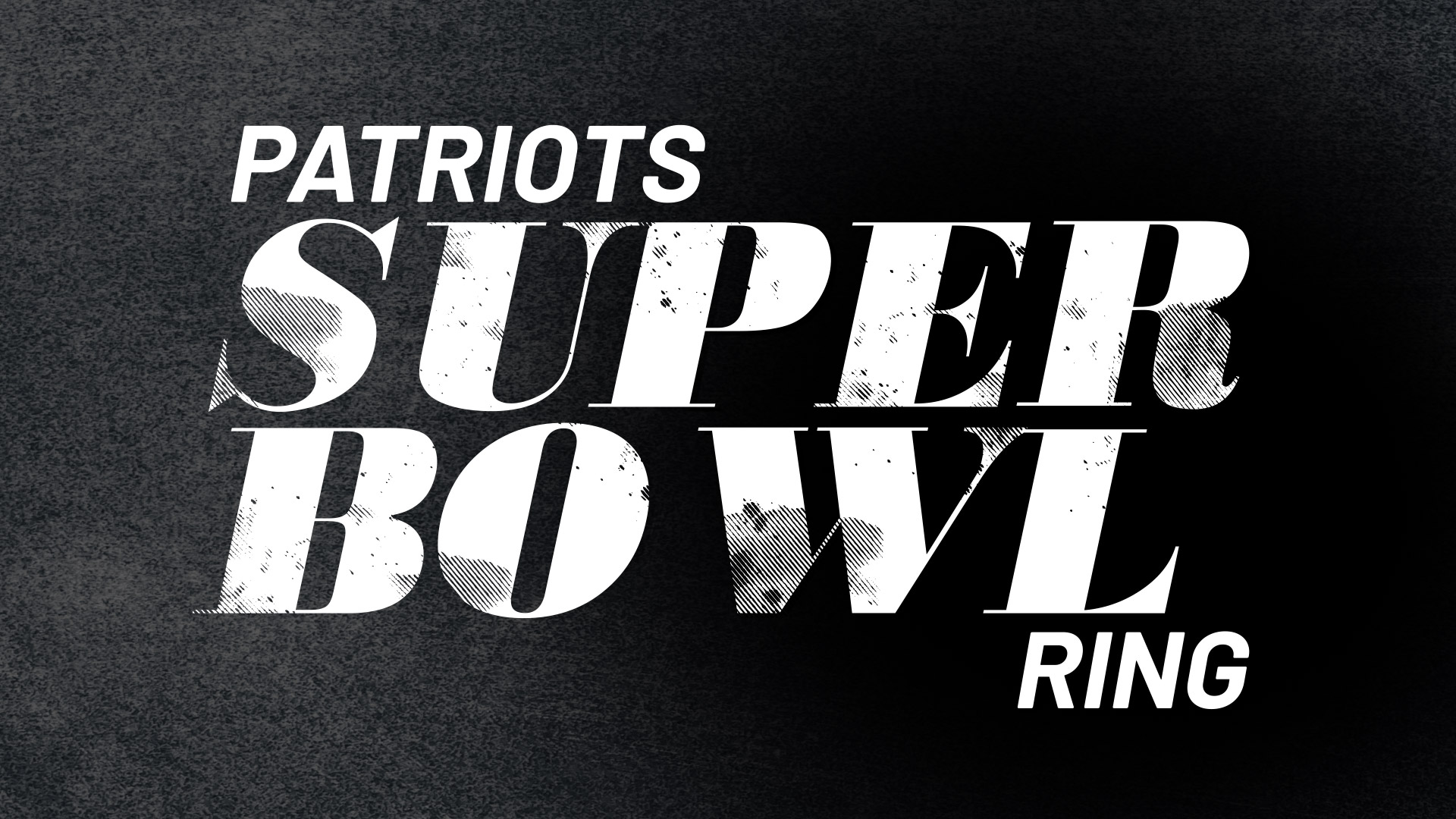 Another strong performance in Week 17 will put Michel in the equation for 2021. Another possibility, which could be beneficial for Bill Belichick is an increase in his trade value. Either way, Sony Michel's re-emergence these past few weeks has been one of the positives in an otherwise forgetful season.