New England Patriots: Why re-signing Cam Newton is the best path
Why the New England Patriots should re-sign Cam Newton.
Seeing the totally dismissive attitude of New England Patriots observers about bringing Cam Newton back has me on the edge of the chair blowing off steam.
Are they clueless when it comes to the attributes of this quarterback and his 2020 performance?
Cam Newton, with nothing besides his will and a prayer, almost delivered a woefully deficient New England Patriots team to a playoff spot. Yet that isn't good enough for naysayers who feel he's not worth even a look to bring back as New England's No. 1 next season.
They're all totally wrong. Newton completed 65.8 percent of his passes in 2020, the second-highest of his career (67.9 percent in 2018 was his best).
The great Tom Brady's completion percentage was 65.7 percent with a loaded receiving complement at Tampa Bay in both wide receivers and tight ends. That's right, less than Newton's!
With little to no time to pass the rock when he dropped back and virtually no one to throw to, Newton was in a near-hopeless situation.
Yet, with no complaints about his non-supporting cast, Cam Newton still bested Brady in completion percentage.
No one was open on those other plays, folks. And when they were open, his receivers were just as likely to drop the ball with their stone fingers as latch onto it. At wide receiver, there was Jakobi Meyers with his 59 catches and no one else.
It's been said before that a quarterback can't throw it and catch it himself. So true. Yet, Newton even did that when he caught a TD pass from Meyers against the Jets.
Cam Newton had the same number of TD's as the two third-round rookie tight ends combined, and only 3 fewer catches than they had. If the ossified coaching staff had the foresight to use him in that role earlier and more often, he may have increased those statistics 10 fold.
All he could do was run for his life. And he did that better than most. He scored 12 touchdowns on the ground and was second on the team in rushing behind only Damien Harris.
It's irksome to hear so-called pundits dismiss Newton as gone already. Yet, maybe that's true since New England's personnel operation has been too obtuse to even recognize talent when they have it at their disposal.
And their coaching staff did an abysmal job of utilizing Newton to his full capacity at all anyway. It was written here before that a key aspect to exploit in Newton's game was deception.
The threat of his running is just as important as his actually running. They failed to grasp that, almost at all, in a blatant exhibition of coaching ineptness.
New England Patriots Blueprint for 2021
A previous article explained why Cam Newton shouldn't be blamed for the New England Patriots shortcomings this season at all. Rather it says here that he should be offered a sold contract extension.
No other quarterback with the exception of Jimmy Garoppolo (who would cost draft capital and will be 30 next November) could be brought in to be inculcated into their built-for-Tom Brady- offense and do any better than Newton did. No one.
Coupled with that signing, the Patriots should trade up if necessary in the draft (they can't draft well anyway so they should give up whatever picks they have to) to get their quarterback of the future.
Let that guy operate under Cam Newton for a couple of seasons before being thrown into the fire. He couldn't learn how to be a professional from any better person than Newton. The consummate professional.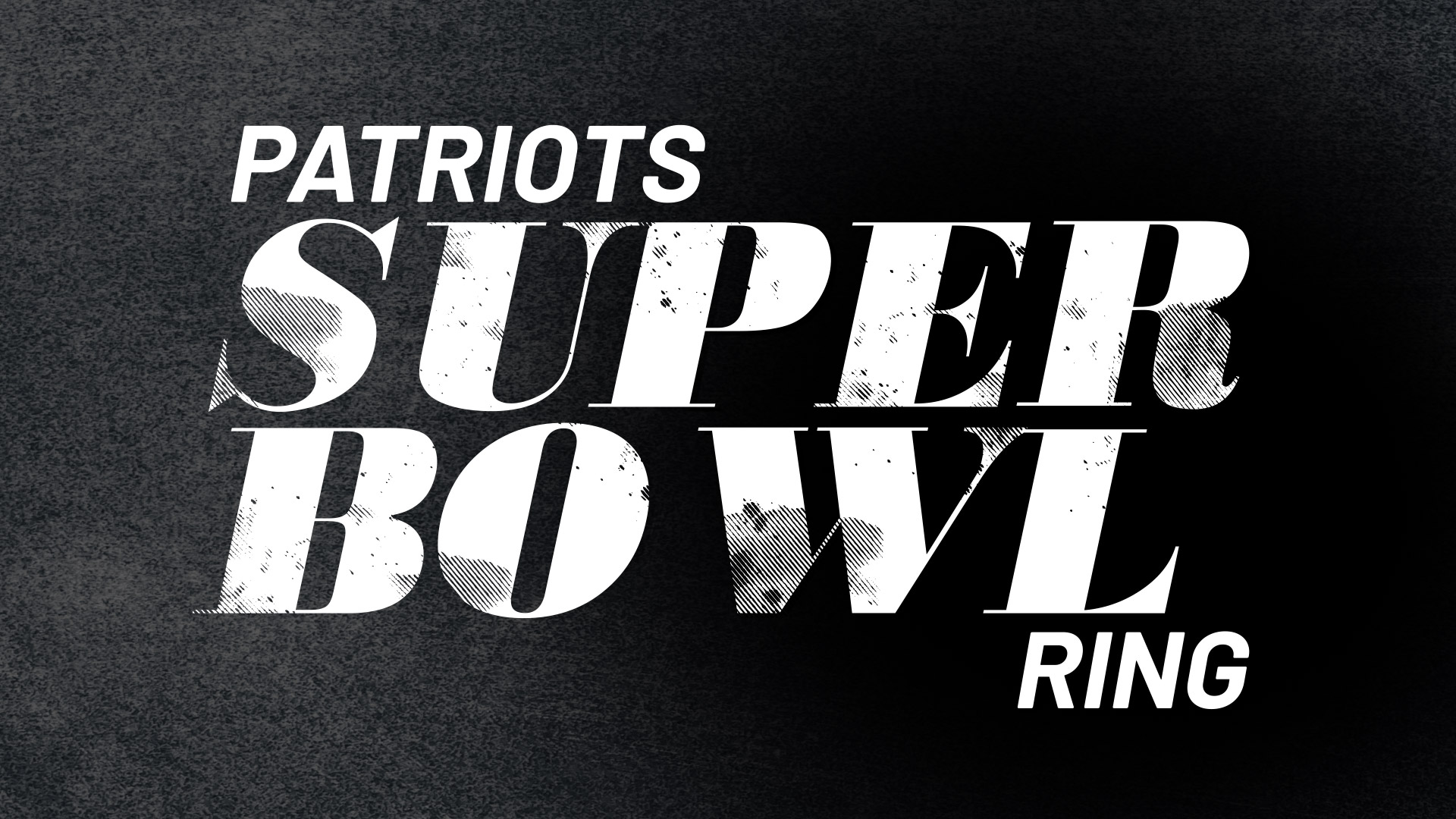 The master professional. Team player. And a great guy. A captain in his first season. Heck, it was in his first month or so with the New England Patriots that he became a captain.
That's the suggestion. It doesn't have an ice cubes chance in Hades of being implemented, but that's the way it should be done.
Meanwhile, we'll see how the Patriots' new personnel operation does this offseason. If I were a betting man, I'd say just as poorly as they usually do.