Boston Red Sox News: George Springer now a problem in AL East
The George Springer sweepstakes is over after the prized free agent signed a 6-year, $150 million deal with the Toronto Blue Jays. The signing has the Boston Red Sox sitting by and watching another rival in the American League East get better while they continue to scrape the bargain basement.
On paper this signing certainly strengthens a Blue Jays team that hopes to challenge the New York Yankees and Tampa Bay Rays for the AL East crown.
A three-time All-Star during his time with the Houston Astros, the Connecticut native is not only a supreme talent at center field, but a player who displays the type of leadership that could put Toronto over the top. He is certainly the type of player who would've taken the sting off of the Mookie Betts trade if the Red Sox went all in.
But, at the age of 31, there was no way the Red Sox were going to give Springer such a long-term deal. He would've certainly been a prize free agent pick up, but the Red Sox would've valued him more on a short-term deal.
Imagining George Springer in a Boston Red Sox uniform
Again, the Blue Jays have added a tremendous player to their team who will have them in discussion as a World Series contender.
He would've done the same for the Boston Red Sox had they shelled out the money. Not only would have he created a pretty solid outfield along with Alex Verdugo and Andrew Benintendi, his bat at the top of the lineup would've made the Sox batting order a more formidable challenge for opposing batters.
Now, the Red Sox will have to face Springer multiple times over the next few years now that he is in the division, which will certainly be a problem for a team that is still trying to piece together a starting pitching rotation.
In all, however, the deal between the Blue Jays and Springer is the type of free agent splash the Boston Red Sox are accustomed to making. What it signifies is a team that is still paying for such deals that didn't pan out in the pass. The failed union with Pablo Sandoval is one that comes to mind.
It also symbolize a team going in a different direction. A team who is trying to stay competitive by building for the future, around such young players like Rafael Devers, Verdugo, Xander Bogaerts, Eduardo Rodriguez and top prospects like Bobby Dalbec, Tanner Houck, Jeter Downs and Jaren Duran.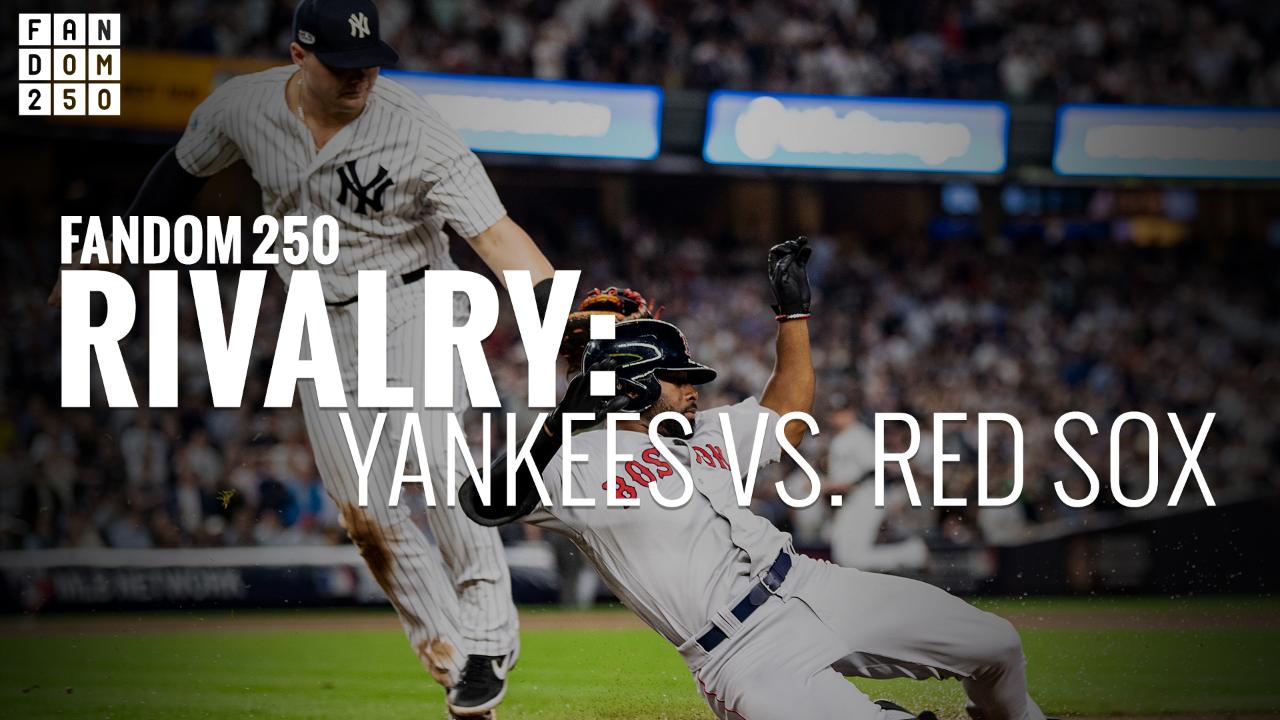 Without these big splash moves it is going to take patience and perhaps a few more bottom of the division finishes before challenge for a World Series is back in the focus again.
As for now, George Springer adds a new problem to the AL East as the Blue Jays now are a team to be reckoned with.