New England Patriots: Richard Seymour on his way to Pro Football Hall of Fame
Richard Seymour is the latest New England Patriots player that could be headed to the Hall of Fame. With his latest endorsement, it almost seems like a near certainty.
Seymour is one of the best pass rushers in team history. He was ferocious on the field and tough to stop.
The defensive end played the first eight years of his career in New England. He racked up nearly 40 sacks along with 359 tackles, six fumble recoveries, and three forced fumbles.
Seymour has plenty of accolades as well. He went to the Pro Bowl seven times and also has three Super Bowl rings.
Why former New England Patriots defensive end Richard Seymour is on his way to the Pro Football Hall of Fame.
So it's clear that Seymour has the accolades to make it into the Hall of Fame. He was an extremely dominant pass rusher and a major reason why the Patriots were able to win those Super Bowls.
But Seymour just gained a valuable recommendation. Tom Brady is campaigning for Seymour to get a gold jacket.
Brady has plenty of better things to do. He is about to play in another conference championship proving that the Patriots might have made a mistake moving on from the QB.
But it's hard to disagree with Brady. Seymour's dominance can't be understated. He was a menace on the field.
Now that Brady has given his support it seems like Seymour is guaranteed to make the hall. How do you not listen to the best player in NFL history? If Brady says that you are a Hall of Famer, you are a Hall of Famer.
Besides his on the field presence, Seymour was a great teammate and Brady was just one former Patriot who made his opinion known. Tedy Bruschi was another former teammate that voiced his support for Seymour.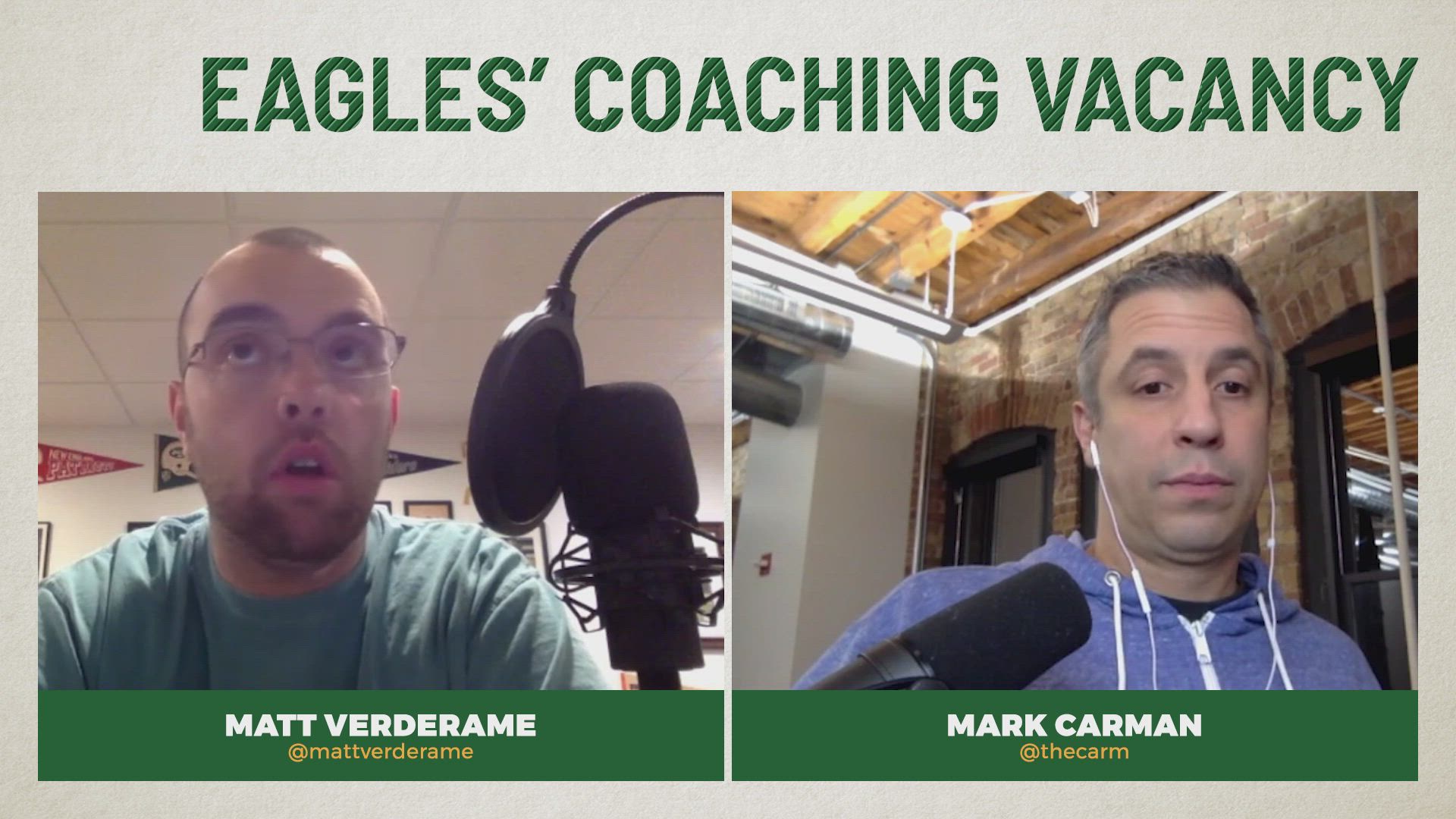 So while Patriots fans will be rooting for Seymour to make it into the Hall of Fame, Brady's recommendation should make it a near certainty.