Boston Celtics: Patience the name of the game in 2021
Glancing at some of the stats and headlines for the Boston Celtics reveals a team achieving high levels of success so far in 2020-21.
Jaylen Brown and Jayson Tatum are two stars not vying for top dog. Instead, they are complementing each other well, each averaging 26.9 points per game. This is good enough to be tied for 8th in the NBA, with Brown shooting an impressive 52.4 percent from the field.
Brown and Tatum are also going to work on the glass. They are two of four Celtics averaging six or more rebounds per game, a category led by Tristan Thompson with a team-high 8.2.
Boston even pieced a five-game winning streak together, providing a true insight into what this team can do.
Unfortunately, the issues on this team are also keeping the Celtics from totally dominating opponents.
COVID-19 took hold, forcing Boston to postpone three games.
Once back on the court, the Celtics notched a convincing 27-point victory over Orlando. That game, however, was followed up with three straight losses, including two frustrating games to the Philadelphia 76ers.
Boston Celtics struggles defensively are a problem
Struggles have continued on defense for the Celtics.
In allowing 110.9 ppg, Boston has not been up to par with its usual play. This is nearly four points higher than last season's team allowed, though it should be said the New York Knicks are the only team allowing less than 105 points per game.
Tatum being out the last four games has also hurt Boston. With Kemba Walker just returning to the lineup, Boston hasn't yet played with its best roster. It was an issue that plagued Boston a year ago as well, in which the best version of that team didn't even gel until February.
The good news is that Tatum should be back soon, and Boston has the fourth-seed in a very jumbled Eastern Conference. An upcoming west coast swing should provide a nice barometer for this team, if at full strength.
Boston Celtics hit the road
Seven of the next nine games will see the Celtics playing away from Boston. Included on the list of tentatively scheduled games are the top-four teams in the Western Conference. The Los Angeles Clippers, Utah Jazz, and Phoenix Suns will all be on the road, while Boston hosts the Los Angeles Lakers on January 30.
All of the teams aside from the Sacramento Kings during this nine-game stretch are close to .500 or above. Aside from the Lakers, Boston's other home game is against the Cleveland Cavaliers, slated to be played on January 24.
Cleveland has won three straight, including back-to-back victories over the Brooklyn Nets.
And while it is hoped Tatum will return to action on Sunday, the Celtics will be without rookie Payton Pritchard. Pritchard suffered a knee sprain Friday's loss to Philadelphia and, according to head coach Brad Stevens, will miss at least the next couple of days.
Javonte Green saw more time in Pritchard's absence and played well with seven points and four rebounds.
Plenty of good is still happening with the Celtics this season. A few of the results haven't been ideal and they're still in need of one more consistent scorer off the bench. Still, Boston is poised to make a run together once — if ever — fully healthy.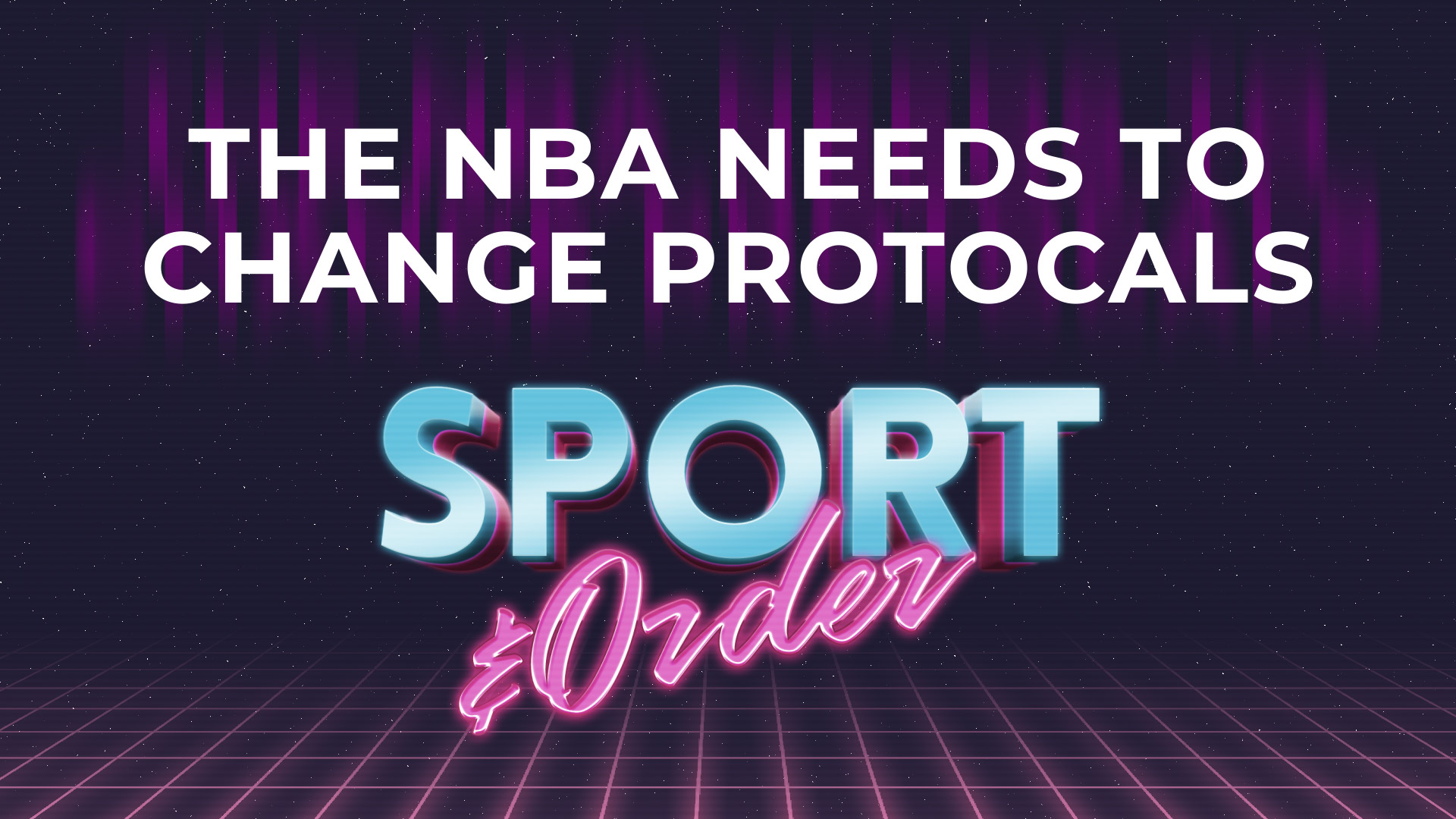 Practicing patience will be a good thing in the course of the next few weeks and into mid-February. By then, as long as health maintains, we'll see what Boston truly has. With any luck, that will be a top-four record in the Eastern Conference and two all-stars still putting up career numbers.