Patriots rumors: New England needs to be smart with QB decision
The New England Patriots have a tough decision to make. They need to find their quarterback of the future.
Cam Newton is definitley not the long-term answer. At the best, Newton is a stop-gap for the next guy. The only other option on the Patriots roster is currently Jarrett Stidham. There is some potential there, but it would also be a risk.
Stidham has only gotten a few chances to show what he is able to do. He hasn't received a long stretch of playing time. Maybe if he gets the chance to be the starter he will show that he is capable.
But the most likely solution is that New England looks elsewhere for their next QB. The question is how will they do it. Will it be through the draft, free agency, or maybe even a trade? Patriots fans will just have to wait and see.
The 2021 draft class is packed with quarterback talent. While it's unlikely that New England gets Trevor Lawrence or Justin Fields, there is still a chance that Trey Lance or Mac Jones ends up in New England. Also, there are players like Kyle Trask who would fall deeper in the draft.
In the NFL there are also plenty of options. We have already heard plenty of names such as Jimmy Garoppolo, Jacoby Brissett, Dak Prescott, and Marcus Mariota.
But apparently, that's just the beginning of the list. According to Jeff Howe of The Athletic, the Patriots are looking at literally everyone.
"As it was expressed to The Athletic, if a quarterback has been perceived to be available, the Patriots have picked up the phone. The asking price of any of the available quarterbacks has not been disclosed."
Why the New England Patriots need to be smart with upcoming quarterback decision.
This should actually have Patriots fans concerned. it seems that they are portraying to the league that they are desperate. Teams could actually take advantage of New England.
The Pats shouldn't be looking at guys such as Mariota, Mitchell Trubisky, or Andy Dalton. These guys will not help New England. Honestly, these players would do more damage than anything else.
Players like Garoppolo, Prescott, Russell Wilson, or Deshaun Watson can be under center for a long time and also do well. These types of players are also capable of leading New England in the playoffs. They are worth an investment.
If not the Pats should look towards the draft. They need a younger quarterback who is raw and has plenty of potential. Then fans would get the chance to watch a QB develop and see just how far he can go.
If New England decides to go with one of these veteran QB's or even Newton it would just be boring and disappointing. We already know what these guys are capable of and at their best the Patriots might be able to make the playoffs.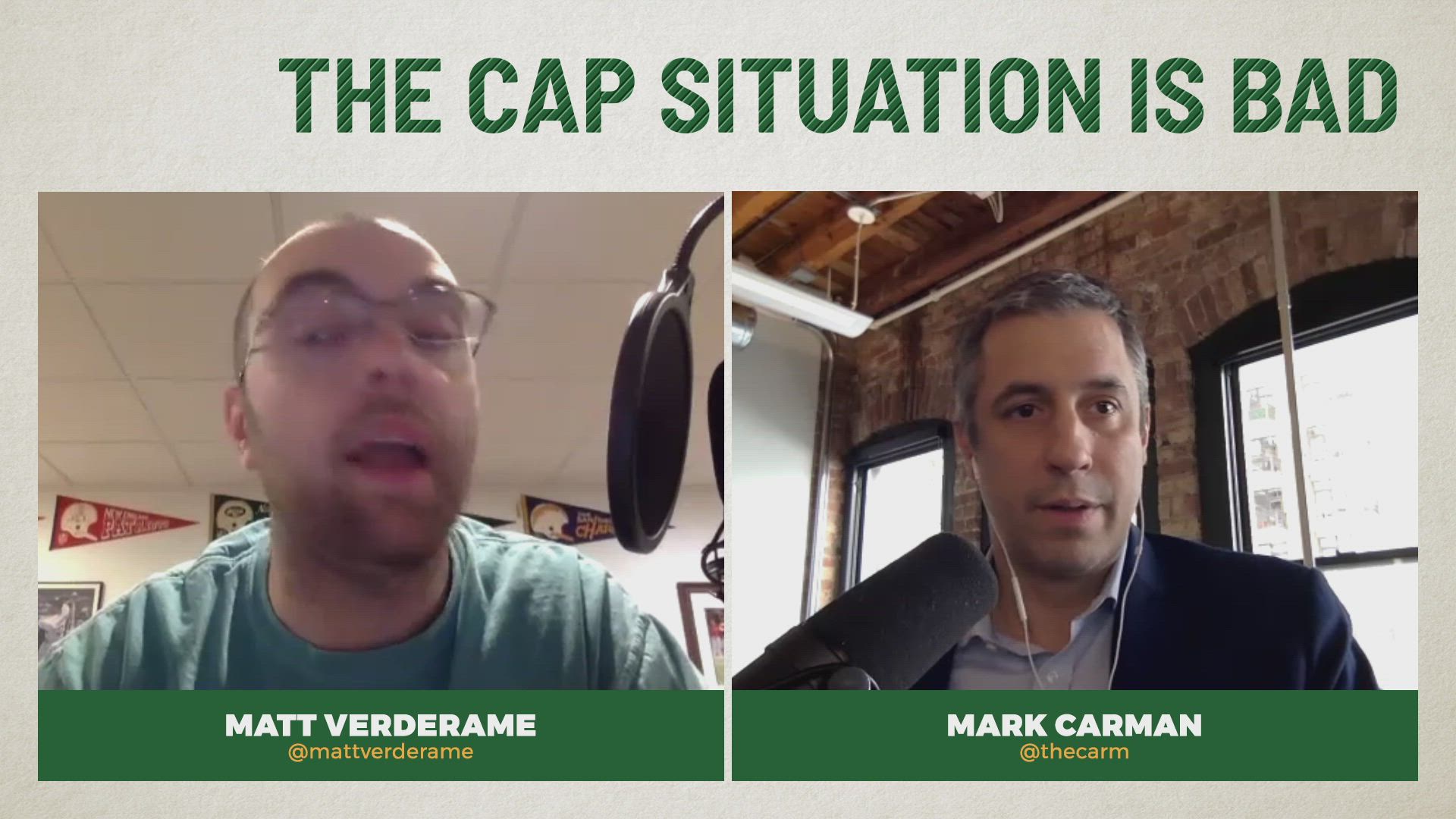 So the Patriots need to be smart with their upcoming quarterback decision. They can't be in the running for every single QB. They need to narrow their search and find the best option for the future. If not 2021 could just be another wasted season full of disappointment.