New England Patriots rumors: Julian Edelman still banged up
Things already seemed bad for Julian Edelman and the New England Patriots in 2020, but it looks like 2021 won't be great for Edelman either.
Edelman barely made an impact during the 2020 season. He struggled to stay on the field and didn't look that great even when he was on it.
Last year Edelman only appeared in six games. He racked up 21 catches for 315 yards and a touchdown. That's a far cry from his seasons of tallying 100 receptions.
It seemed that things could only get better for Edelman but that isn't the case. Now it seems like his status for 2021 is still up in the air.
New England Patriots still have to worry about Julian Edelman's knee.
According to Ian Rapoport, Edelman wants to play but he is still having issues with his knee.
"The important thing is, is his knee going to be healthy enough to play? He is still rehabbing, he is still recovering, still trying to see if he's healthy enough to be out there for the 2021 season. No decision has been made yet on which way that's going to go."
The problem for Edelman is that he doesn't have a ton of time left in his career. At 34 years old, Edelman will be retiring rather soon.
It wouldn't be that surprising if the Patriots moved on from Edelman in 2021. They need to start rebuilding and relying on a player like Edelman won't do them any good. They need to start getting younger if they want to get back to the Super Bowl.
Edelman will have to figure out just what he wants in his career. How does the wide receiver want to be remembered?
If Edelman does indeed want to play, there's a chance that he would have to play for a team besides New England. Would he rather be remembered as a Patriots legend or try something new?
Edelman already has the rings to ensure that he makes it into the Pro Football Hall of Fame. He doesn't have anything left to prove. Instead of being like Tom Brady and deserting the fan base that adored him, Edelman can stay and not ruin how he is viewed by Patriots fans.
Honestly, the best move for Edelman might simply be retiring. He will get a heroic send off from the team and New England can begin their rebuild and hand the keys off to N'Keal Harry and Jakobi Meyers. It's the best case scenario for both parties.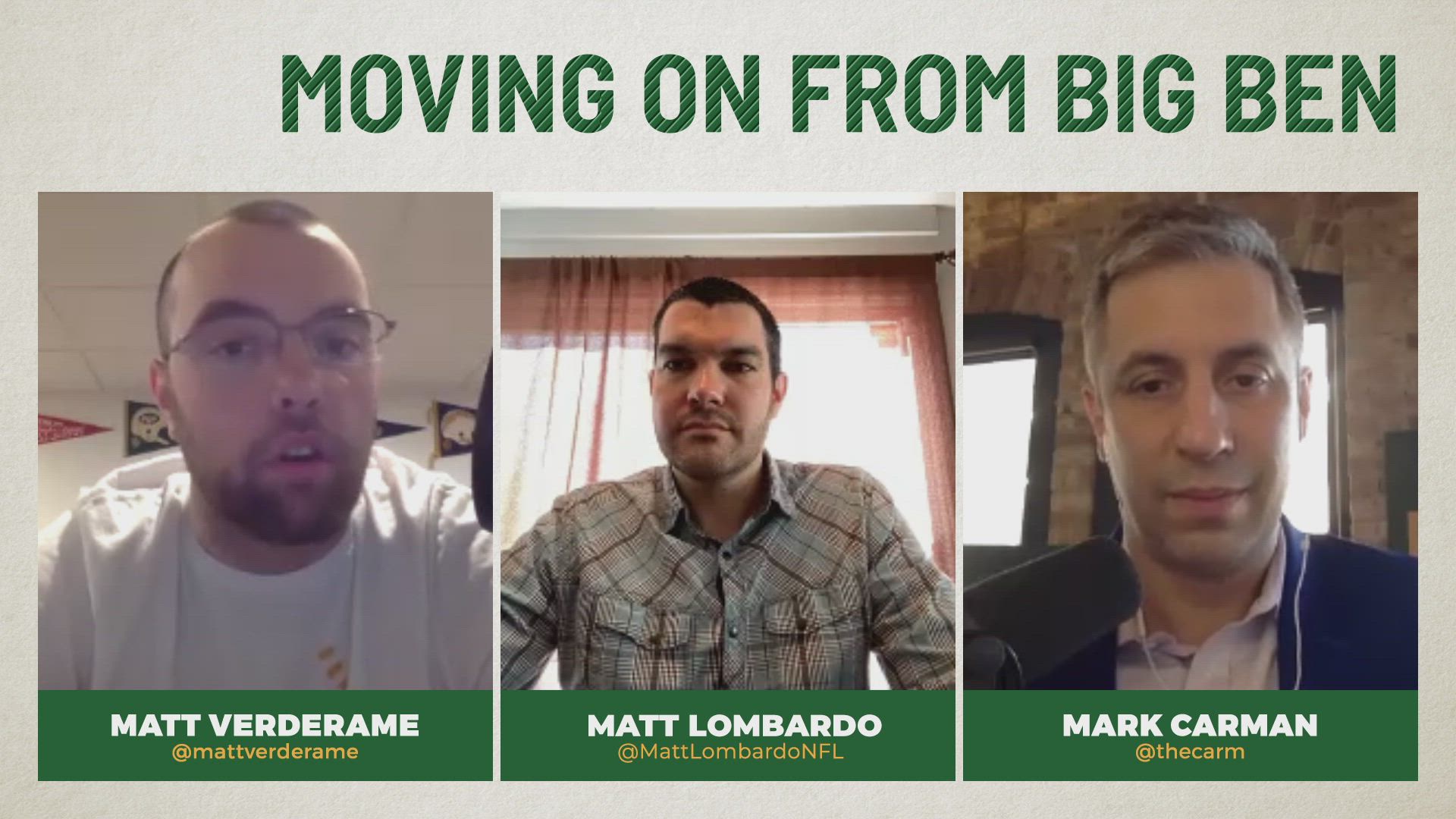 So with Edelman still dealing with knee issues he seriously has to think about what he wants his legacy to look like. If he wants to be remembered as a Patriots legend his best bet might actually be to retire in 2021.