New England Patriots rumors: Alex Smith needs to retire, not join Pats
The New England Patriots search for a quarterback marches on ahead of the 2021 season. It seems every quarterback that becomes available is linked to New England. The latest being Alex Smith. That would be a bad idea for both the player and the team.
Smith is coming off what can only be described as a successful season for himself. After an injury nearly ended up in him losing his leg, Smith was able to make it back to the field in 2020.
Last season he played in 8 games and was able to rack up over 1,500 yards and 6 touchdowns. Seeing how badly he was injured, that isn't too bad.
But now Smith is a free agent. After being released by Washington, Smith is already being linked to the Patriots.
Now while Smith is a capable quarterback, New England better not sign him.
Instead of the New England Patriots signing Alex Smith, the quarterback needs to retire.
Let's first look at this from the Patriots side of things. While Smith might be an improvement from Cam Newton (at best) it's hard to see that happening.
Smith is 36 years old. He is past his prime and won't do anything to help the Patriots. New England needs to get younger, not older.
At this point, the Patriots best bet would be getting a quarterback via the draft. At least then fans would have something to look forward to this season. They would get to watch a young QB develop and possibly even become the future star of the organization.
Then there's also the fact that Smith should simply stop playing football. He already proved that he could make a return from such a serious injury. The QB has nothing left to prove.
At some point, Smith has to start thinking about his life after football. One bad injury could completely change the rest of his life.
His comeback in 2020 was an amazing story. Every fan of the NFL was rooting for him, but things could have changed for the worse.
One wrong step or one big hit could have made Smith's story a truly depressing one. His comeback came with great risk and he deserves to be commended for making such a bold decision.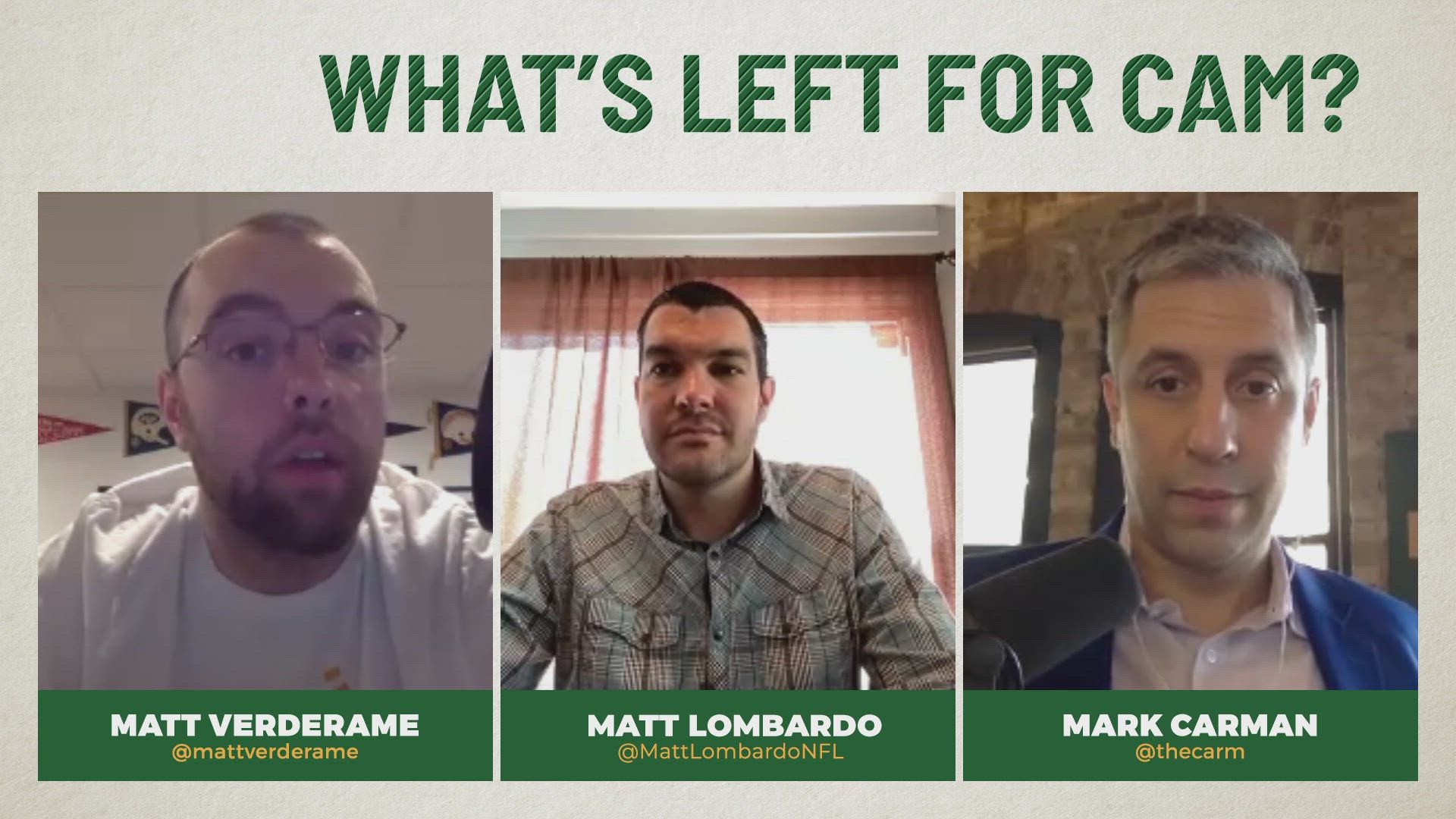 But after 2020 it is in the best interest of both sides to stay far away from one another. The New England Patriots need to find a much younger quarterback and after his performance in 2020, Smith should just be with his family and look back on what was a long NFL career.