New England Patriots 2021 NFL Draft rumors: Mac Jones isn't the guy
Mac Jones had his Pro Day on Tuesday and New England Patriots head coach Bill Belichick was one of the many in attendance and Patriots fans got to see if Jones has what it takes to be an NFL QB.
If you are a fan of Jones I have some bad news for you. He did not have a great showing in front of everyone.
Jones had plenty of errant thrown on Tuesday. After one of them, Belichick and Josh McDaniels didn't seem pleased. After all this hype, it seems like Jones came down to Earth.
The Patriots really need to think if Jones is someone they can hand the keys to the offense to. One bad draft could have lasting ramifications for New England.
Why New England Patriots shouldn't draft Mac Jones.
After his performance on Tuesday, it's hard to say that New England should draft Jones. He doesn't have the arm that the future QB of the Patriots requires.
In 2021 New England will actually have some weapons in the passing game. Hunter Henry and Nelson Agholor should make an impact through the air. Whoever is under center to start the 2021 season won't have the excuse of the roster being underwhelming.
Honestly, Jones could go before New England even makes a pick. Four or five QB's could go within the top 10 picks.
But New England shouldn't move up for Jones. Right now they should only make a draft day trade to get a player like Trey Lance or Justin Fields. These players are the future stars of the NFL.
Fields and Lance both have quality arms but are capable of escaping the pocket and gaining yards on the ground. These guys can extend plays which can be especially useful when your offensive line isn't the best.
If the Patriots select Jones it won't work out. He will join the list of players that Belichick drafted because he is friends with Nick Saban.
So New England has some decisions to make. They have to see if they are ready to risk it all and make a trade to move up to the top of the draft. If not they will have to try their best to get a player like Jimmy Garoppolo.
If none of these options pan out, then it will be another boring and annoying season for Patriots fans. Cam Newton will be back under center and New England will not do well. They would most likely be the worst team in the AFC East.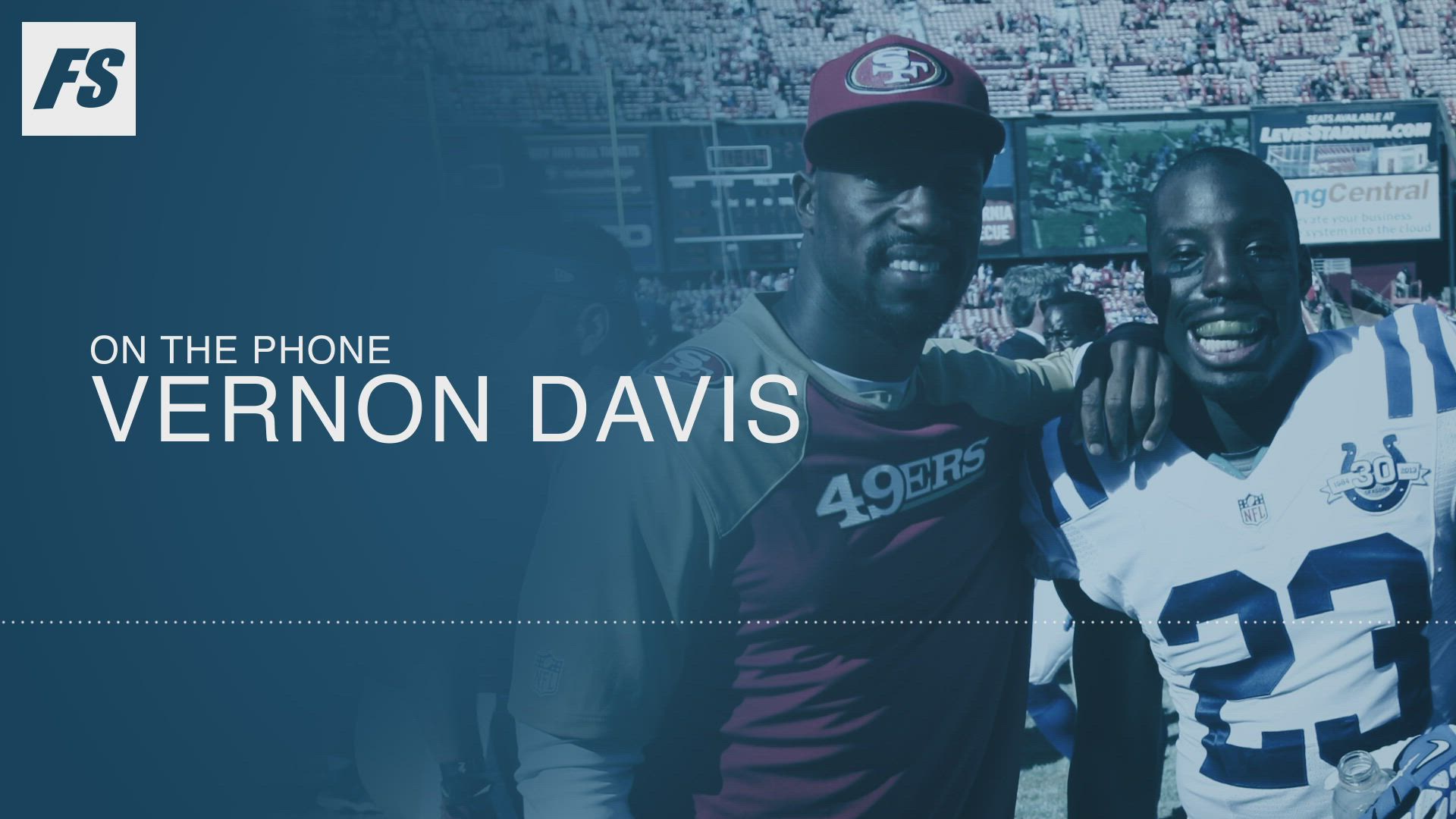 But there is one decision that is crystal clear for New England. They can't take Mac Jones in the draft. He won't help them now or even in the future.