New England Patriots: Don't overreact to Jarrett Stidham hype
It seems as though New England Patriots fans haven't learned their lesson from 2020. Once again people seem to be getting too excited about Jarrett Stidham.
Stidham is coming off a disappointing 2020 season. With Tom Brady gone, it seemed like the former Auburn QB was destined to be the starter.
But then the preseason arrived and Stidham did not look good. He was turning the ball over and looked incapable of being a starting quarterback.
Stidham only appeared in five games in 2020. He threw for just over 250 yards, two touchdowns, and three interceptions. That doesn't exactly inspire confidence in the future.
Still, Stidham entered the offseason trying to prove that he could be New England's starter in 2021. He organized throwing sessions and showed some leadership even after a rough 2020.
Why New England Patriots fans shouldn't overreact to Jarrett Stidham hype
Now OTA's have begun and that means people are overreacting. Once again media members and fans seem to be hyping up Stidham.
Here's what 98.5 The Sports Hub's Alex Barth observed in Foxboro.
Newton not throwing meant there were more snaps available for the remaining quarterbacks. Nobody did more to take advantage of that opportunity than Jarrett Stidham, who shined in team drills. His highlight was a 20-yard in route that he threw to Jakobi Meyers that had some serious zip on it, but overall he appeared to be confident, quick, and in control.
This is exactly what happened last year. We heard from teammates and media members about how great Stidham looked. The Patriots seem destined for greatness and Bill Belichick looked like a genius for letting Brady walk.
But while it's important to perform well in practice, playing on Sunday is a whole different ball game. That's where stars are made and championships are won.
So Patriots fans shouldn't start wondering about who the starter is going to be. Stidham still has a lot to prove. We need to see how he performs in the preseason before even considering him a part of the competition.
The real QB competition seems to be between Cam Newton and Mac Jones. If Jones performs well enough in the preseason, New England's hand might be forced. Winning has to be the Pats top priority.
But New England likely hopes to redshirt Jones this season and let him learn from Brian Hoyer and Newton. Then in 2022 Jones will likely be the starter.
If the former Alabama QB does in fact rest then that means Stidham is likely off the roster. With Newton starting, he's the logical quarterback to get sent packing.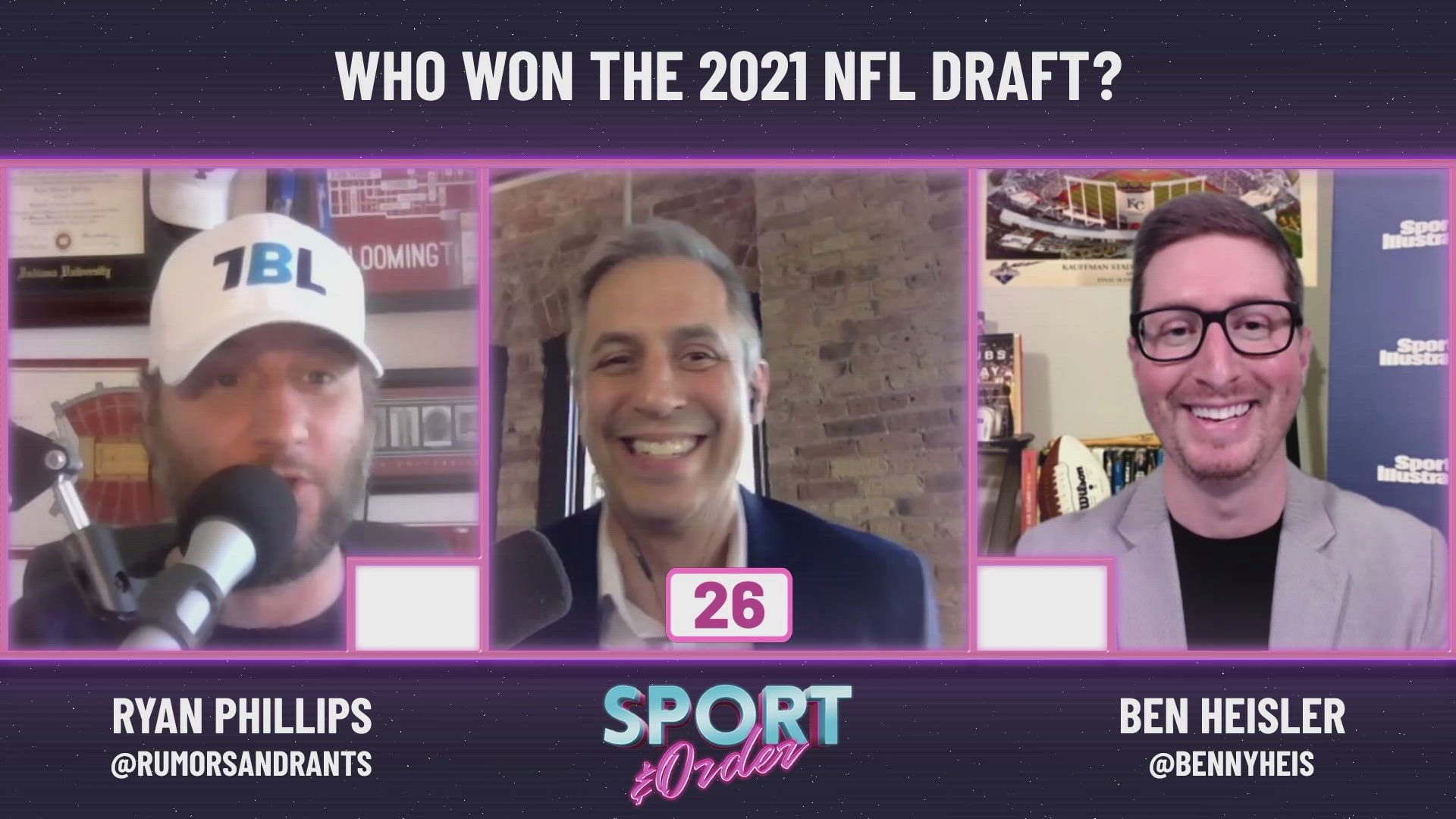 But if somehow Jones ends up winning the job, Stidham could end up staying. He could be the backup who is ready in case of an injury and Brian Hoyer can be more of a coach than a player.