Boston Celtics: Jayson Tatum playing in Olympics could have negative effects
Representing your nation is a great honor that is hard to pass up. While you can't ask someone such as Jayson Tatum to reject the offer, one can admit that it could have some negative effects on the Boston Celtics.
The news of Tatum committing to play in the Olympics was first broken by Chris Haynes of Yahoo Sports. The Celtics star joins great players such as Damien Lilliard and Draymond Green.
Tatum would become the first Celtics player to play for Team USA since the 1990s. That honor of course belongs to a player Tatum will constantly be compared to, Larry Bird.
So it appears that Tatum's 2021 season will be even longer as he heads to Tokyo. He has a lot more basketball left to play this year.
Why Jayson Tatum playing in Olympics could have negative effects on the Boston Celtics
Now of course it's great that Tatum gets to play on the international stage. The eyes of the world will be on him and he has a real shot at winning a gold medal.
But Celtics fans do have reason to worry. The last time that Tatum played for Team USA, he ended up getting hurt. If he somehow goes down and is forced to miss even the smallest period of time for Boston next season, the Celtics could be in a lot of trouble.
Fans saw how much Boston struggled even when Tatum was on the court. Without him, things would be much worse especially since there are likely to be some changes to the roster.
Of course, playing games after a long NBA season increases the risk of injury, but 2021 was also a weird year. The NBA returned rather quickly after the bubble and players didn't have as much time to rest and recover as they are used to.
Even for players who get the chance to rest this offseason, the length still won't be the same as they are used to as sports leagues try to get their schedules back in sync.
Finally, there are the details that are specific to Tatum. The young star mentioned when he recovered from COVID-19 that his stamina wasn't the same and that he even had to start using an inhaler.
Tatum could definitley use the rest and with how things are looking over in Tokyo, there also appears to be a health risk with the COVID-19 numbers coming out of Japan.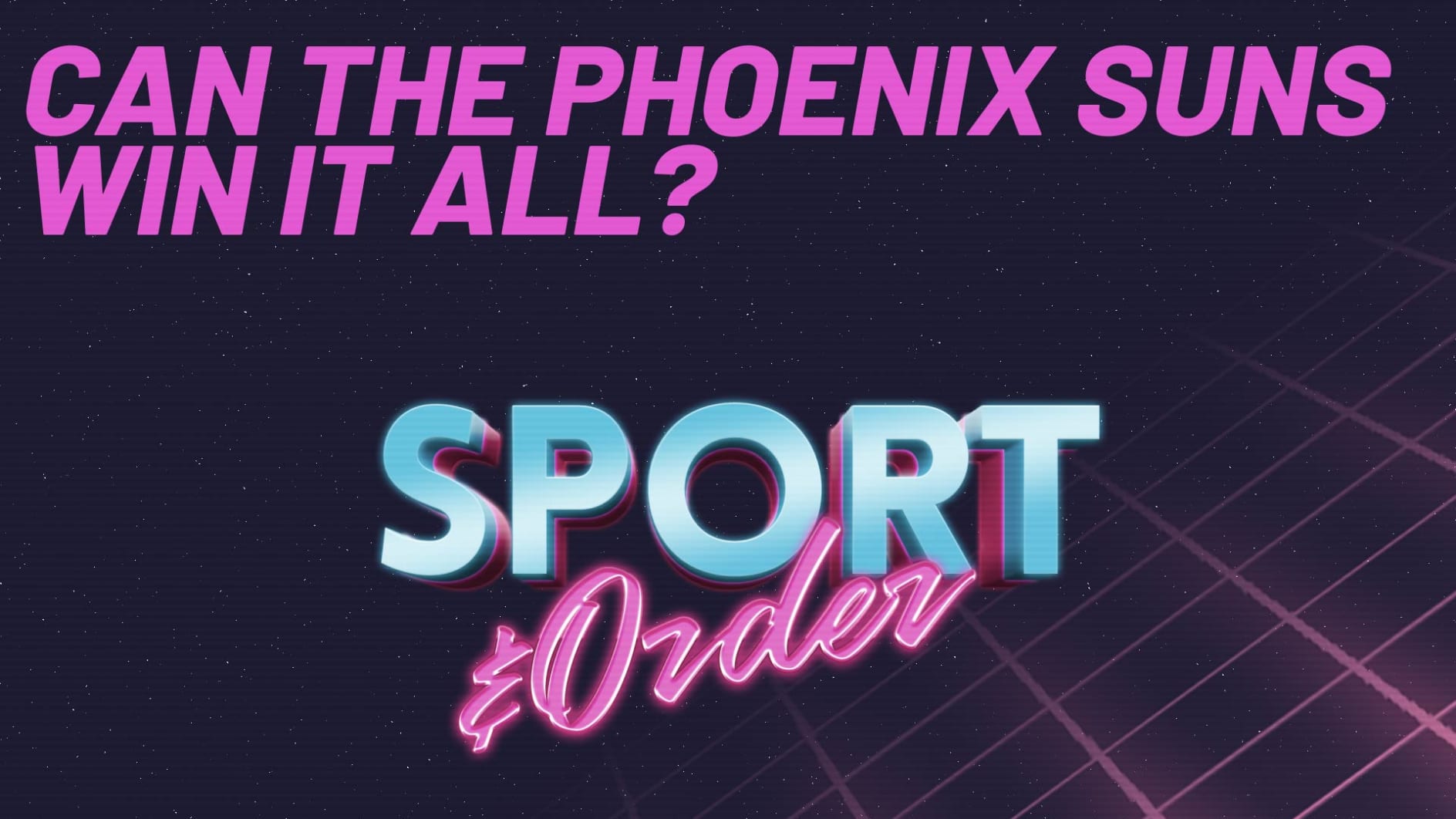 So while Tatum deserves this moment and opportunity to win a gold medal, there is no doubt that him playing in the Olympics could have some lasting effects on the Boston Celtics.