Boston Bruins: Brandon Carlo extension continues amazing trend for B's
Boston Bruins fans got great news on Wednesday as the team announced that Brandon Carlo had been signed to a six-year contract extension.
The deal will take the Bruins second line defenseman through his age 29 season with a cap hit of just $4.1 million per year. That ranks as the 67th highest cap number among defensemen in the NHL, and I for one certainly do not believe there are 66 D-men that have more impact for their teams than Brandon Carlo does.
While there are certainly injury concerns, most notably Carlo's multiple concussions, this deal is a no-brainer for the Boston Bruins. When on the ice, Carlo is a complete game-changer for this team, which is always the type of player you want to reward with a contract extension.
Boston Bruins are getting great value on extensions
While it's easy to look at this re-signing in a vacuum, this is actually a continuation of a pretty amazing trend that GM Don Sweeney has established here in Boston. While other teams around the league continue to pay out the nose to keep their stars, the Bruins have done something truly remarkable. Time after time, Sweeney convinces his stars to stay in Boston for much less money than they could have made elsewhere.
This organizational trend starts at the very top of the roster, with the Boston Bruins All-World top line of Patrice Bergeron, Brad Marchand, and David Pastrnak. All three were comfortably within Bleacher Report's ranking of the top 25 players in the NHL today. But do their contracts reflect that status? Not even close.
Since former GM Peter Chiarelli signed Bergeron to his eight-year, $55 million contract in 2013, the Bruins have used that as the upper tier of what they will give out per year, rarely even approaching his number of $6.875 million.
At the time, that number was at the upper end of the center market, but now Bergeron sits a stunning 26th in AAV among centers. For reference, the Toronto Maple Leafs pay three centers more per year than Bergeron.
Bergeron continues to produce well above that number, potting 20 goals for his eighth straight season and leading the league in faceoff percentage once again this past year.
In 2016 it was Brad Marchand's turn to get paid. He signed an eight-year, $49 million contract with the Bruins, well below what he could have demanded, and since then has done nothing short of becoming one of the best players in the league.
Since his extension, he ranks sixth in the league in goals and third in points. His cap hit of $6.125 ranks 89th in the league. If that isn't a steal, then I don't know what is, but that's what Don Sweeney has been able to do with the Boston Bruins contracts.
The third member of the Bruins star trio, David Pastrnak, signed his six-year, $40 million contract in 2017. Since that time, he ranks fifth in goals with 149, and has turned into one of the league's premier snipers from the left circle. His cap number of $6.666 million is 72nd in the league. Yet another steal.
What these contracts do for the Boston Bruins
Getting great value on any contract is a must in a league with a hard cap like the NHL. If your star players are making upwards of $10 million a year like they are on some other teams, that severely limits the amount of roster building you can do around them.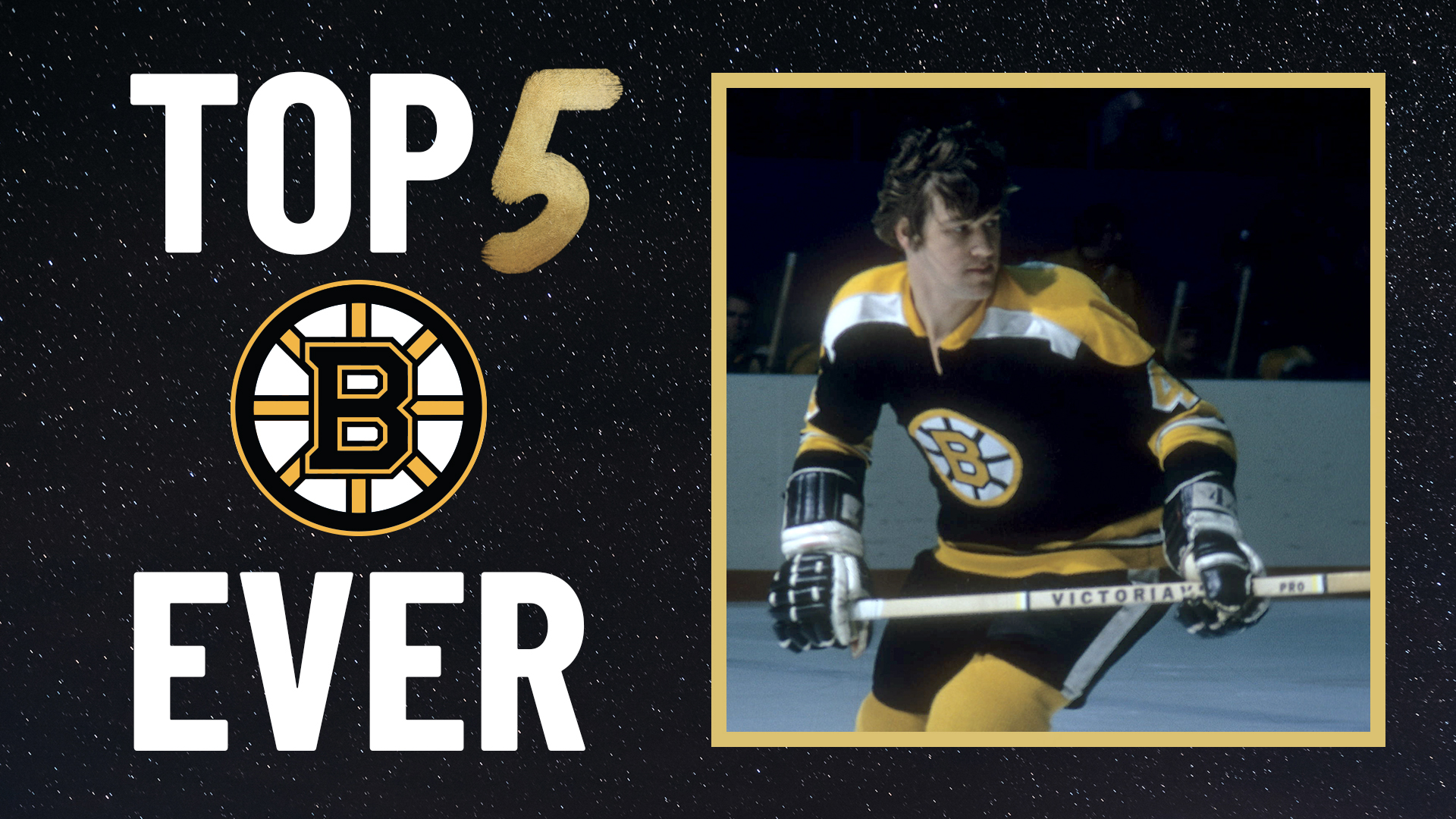 While some of Sweeney's outside free agent signings have been questionable, there's no debate that the almost criminal contracts he convinces his stars to sign have helped the Bruins remain competitive for as long as they have. Hopefully, this trend will continue with players such as Norris Trophy-snub Charlie McAvoy whenever his agent and Sweeney sit down to iron out his extension.
Note: All contract information from spotrac.com