New England Patriots: 1 bold prediction for Rhamondre Stevenson in 2021
Here is one bold prediction for New England Patriots explosive, speedy, and exciting rookie big back Rhamondre "Ram" Stevenson, for the 2021 NFL season.
For a fan who has been a big proponent of drafting the big back and was ecstatic when he was, this is not an easy exercise.
There is so much to like. So, let's simplify this exercise, this young back is going to be an absolute sensation.
That's my prediction. He'll be a fan favorite for certain and along with a certain Mac Jones, he's my favorite draft pick this year.
He's also a guy well worth rooting for by Patriots Nation and be assured of this, if he stays healthy, he will deliver a dimension to the Patriots' offense not seen in five years.
So let's delve a bit deeper into why this prediction is being made and has a good chance to be on target if the young back stays healthy.
New England Patriots Rhamondre "Ram" Stevenson is a huge draft hit
Suggesting that Stevenson be drafted and actually having him drafted by the Patriots is highly unusual, actually almost unique for me.
The chances of this writer hitting on a Patriots pick were essentially slim and none. Yet, the move for Stevenson was suggested anyway.
Here's what was involved and why Stevenson could very likely be a sensation for the New England Patriots. The first box he checks has been a major need since 2016, a big back.
Stevenson logs in at about 230 pounds. That's quite big enough. The team has lacked a short-yardage back since LeGarrette Blount was kicked to the curb after the 2016 season.
Now players leave and enter all the time, so what was the issue with this particular move? (This writer still feels his fumble in the Atlanta Super Bowl was the reason, but that's another story.)
Easy, Blount scored 18 touchdowns in 2016, a Super Bowl-winning season. All were on the ground. He was a big back, an explosive back and he was not replaced until the 2021 draft.
The Stevenson pick suggestion was based on his history in 2020, not conjecture. He had an abbreviated 2020 season for the Oklahoma Sooners.
Yet, in those six games, he gained 665 on the ground and had 18 catches. Stevenson averaged 6.6 yards per carry. Those are very solid statistics, indeed.
So on day three of the draft, defying all expectations, the Patriots finally moved to plug the big back gap and drafted Stevenson. It was a very good move and in the fourth round, a steal.
New England Patriots running back Rhamondre Stevenson has impressed early
The 2021 Patriots draft was atypical. Owner Robert Kraft had uncharacteristically chimed in "asking" for a solid draft and good young quarterback around whom to build, as well.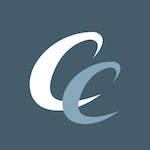 Want your voice heard? Join the Chowder And Champions team!
Write for us!
That mission was accomplished by Bill Belichick and his personnel staff in a big way. This draft may wind up so good as to rival the Patriots' 1995 draft as an all-time great.
The best draft ever was the 2000 draft and one pick, No. 199, Mr. Tom Brady the greatest NFL player ever.
Yet, the 1995 draft was also stelIar. It included Hall-of-Famers Ty Law and Curtis Martin, and also Ted Johnson.
As an overall draft, the 1995 draft ranks right up there with the best Patriots drafts ever. The 2021 version may turn out to be just as productive.
In the case of fourth-round pick, Stevenson, the value was off the charts. Yet, he initially earned the ire of long-time running backs coach Ivan Fears in camp.
He failed his conditioning test. That was an inauspicious debut, especially if you're hoping to land a spot on the New England Patriots 53-man roster.
Yet, shortly thereafter, Stevenson rebounded like Bill Russell of the Celtics and started a fast break to cement a sure-fire position on the team.
In his first pre-season game against the Washington Football Team (WFT), the Ram announced himself to the NFL in grand style.
He scorched the WFT for two touchdowns and gained and 127 yards. The defining moment though was an electrifying 91-yard scamper for a TD.
That was one of the longest runs in New England Patriots history in his first game, no less. And he wasn't finished with his preseason heroics.
The next week against Philadelphia, he gained 66 yards on fifteen carries and again scored two touchdowns.
He completed his first pre-season against the Giants with another solid performance. This time 23 yards on five rushes and another touchdown. He also had 17 yards on 2 catches.
Stevenson also led all NFL running backs in the pre-season with 217 yards and five touchdowns, for what that's worth, not much actually but a good precedent, nonetheless.
All that leads to the general prediction that Rhamondre Stevenson will be a sensation in 2021 for the New England Patriots.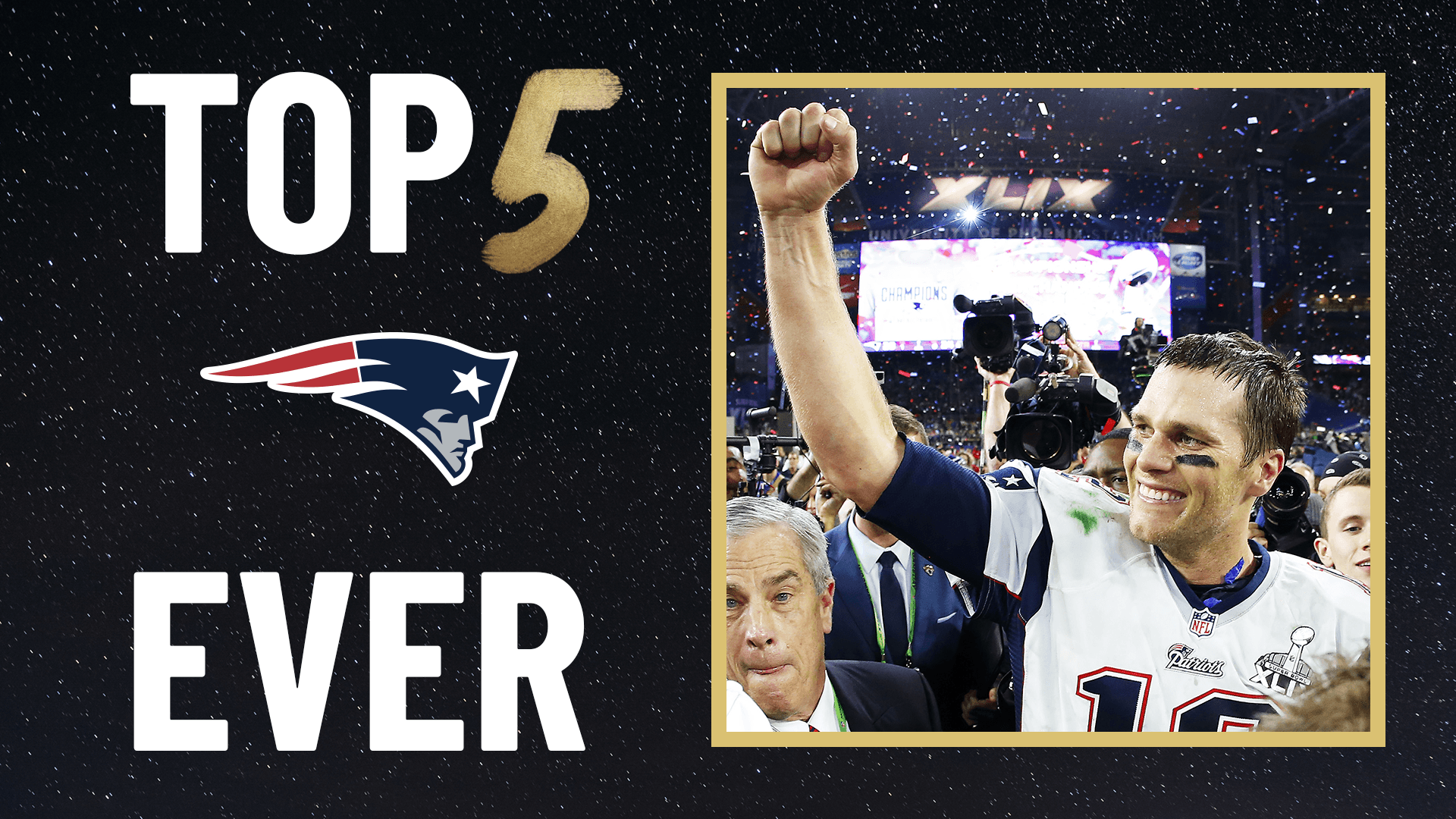 He'll do damage as a short-yardage first down and touchdown-making Ram, as a speedy breakaway back, as a blocker, and as a pass-catcher out of the backfield. He can do it all.
And as far as specifics, let's predict this, Stevenson will log in with about 700 yards, 10 touchdowns (most on the ground), and will make the All-Rookie team.
This is a big, tall order but the Ram is a big back and he'll get the job done for the New England Patriots.
Expect Rhamondre Stevenson to be a sensation. The Patriots have another big back. It's about time.