New England Patriots: 1 bold prediction for Hunter Henry in 2021
The New England Patriots have been missing one major component to their offense the last couple seasons. No, we are not talking about Tom Brady. We are talking about the tight end position. With the additions of big splash free agents Hunter Henry and Jonnu Smith, expect the tight end production to resurface in a major way.
It seems like a decade ago since Rob Gronkowski was dominating things on the field. That's because since his retirement from the team and eventual trade to the Tampa Bay Buccaneers, the Patriots haven't been able to stabilize the tight end position, let alone find viable playmakers in the passing game.
To Bill Belichick's credit, he attempted to fill that void in 2020 by drafting two tight ends in the third round. Neither Devin Asiasi nor Dalton Keene panned out in their rookie seasons.
While Asiasi has shown some flash in the preseason, Keene will miss his entire second season as he was placed on injured reserve. Luckily, the coach went out and spent some money on the position, primarily Henry who he gushed about since the big tight end entered the league.
The talent is certainly there with Henry. When healthy, the 6-foot-5, 249-pound tight end proved to be a matchup nightmare for opposing defenses. Coming off back-to-back seasons in which he averaged over 55 catches and over 600 yards, Henry appears primed to make that next leap into stardom, which would be huge for the player and a Patriots team that has turned the team over to Mac Jones.
New England Patriots tight end Hunter Henry will be huge for Mac Jones
Along with Jonnu Smith, Henry will play a huge role in the New England Patriots offense in 2021 especially with a rookie quarterback at the helm.
Despite suffering a shoulder injury and being sidelined much of the preseason, fans didn't get to see a lot of Henry in the three games the team played, but seeing how Mac Jones got the ball to Asiasi, there must be excitement about the chemistry he will form with Henry.
Again, if he remains healthy, the new Patriots tight end will give Jones a big, reliable target in the middle of the field and in red zone situations. Much like Justin Herbert had last season with the Los Angeles Chargers. That chemistry that Jones and Henry will form leads to the 2021 bold prediction.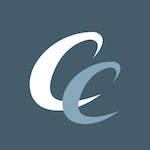 Want your voice heard? Join the Chowder And Champions team!
Write for us!
Due to Smith and a power running game Henry won't put up his first 1,000-yard receiving season, but he will have a career high in receiving yards and touchdowns in 2021 which will lead to his first Pro Bowl selection.
Fans will see shades of Gronkowski in Henry in both his playmaking ability and blocking, but what will set him apart is his relationship with Belichick and his willingness to do whatever the team needs to win. Not knocking Gronk, but there was some tension between him and Belichick that eventually led to his premature retirement.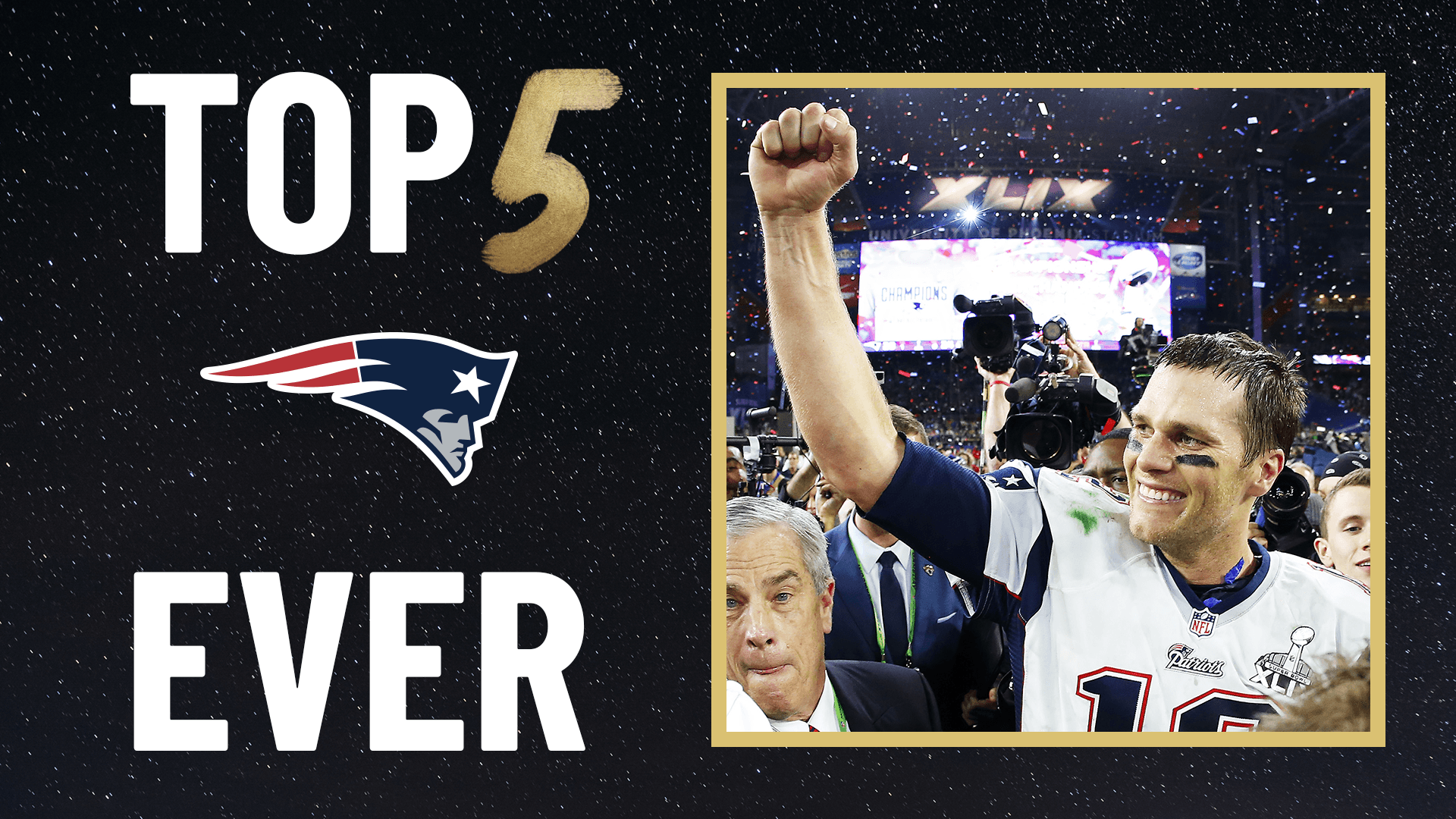 In Hunter Henry, the New England Patriots appear to have one of those players who instantly buy in and make the team better. Expect the Arkansas product to be very good in 2021 and well worth the three-year, $37.4 million investment.