New England Patriots: Shaq Mason a rock at right guard
The New England Patriots have a Rock of Gibraltar at right guard in Shaq Mason.
Offensive linemen don't often get noticed unless they allow a sack or take a bad penalty. But some of us observers do take an interest. The New England Patriots definitely need their offensive line to show up in 2020.
After quarterback, off it is the most important component of any team. You neglect it at your peril if you're an NFL coach or general manager.
Shaq Mason came out of Wake Forest as a run-blocking guard. That's a guard on a team that runs the ball most of the time, as Wake Forest did.
But future Pro Football Hall of Fame coach Dante Scarnecchia must have seen the all-around promise in Mason.
He was drafted in the 4th round in 2016 and has been a fixture ever since. Mason's prowess in the run game is belied by his stature. He measures in at 6'1″ and 310 pounds. He may not be a massive road-grader but he still plows the road with aplomb for New England's running backs.
While Mason may not garner a lot of media attention or other acclaim, he's a foundational piece along with Joe Thuney and David Andrews of an interior offensive line that's as good as it gets in the NFL.
His worth to New England was clearly demonstrated in the contact afforded to Mason in 2018. Mason signed a 5-year deal with New England for $50M and a guaranteed, $23.5M.
Mason was well-worth the investment, as is the investment in left guard, Thuney. My view of offensive lines is clear: you get a good one in place and keep it in place and replace the parts that are gone with new, top-notch parts. No offensive line, no offense.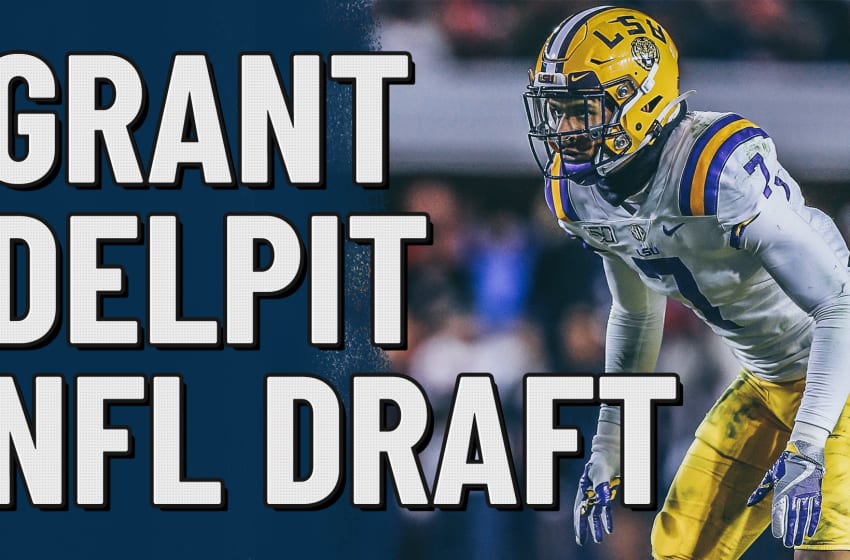 Mason comprises 1/5 of a very good New England offensive line. If it stays in-tact health-wise, it will certainly be an asset to an essentially rookie quarterback and lackluster running back room in 2020.