New England Patriots: Team will win AFC East with Cam Newton
Cam Newton puts the New England Patriots back on top in the AFC East and maybe beyond.
Many observers had been down on the New England Patriots chances to repeat as AFC East champions in the aftermath of a dull offseason of free agency and a lackluster draft (at least on offense), and, yes, the loss of the greatest quarterback in history.
It seemed that New England was satisfied to entrust their fortunes to an untested essentially rookie quarterback who'd thrown a total of four passes in his NFL career. Now, all that has changed with the signing of Cam Newton.
Not only does Newton bring excitement to the table, but he brings opportunity to New England, as well. Great opportunity.
As a former MVP, Newton has brought back the swagger to the Patriots. As he himself put it, "It's about respect."
It's a bit ironic that Cam is seeking and will get respect in New England while Tom Brady didn't and set sail for Tampa Bay. Go figure. Well, it is what it is.
The point is, Newton if healthy can get more out of New England's offense than Brady did last season. Here's why.
Assuming he's healthy, Newton provides a whole additional set of problems and challenges to defensive coordinators who will face New England this season. Last season, the offense was fairly straightforward. They could pass with the greatest ever throwing darts all over the filed with pinpoint precision, or they could hand the ball off to a running back.
If Brady had adequate targets (which he didn't last season), he'd tear your defense apart. Yet, defending against New England was not easy for defensive coordinators for three reasons only last season: Brady, Julian Edelman, and James White. (Mohamed Sanu helped the wide receiver position for a while, but he was erased after a needless injury on a punt return.).
So stop those three and you'd stop New England. Easier said than done with their quality.
But the better teams did just that. The main reason was the lack of a running game that provided any real threat and the absence of adequate depth at wide receiver.
If Brady had a running game, even a fairly good one (again, not there in 2019), you were toast. Unfortunately, New England's running game was mediocre at best in 2019 with no big-gain threat whatsoever. They did very little to augment that situation in the offseason. Only the addition of diminutive Arizona undrafted free agent running back J.J. Taylor offers any hope.
But in 2020, they now have a quarterback who magnifies the run potential and is probably a better runner than any of their backs. Newton is a 250-pound bulldozer. In the RPO offense, he's a lethal threat.
He can pitch the ball, run it himself, dump it off or rocket a pass downfield to Edelman, White, Sanu, or maybe even to a rookie tight end (who maybe can catch a ball) at any time. That's real offensive potential right there.
And that's the problem for AFC East opponents. That, and a Patriot defense that while losing key players to free agency is still quite capable of shutting any offense down with their best-in-the-NFL secondary.
In addition, New England's pass rush is very likely to be even better than last season with the emergence of the Michigan dynamic duo of second-year man Chase Winovich and his former Wolverine teammate, Josh Uche.
So here's some advice for New England's AFC East opponents, the landscape in New England has changed, for sure. But don't be too confident that the outcome of the games will change, as well.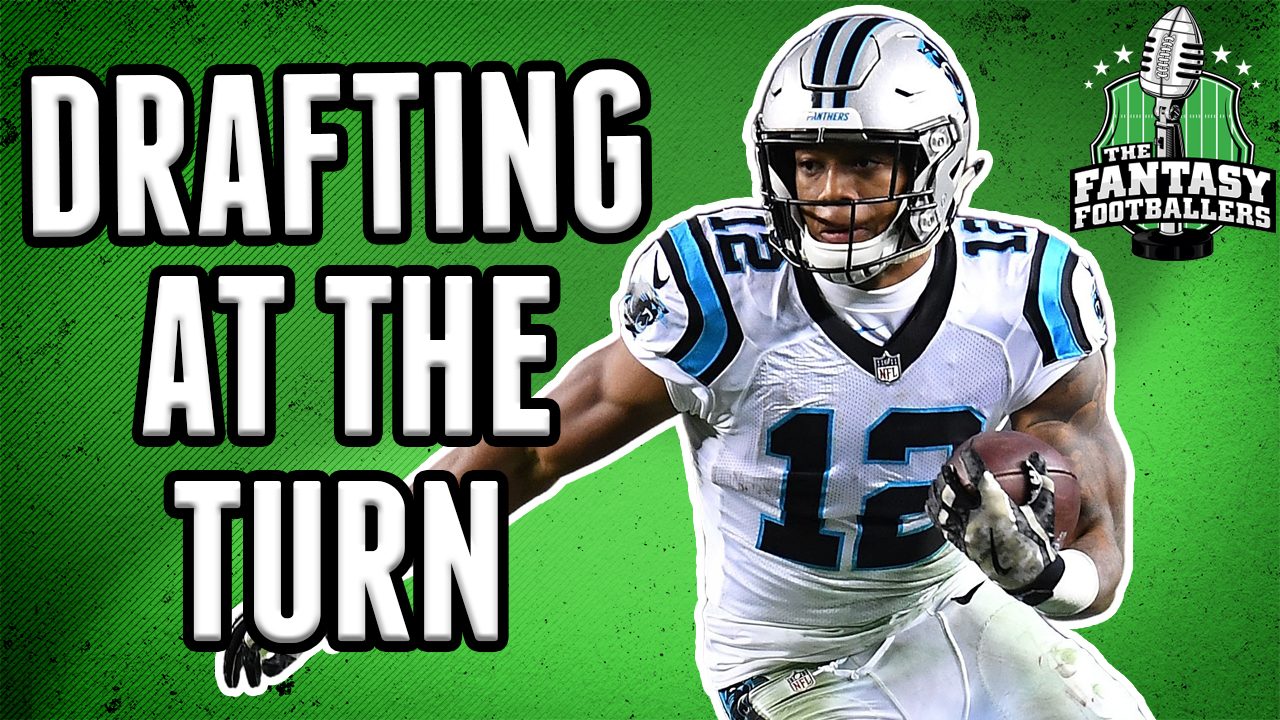 New England has an MVP quarterback on its roster, again, named Newton and he's going to beat you!