Boston Bruins: David Pastrnak has a point to prove
After not being named a Hart Trophy finalist, Boston Bruins winger David Pastrnak has a lot to prove.
When the NHL season was put on hold, Boston Bruins fans couldn't say a bad word about David Pastrnak. He was scoring goals at an epic pace and having the best season of his career.
Oh, how things have changed for the winger. Now he will be missing those days.
Since the suspension of the season, Pastrnak spent his time back in Prague. The rules weren't as strict over there so it's likely that Pasta was able to skate.
The first sign of a problem was when Pastrnak arrived in Boston late. It's tough to travel now but the NHL gave plenty of heads up about when practices and training camp would start.
Then things managed to get worse. Pastrnak started missing practices and fans began to wonder why. Some thought it was because he was quarantining after traveling from Europe.
Well then came the pictures of Pastrnak skating with some local kids and also playing some street hockey. The NHL and the Bruins couldn't be too happy about that. Could that be the reason we haven't seen Pasta play?
Then to pile on things we recently learned that Pastrnak was not named a finalist for the Hart Trophy even though he was the league's best goal scorer. Pastrnak helped the Bruins be the best team in the NHL. How is he not a Hart Trophy finalist?
Somehow the story doesn't end there. It was recently announced that Pastrnak will likely not be practicing with the team until they are in Toronto. This means that he only has a few days to get adjusted before games begin.
This appears to be all of Pastrnak's doing. He appeared to break the rules so now he has to deal with the consequences.
Heading into the postseason, Pastrnak should have a chip on his shoulder. He needs to prove to the rest of the NHL that they made a mistake.
Cam Neely even said that they wished Pastrnak had arrived in Boston earlier. If that doesn't motivate Pastrnak nothing will. He needs to have a great performance in the playoffs if he wants to be respected across the NHL. Clearly, that isn't the case if he is the leading scorer and not getting named a Hart Trophy finalist.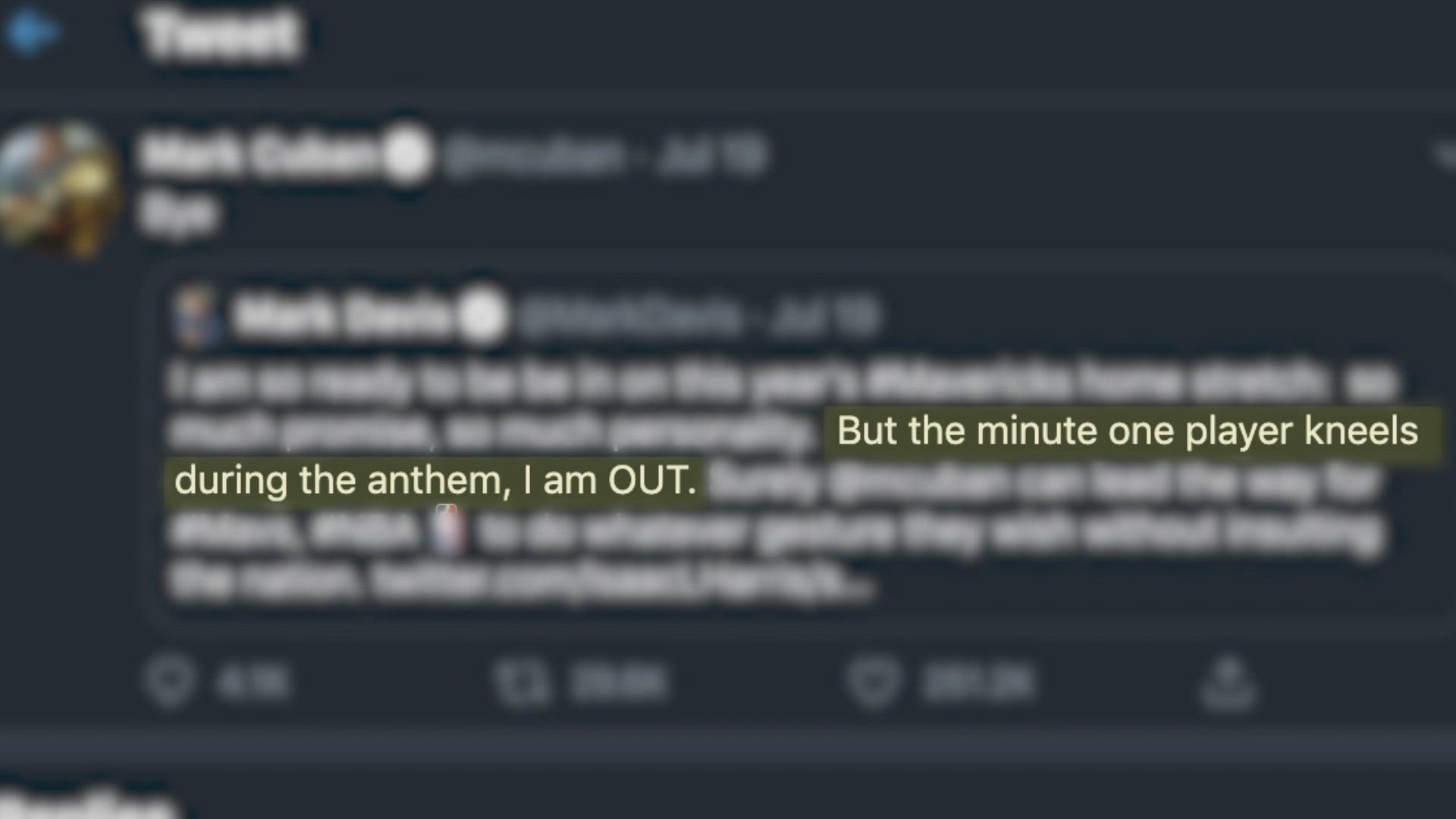 So expect a well-motivated Pastrnak when the Boston Bruins return to play. The rest of the NHL should be very afraid.