Boston Bruins: Bruce Cassidy deserves Jack Adams Award
Once again Boston Bruins head coach Bruce Cassidy is nominated for Jack Adams Award and he is well deserving of the honor.
The Boston Bruins have undergone a transformation since Bruce Cassidy has taken over. So far he has done wonders for the team.
Cassidy embraced his younger players with skill. He was everything that Claude Julien wasn't.
Since taking over for the Bruins, Cassidy has a record of 166-66-34. He has led Boston to the Stanley Cup finals and was a game away from lifting the trophy.
Boston easily could have had a Stanley Cup hangover. The Bruins could have come out flat and defeated after losing in Game 7, but they did the opposite.
We saw the Bruins get off to an amazing start and quickly established themselves as the best team in the NHL.
It's usually hard for a coach of a consistently good team to get nominated for the Jack Adams Award. Normally you see coaches who took a team from the bottom of the standings to the top winning.
But Cassidy should walk away with this one as it was announced that he has been nominated for the award this season.
Cassidy got the most out of his team. They didn't just play well, they dominated. The Bruins were the best team in the NHL and it wasn't even close.
Boston has a good chance to walk away with the cup at the end of the season. With young stars like David Pastrnak leading the way, fans shouldn't be too worried about there being a ton of rust.
All that is left is for Cassidy to do is win a Stanley Cup. It will cement his place in Bruins history. Likely it won't be his last either. The Bruins have a ton of young talent in their system. We are even getting to see a glimpse of it with Jack Studnicka practicing on the expanded roster.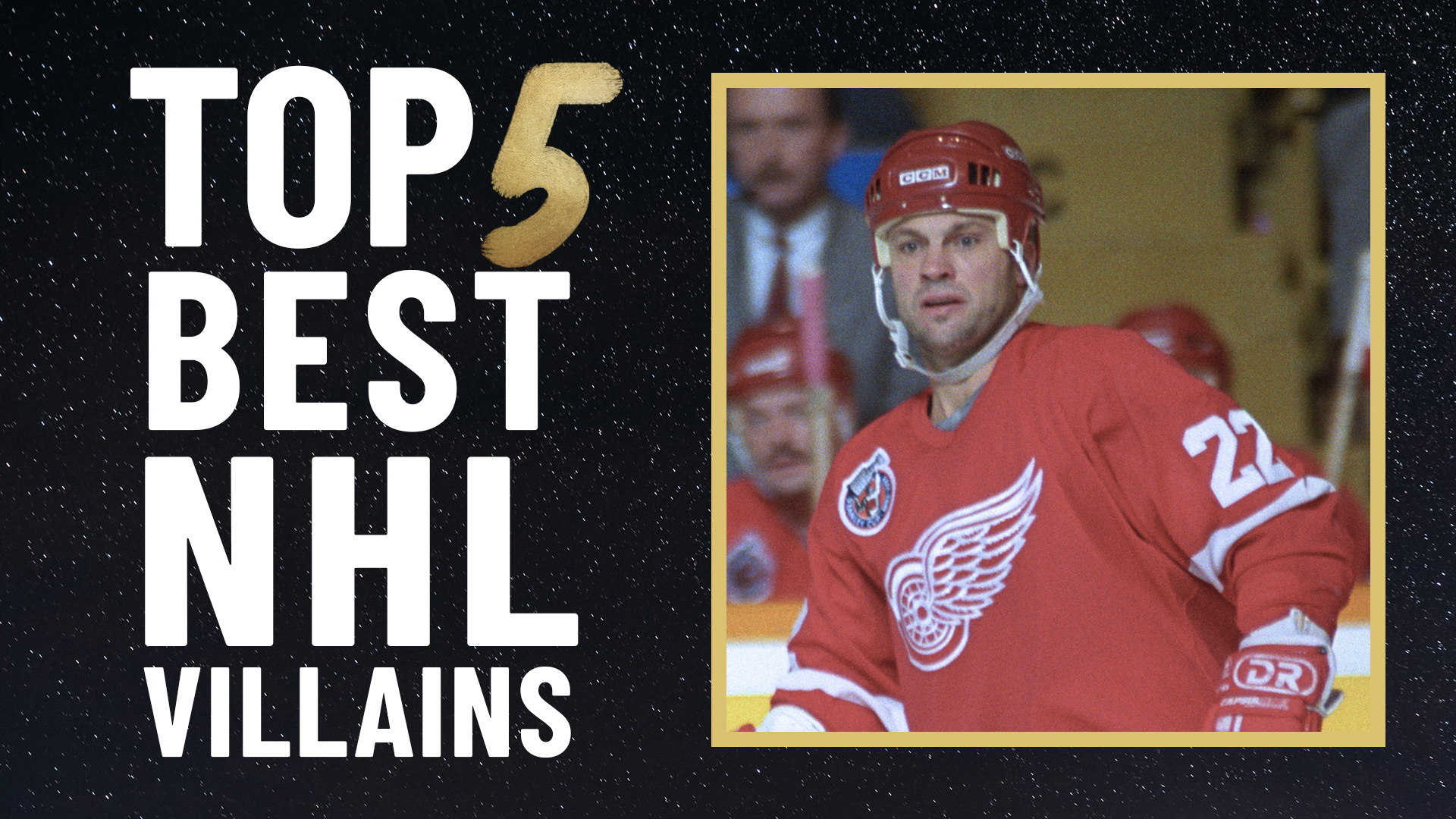 So hopefully Cassidy wins the Jack Adams Award along with a Stanley Cup in 2020.