Boston Bruins: Bruce Cassidy's confidence not shaken
In an interview with Toucher and Rich, Bruce Cassidy showed that no matter the format, he is confident in the Boston Bruins ability to take home the Stanley Cup.
The NHL season being suspended really put a damper on the Boston Bruins epic 2019-20 run. The team was rolling and was far and away the best team in the NHL.
Since the season was put on pause, players have come out and talked about how difficult it will be to jump right back into things whenever games return. Brad Marchand has been vocal and said it will be difficult for teams with veteran players.
Even forgetting about the rust there are the playoff formats that could be used. A 24 team format has gotten a decent amount of support but would seem to almost penalize a team like the Bruins.
Boston fought hard and played well to earn the No.1 seed. Adding more teams seems to punish them. If Bruce Cassidy had his way, the playoffs would only have 16 teams. Still no matter what ends up happening Cassidy is confident in his team.
"I'm just hopeful we get a chance to play, to be honest with you," Cassidy, whose team entered the pause as the league's top team, admitted. "Because I love our chances no matter how it shakes out."
It isn't hard to be confident in the Bruins. They have the most dominant line in hockey leading the way. Also, Tuukka Rask is having an amazing season so far. The goaltender has a 28-8-6 record with a 2.12 goals against average and a save percentage of .929. Also, it seemed like Cassidy had found the perfect line combinations just as the season was suspended.
If there is a lot of rust the Bruins will be forced to rely on their younger players. Of course, David Pastrnak will rise to the occasion, but Jake DeBrusk will be another player who will have to step up.
Whenever hockey does come back it will be interesting. Boston Bruins fans have definitely missed it. Hopefully, the Bruins won't be too rusty because they were on a roll before games stopped being played.
It seemed like the Bruins were destined to get revenge for their Game 7 loss in the Stanley Cup Finals last year. This seemed like the perfect season for them to do so.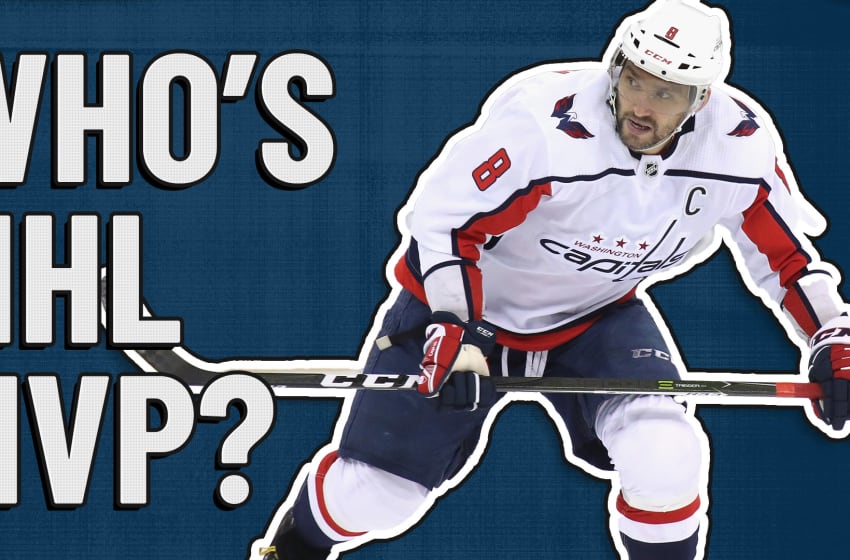 So hopefully Bruce Cassidy's confidence will carry over to his players and whenever the season is over, the Boston Bruins will be lifting the Stanley Cup.