Boston Bruins: Zdeno Chara defends Tuukka Rask
With the Boston Bruins having plenty of spare time, Zdeno Chara took the time to protect his goaltender, Tuukka Rask from criticism.
There is one member of the Boston Bruins who is always on the receiving end of hate. Tuukka Rask has always been a contentious talking point among fans.
People will say that Rask can not win when it matters. That he isn't as good as others say. That Rask will never win a Stanley Cup.
For some reason, Bruins fans fail to recognize just how lucky we are. Boston has one of the best goaltenders in the entire NHL.
Rask has been having an amazing season. He is 26-8-6 and boasts a 2.12 goals against average and a .929 save percentage. It is one of the best seasons he has had in a while.
There was even a chance that Rask could win the Vezina Trophy this season. Now that the season has been put on pause no one knows what will happen.
With the Bruins staying at home, they have plenty of time on their hands. Players and coaches can be with their families and relax. Bruins captain Zdeno Chara used some of his extra time to stick up for his goaltender.
Chara posted a picture of himself with Rask on his Instagram and the caption made it known just how much he loves Rask.
"The other day I've been asked if I think Tuukka can get us to win another Championship," Chara wrote. "This season Tuukka ranks first in goals against average among all goalies with more than 15 games played. 2.22 goals against average. With his excellent performances he helped our team to be leader in points around the NHL. So there is your answer. Tuukka is 'Boston Wall.'"
That is the confidence you want to have in your goaltender. Rask is someone who can save the Bruins in key moments.
Also, Chara might have given Rask a new nickname. I'm pretty sure everyone will be calling him "Boston's wall" now.
Maybe now that Rask has the open support of Chara, fans will appreciate him more. It's hard to go against the captain of your favorite team.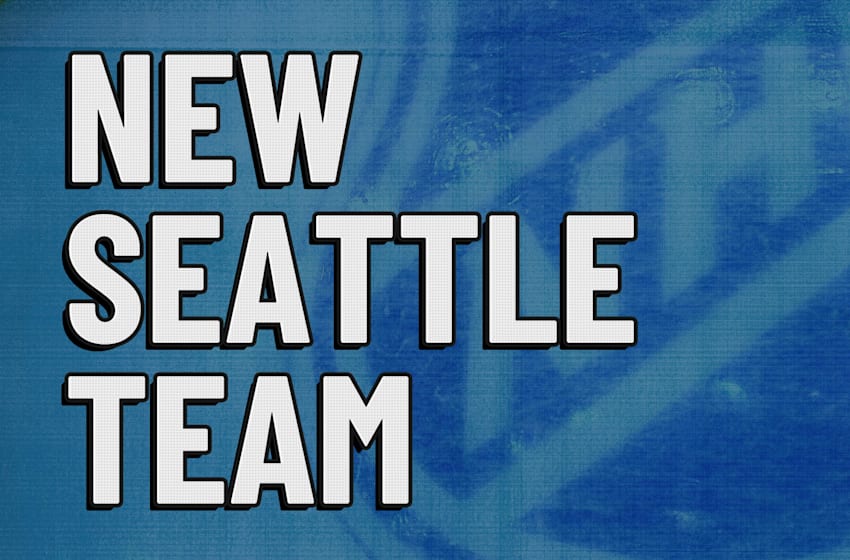 Tuukka Rask is a winner and there is no doubting that.