Boston Bruins: Tuukka Rask proves B's window is closing
In a recent interview, Tuukka Rask said he might retire at the end of his contract proving that the Boston Bruins window is rapidly closing.
The Boston Bruins have had a strong run of succesful seasons, but that could be ending soon.
Boston has a lot of aging players. Foundations of the franchise such as Patrice Bergeron and Zdeno Chara are definitely not getting any younger.
For Zdeno Chara specifically, it's a surprise every year he comes back. It's incredible how he has been able to defy time.
But one player you didn't think about retiring was Tuukka Rask. He just seems so young and is also performing at a high level as his career progresses.
Rask has been dominating this season. In 41 games he has a record of 26-8-6 with a .929 save percentage and a goals against average of 2.12. There's even a chance he could win a Vezina (if the trophy is even awarded).
Now everything seems to be in limbo. We have no idea of the NHL will even play another game this season.
In an interview with Matt Porter, Rask revealed that he is considering retirement at the end of his contract.
"I have one year left in the contract, so we'll see if I even play," Rask told Porter when asked about his future workload.

And when Porter asked Rask if it was really a possibility, he said anything is possible

"We'll see," he said. "Always a possibility."
Well, I definitely did not see that coming. Rask might be in his 30's but with how well he has been playing retirement seemed like something that wouldn't be a thought in the near future.
It might be because we have been blessed with such long athletic careers in Boston as of late. Tom Brady is still chucking passes in the NFL and Zdeno Chara is still playing a large amount of minutes.
If Rask was to retire it would leave a big hole in the net. Rask has been amazing for the Bruins. Whoever would likely replace him would be a step down.
Jaroslav Halak has played fantastically ever since coming to Boston. Halak has been like a 2nd starter. He has allowed Rask to rest much more than other goaltenders.
Boston has a ton of young goaltenders but I don't know if they are up for the task of replacing Rask. Guys like Dan Vlader, Kyle Keyser, and Jeremy Swayman need more time before they make their journey to the NHL.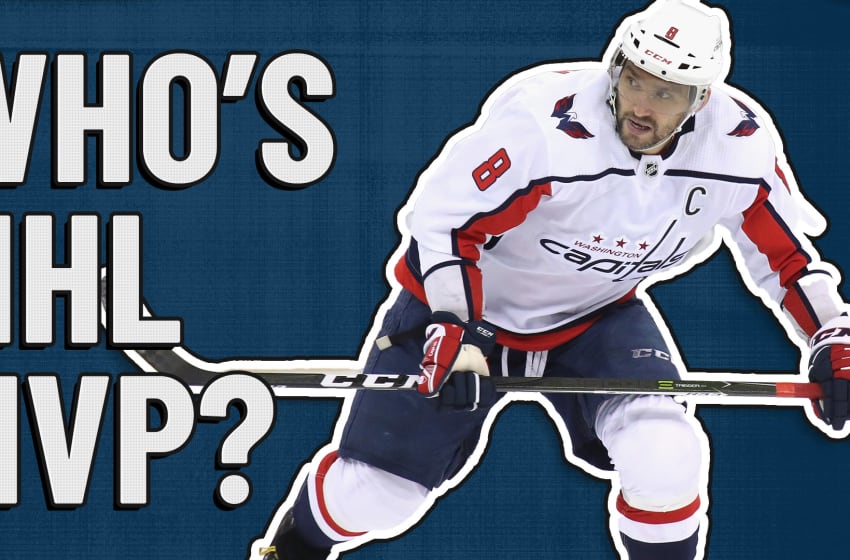 If Tuukka Rask was to retire so quickly it would be a major disappointment to Boston Bruins fans.