New England Patriots: Great chance for Kyle Dugger to secure starting job
The opportunity is there for New England Patriots draft pick Kyle Dugger to take control of the strong safety position in light of Patrick Chung's absence.
Kyle Dugger was the New England Patriots top pick in the 2020 NFL draft with pick No. 37 in the second round. He comes to the Patriots from small college Lenoir-Rhyne. Dugger brings some excellent credentials to the table.
He was the recipient of some top honors for a Division II school athlete. These include winning the Cliff Harris Award which is given to the best defensive player in NCAA Division II. He also earned First Team All-Conference and All-Region accolades.
The recent opt-out of long-time Patriots strong safety Patrick Chung for the 2020 season has provided the rookie with a golden opportunity. Right out-of-the-box he can demonstrate that he deserved the privilege of being New England's first pick in the draft this year. He'd do this by grabbing hold of the starting strong safety spot and not letting go.
Dugger certainly has the physical credentials to do just that. He is listed at 6'2″ tall and 220 pounds. That's great size to both be a run-stopping quasi-linebacker or to cover big tight ends.
Dugger is also 24 years old and that extra maturity may come in very handy as he will likely be given the opportunity to participate and maybe even start for new England right out-of-college. If he is able to step right in for Chung it will have proven to be a master-stroke by the Patriots scouting staff.
To have a ready-made replacement available for the very steady performer, Chung, will be tremendously helpful to the Patriots defense this season.
Patriots fans shouldn't expect Dugger to be a one-for-one replacement for a veteran like Chung who has ten years in the Patriots defensive system. Should he be able to be just a solid contributor, however, it will be a tremendous asset to the defensive backfield, arguably the strongest unit on the entire team.
One additional plus that Dugger brings to the table is his outstanding ability as a punt returner. He registered six touchdowns in college as a punt returner. This position was decimated by injuries for New England last season.
As is painful to recall, last season the Patriots resorted to using No. 2 wide receiver Mohamed Sanu as a punt returner in desperation. That decision did not work out well as Sanu suffered a high ankle sprain that wrecked his season and perhaps cost the Patriots a deep playoff run. Dugger's presence along with the return of Gunner Olszewski should remedy that deficiency in 2020.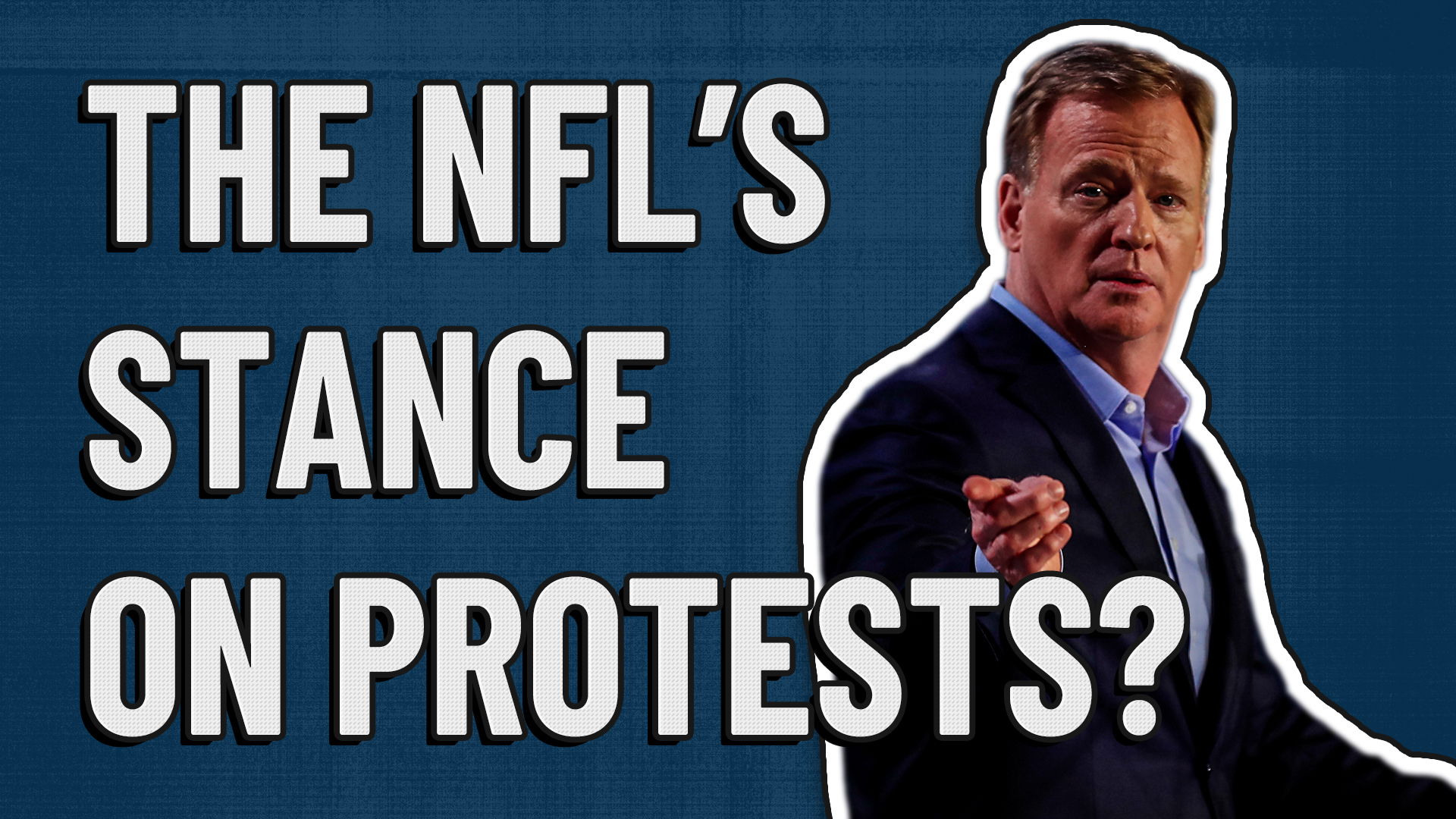 As camp gets underway and the Patriots deal with the loss of several key players for safety reasons, Dugger is one player who may help New England fill the void at strong safety. We'll see if he'll seize-the-day and take control of that position for New England in 2020.