Boston Bruins: Playoff David Krejci is a real thing
The Boston Bruins have advanced to the Second Round of the Stanley Cup Playoffs and David Krejci has been the driving force behind the team's success.
It has been a wild postseason so far for the Boston Bruins but now fans can relax. Boston is on to the next round and gets to rest for a few days.
While the Bruins were missing some of their most important players, one guy stepped up. So far David Krejci has been dominant in the bubble.
Counting the round-robin games, Krejci has three goals and six assists in eight games. Averaging a point per game is not bad at all.
Krejci has been doing all the right things. He has made some great passes and always manages to put himself in the best position to score.
Then in his own zone, Krejci is willing to put his body in front of shots. We saw Krejci even save a goal in Game Five.
Krejci might not get his flowers because he is overshadowed by Patrice Bergeron on the top line, but Boston is lucky to have Krejci.
Also, Krejci has been an important part of the power play. Usually, he has been on the second unit but the Bruins have reconfigured their unit to allow Krejci to be on the first unit.
Krejci is a great point man. He is great at distributing the puck but also knows how to take advantage of opponents when Boston is on the man advantage.
It will be interesting to see how the second line does as a whole moving forward. Jake DeBrusk was finally able to get the monkey off his back and start scoring. Also, Ondrej Kase continues to impress alongside Krejci.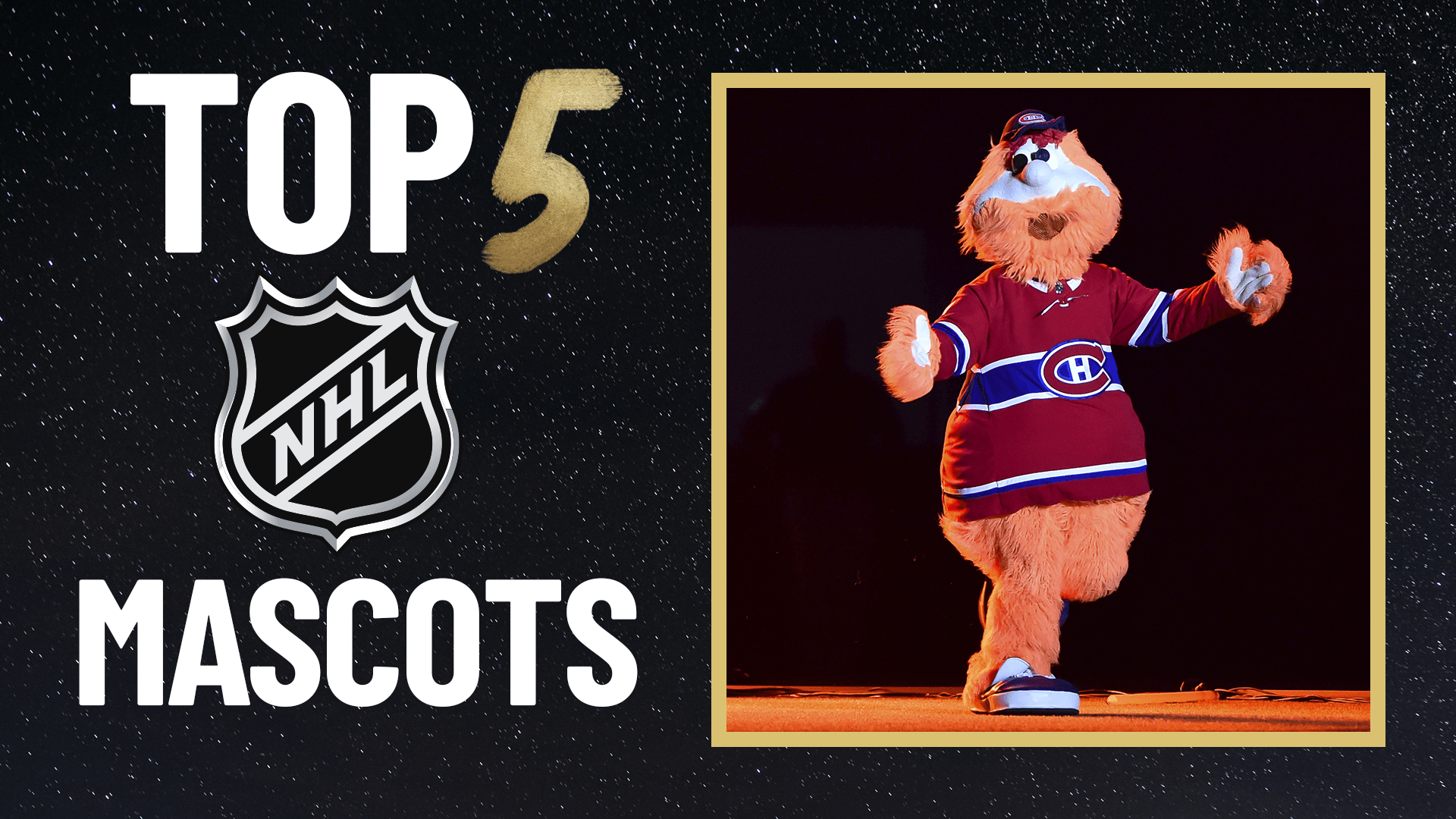 If Krejci continues to play like this, it will hard to defeat Boston in a seven-game series and that's just what Bruins fans want to hear.