New England Patriots: Cam Newton and Bill Belichick are best of friends
As the regular season inches closer, New England Patriots fans should be excited about how well and Bill Belichick are getting along.
Everyone wondered just how well Cam Newton would get along with Bill Belichick. Even though Newton is extremely skilled critics wondered if he would work well in the New England Patriots system.
Belichick is known for being no-nonsense and wanting players to be rather quiet when it comes to talking to the media.
Newton has a bold personality and a flair to his game that only he can provide. It's what makes Newton such a special player.
Also, there's the fact that Newton isn't guaranteed the starting job. Everyone has still said that Jarrett Stidham still has a chance to be the starting quarterback.
Newton has been doing all the right things though. He seems to be the leader that this team needs. Especially after the departure of Tom Brady.
So how are Belichick and Newton getting along? It seems like they are doing quite well. Newton expressed his gratitude to Belichick.
Newton and Belichick seem to have mutual respect for one another. Belichick is the greatest coach of all time and Newton is one of the more dynamic quarterbacks to play the game. Putting the two together should scare the rest of the NFL.
This also seems to dismantle the notion that New England is the place where happiness goes to die. Belichick continues to support his players and let them do their thing.
It seems like Newton is going to do some great things in New England. He is such a talented player. If Newton can't beat you in the air, he will beat you on the ground. There is nothing that he can't do.
It's tough to replace Brady, but Newton seems to be one of the best people for the job. With him at starting quarterback, the New England Patriots should do just fine. Maybe even a deep playoff run is in store for the team.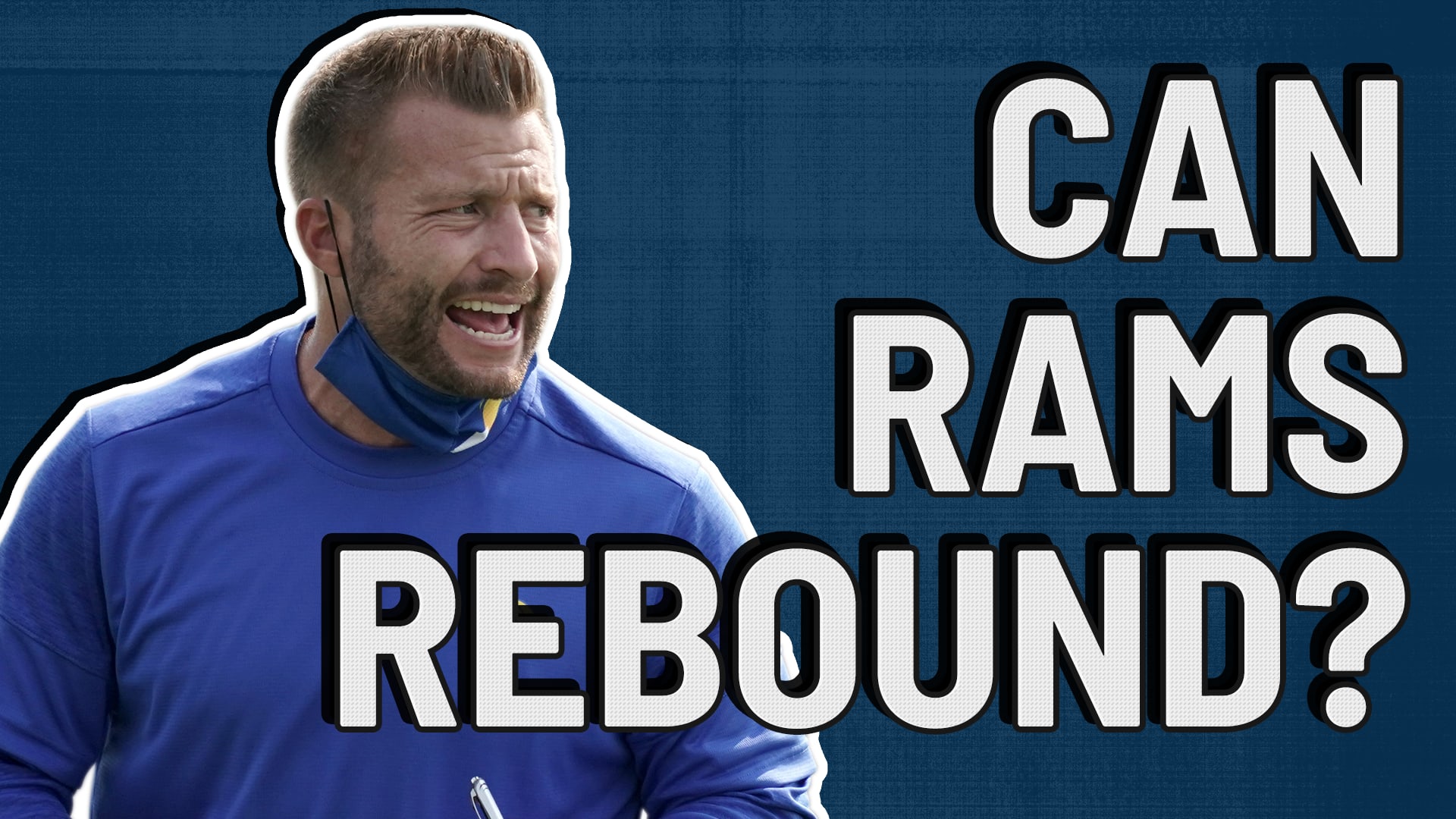 So Belichick and Newton are getting along just fine. This might not be a pitstop for Newton, he might have found a home in New England. That should get Patriots fans excited about the future of the team.